11 Volvo cars get five-star ratings from NHTSA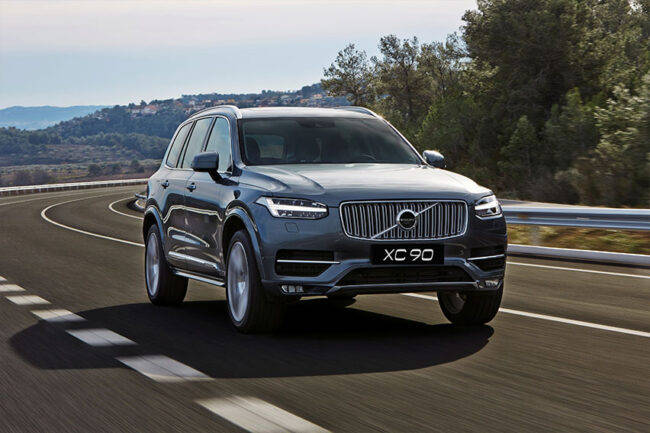 MANILA: Volvo reached a new milestone as 11 of its models have received five-star ratings from the New Car Assessment Program for 2021 of the National Highway Traffic Safety Administration (NHTSA). This is regarded as the highest possible safety rating that can be achieved from the said evaluation program.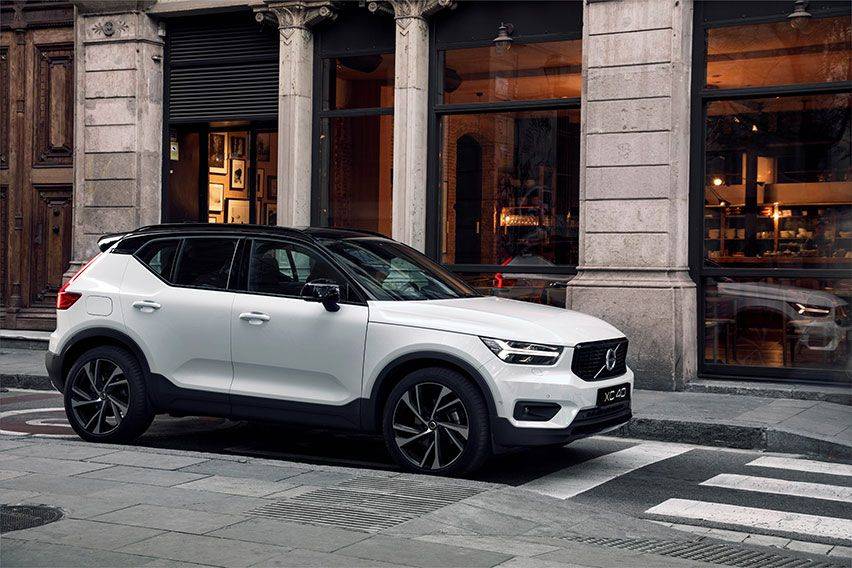 Volvo has a rich history as a pioneer in terms of advancement in passenger vehicle safety. This is because the company launched the three-point safety belt in 1959, which is one of the most critical components of safety equipment that had been created.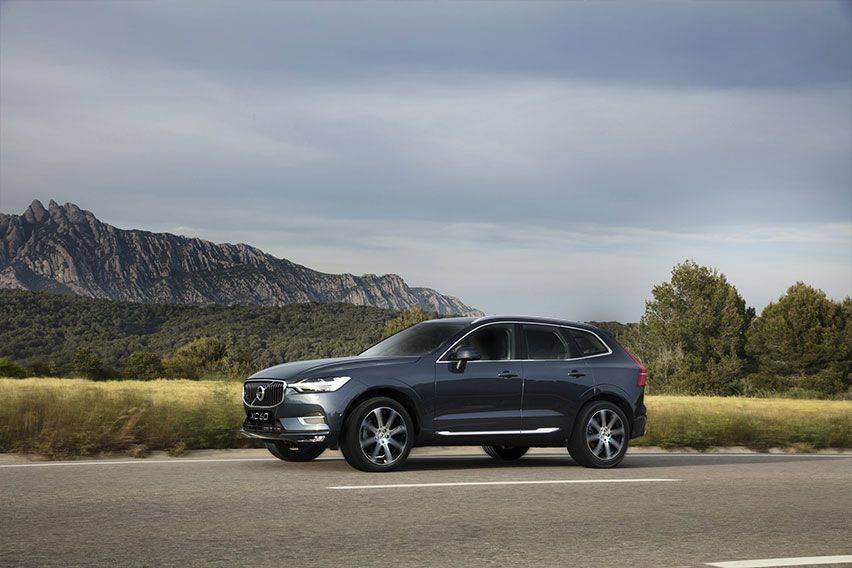 Since then, Volvo has launched more global innovations in safety, which include run-off road protection (2014), full auto brake (2010), roll stability control (2002), the inflatable curtain (1998), whiplash protection system (1998),  side impact protection system (1991), rear-facing child seat (1972), and others.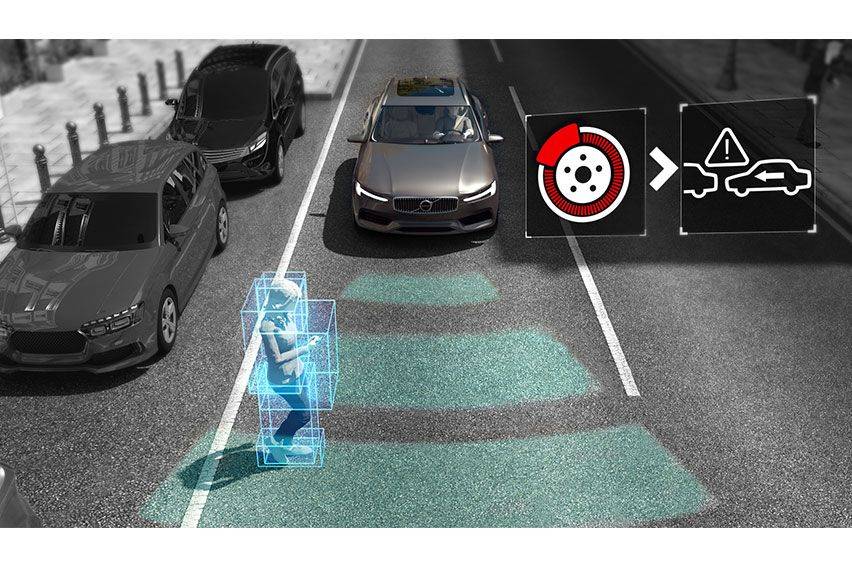 These innovations are estimated to have saved over one million lives worldwide.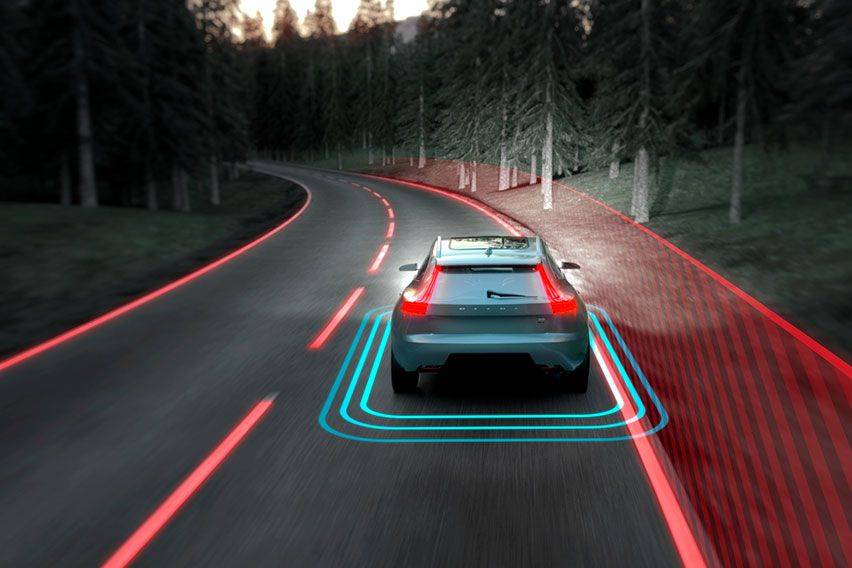 The Volvo models that have earned five-star ratings are the following:
2021 Volvo S60 T5
2021 Volvo S60 T6 AWD
2021 Volvo V60 T5
2021 Volvo XC40 T5 AWD
2021 Volvo V60 T5 AWD Cross Country
2021 Volvo XC40 T4
2021 Volvo XC60 T5 / T5 AWD
2021 Volvo XC60 T6 AWD
2021 Volvo XC90 T5 / T5 AWD
2021 Volvo XC90 T6 AWD
2021 Volvo XC90 Recharge T8 eAWD
Meanwhile, the NHTSA has yet to test the following models: the XC40 P8 Recharge pure electric SUV, the T8 Recharge plug-in hybrid variants of the XC60, V60, and S60, the 2021 S90, and the V90 and V90 Cross Country.
Volvo Car Senior Vice President for Americas and  President and CEO for the US Anders Gustafsson said, "Volvo has always been and always will be about people, which means safety is our number one priority. These NHTSA five-star ratings confirm Volvo Cars' continued commitment to protecting what's important to our customers."
Customers can find out more details regarding the safety technologies and features in Volvo vehicles through its official website here.
Photos from Volvo
Also read: How Swede is midsummer? Volvo PH slashes up to P1-M off prices
You might also be interested in
Latest Volvo Cars Videos on Zigwheels