2020 Honda Jazz spied, to be revealed at 2019 Toyko Motor Show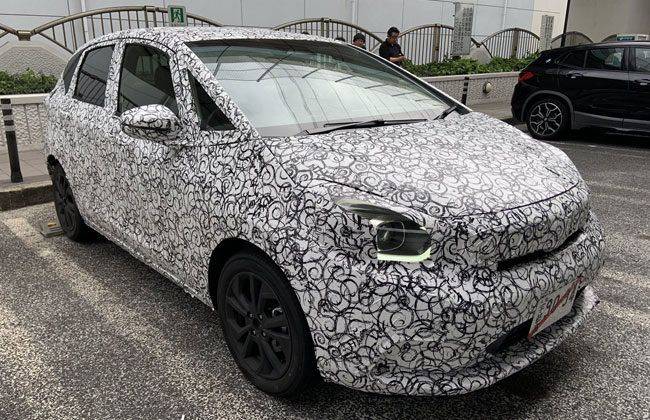 MANILA: Didn't we recently tell you that the updated 2020 Honda Jazz will be stepping on the podium at the upcoming 2019 Tokyo Motor Show? Well, while the grand event is still quite a few months away, Honda is busy making sure the revisited Jazz is ready to take on the challenges once it comes out.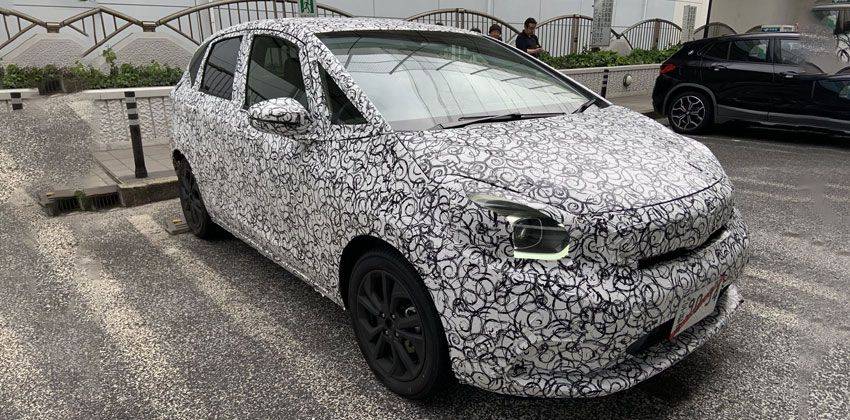 During the testing, people have managed to snap a few photographs of the all-new Jazz. Looking at the images, we see that the Japanese hatch is wearing heavy camouflage. However, we have got images of the new Jazz from all angles, and even a sneak peek of the interior.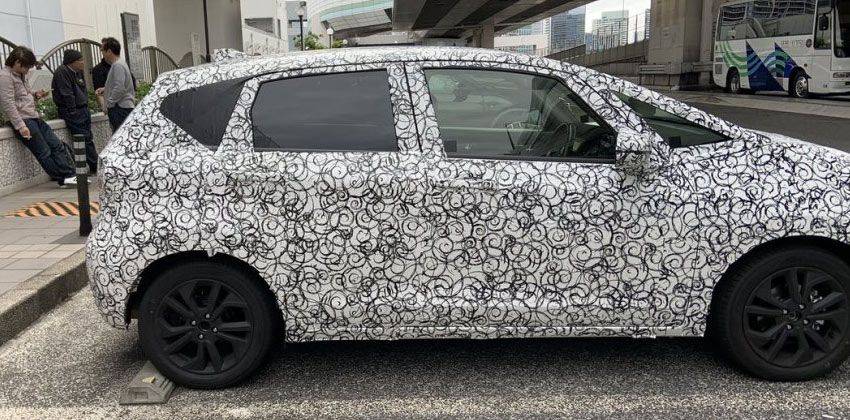 The bulky front fascia of the spied Honda Jazz suggests that the hatch is still in the developmental phase and the design language is not finalised yet. Upswept projector style headlamps are replacing the current units. Moving to the sides, we see a quite large front quarter window, which further strengthens the fact that this is the all-new Jazz.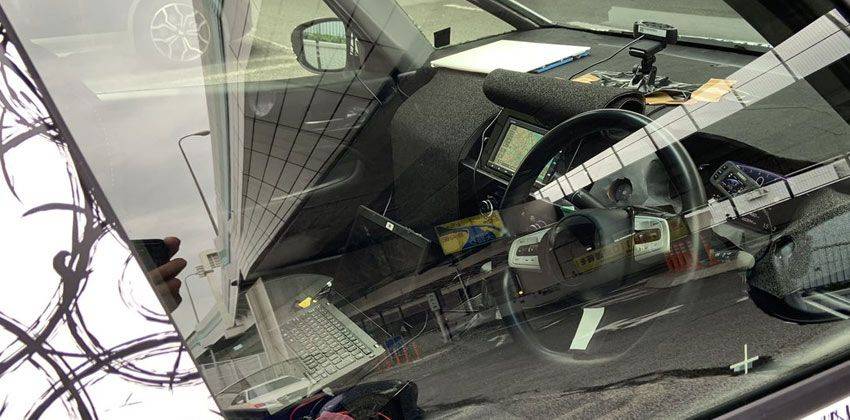 At the rear, while the large tailgate is still there, we see a new pair of wrap-around taillamps. Thanks to the photograph that reveals the interior of the revisited Jazz, we find a digital instrument cluster instead of the current one. A large touchscreen infotainment systems and a steering wheel with mounted controls are the other exposed features.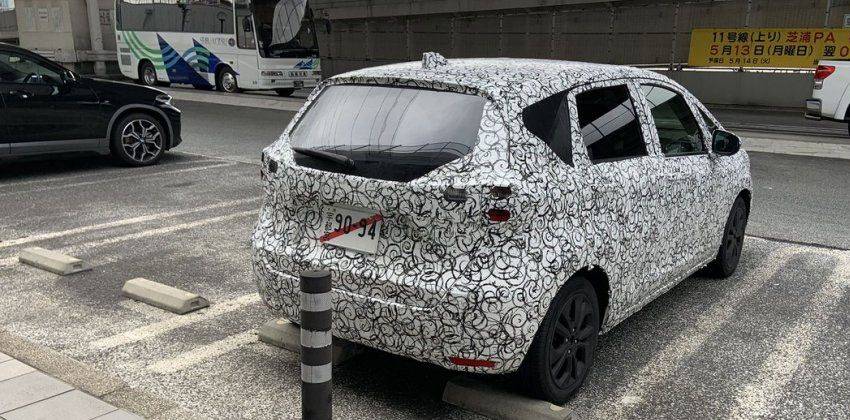 So, that's all we have about the brand new 2020 Honda Jazz for now. How did you like it? Will it be a major step for Honda in conquering the hatchback market again? With the 2020 Honda Jazz set to make its way out in October, later this year at the 2019 Tokyo Motor Show, we're pretty sure there'll be more leaks before the event transpires.
Also Read:- This is what the 2020 Honda Jazz Spoon might look like
You might also be interested in
Explore Honda Jazz
Honda Jazz
₱868,000 - ₱1.09 Million

MA starts : ₱19,719
Latest Honda Jazz Cars Videos on Zigwheels