A hole-in-one lands Italian golfer in a Porsche 911 Carrera S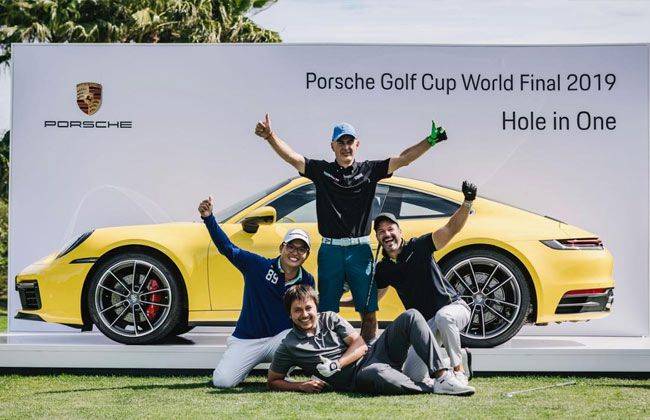 MANILA: Golf has been touted as a game played by the club of the riches, hasn't it? What if playing golf takes you near richness? Something of similar sorts has happened with Marco Leoni, an Italian golfer. Doing the unthinkable, the golfer landed his ball into the 18th hole,
which was good 160 metres away from the spot he hit from. As a result, Marco Leoni was awarded a brand new Porsche 911 Carrera S for his hole-in-one. Interestingly, even Leoni himself was quite amused knowing he had actually landed a hole-in-one.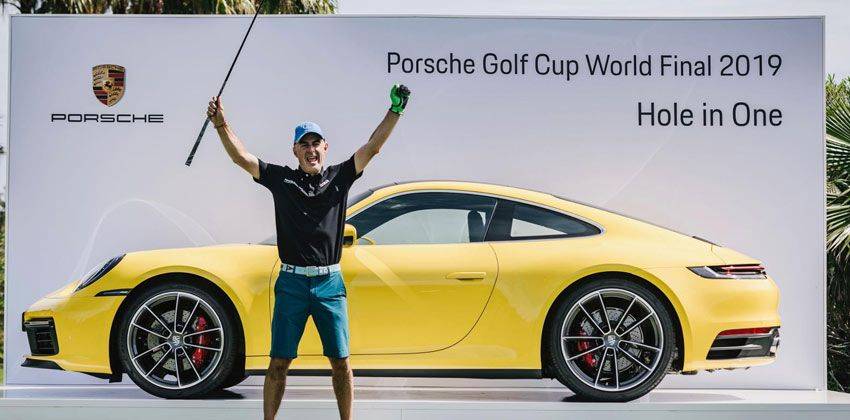 "It was only on hearing the spectators' reaction did I realize that the ball was in the hole. It's crazy. I'm so proud, and I'd like to thank Porsche for organizing such a fantastic tournament," said Leoni. While the golfer did believe that he had swung quite well, he did not expect the ball to land into the 18th hole. It was told to Leoni by his fellow golfers that he has landed a hole-in-one before the celebration started at the Canyamel golf course in Illes Balears, Spain.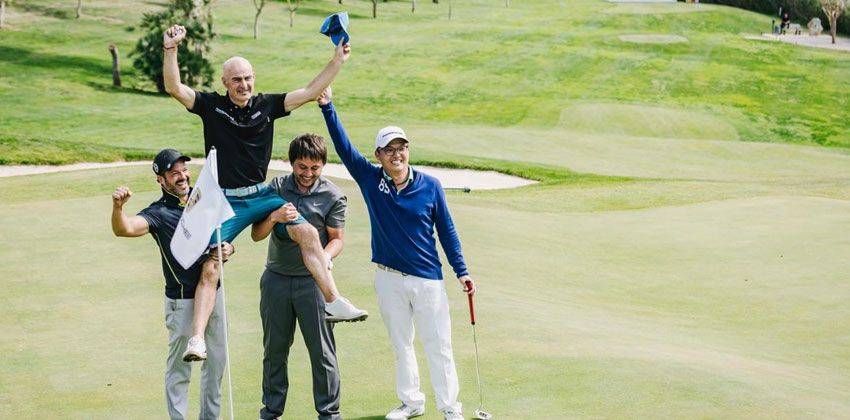 As the 2019 Porsche Golf Cup was a fully fledged golf tournament, the winner in the Single category was Phil White from Great Britain whereas Team Korea grabbed the World Trophy. As a prize, not only did Team Korea was presented with a trophy but the group will also travel to Hamburg in September, later this year to witness the Porsche European Open.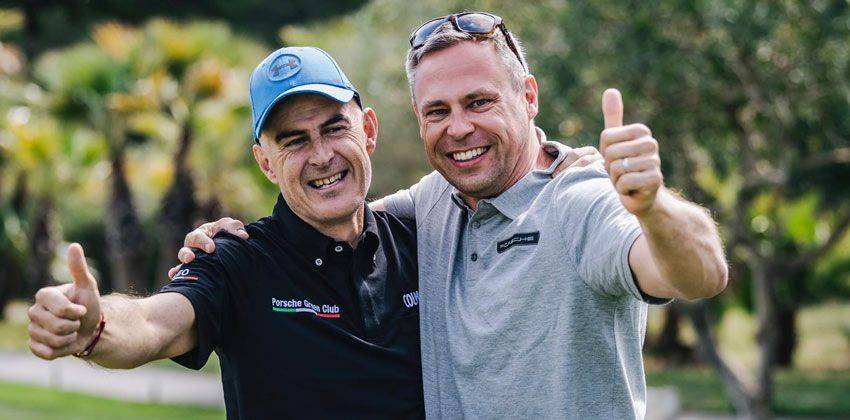 However, for Marco Leoni, there shouldn't be any disappointment despite not winning the Singles title as he would be driving home a brand new Proche 911 Carrea S.
Also Read:- 2020 Porsche 911 Carrera S, Carrera 4S now available with manual transmission
You might also be interested in