COVID-19 task force chief supports reduced physical distance among commuters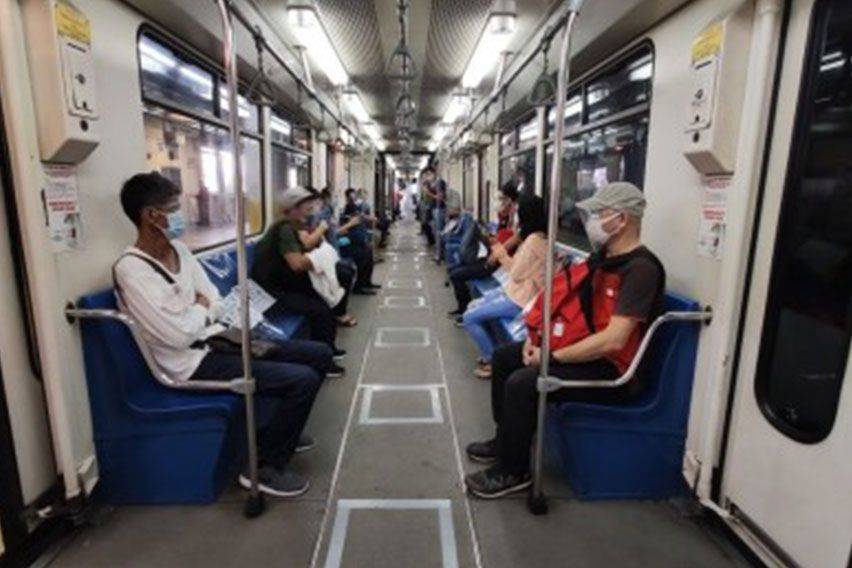 MANILA: Yesterday, Defense Secretary Delfin Lorenzana, who is also the head of the National Task Force on COVID-19, expressed his support of the reduced physical distancing measure among commuters in public transportation as long as specific safety and health measures are properly observed.
In a statement, he said, "I support the proposal of (Transportation) Secretary (Arthur) Tugade to reduce the distance (among) passengers in public transport as long as the 'Seven Commandments' as recommended by doctors (are followed)."
According to Lorenzana, the "Seven Commandments" discussed at the Inter-Agency Task Force for the Management of Emerging Infectious Diseases (IATF-EID) meeting on Tuesday, include proper physical distancing, absence of symptomatic passengers, proper and regular disinfection, sufficient ventilation, avoidance of talking and eating, wearing of face shields, and wearing of face masks.
On September 14, the physical distancing among passengers inside public transportation was lowered from one meter to 0.75 meters.
This distance would then be lessened to 0.5 meters on September 28, then to 0.3 meters beginning October 12.
According to the Department of Transportation (DOTr), the measure is still subject to change if there are concerns that will arise after its enforcement.
The "no talking and no answering calls" and the "no face mask, no face shield, no entry" regulation will still be implemented in public transportation.
Different industries and health groups shared their concern over the guidelines, as they claimed that it may result in increased COVID-19 transmission.
Last weekend, Cabinet Secretary Karlo Nograles explained that the recommendation to reduce physical distancing in public transportation by a few centimeters was regarded as a "carefully calibrated" move to deal with the gap due to the reopening of the economy.
Photo from pna.gov.ph
Also read: DOTr pursues 100% cashless transactions on select tollroads by Nov. 2
You might also be interested in
Latest Cars Videos on Zigwheels