Honda electric SUV concept debuts at Auto China 2020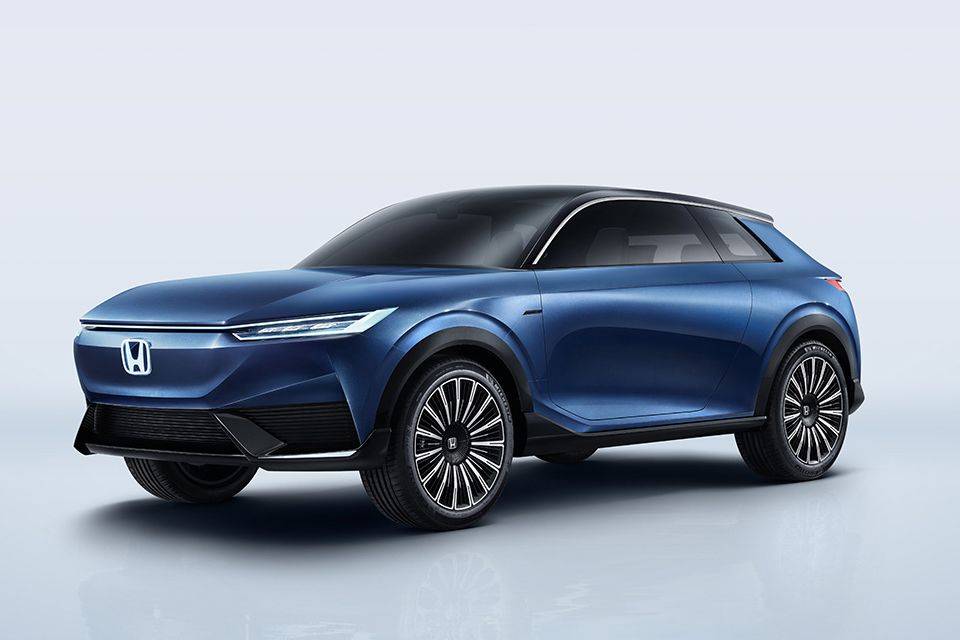 MANILA: The Honda SUV e:concept made its world premiere at the Auto China 2020, and its arrival signals the direction the Japanese automaker is taking when it comes to future mass-produced electric vehicles (EVs) that will be introduced in China.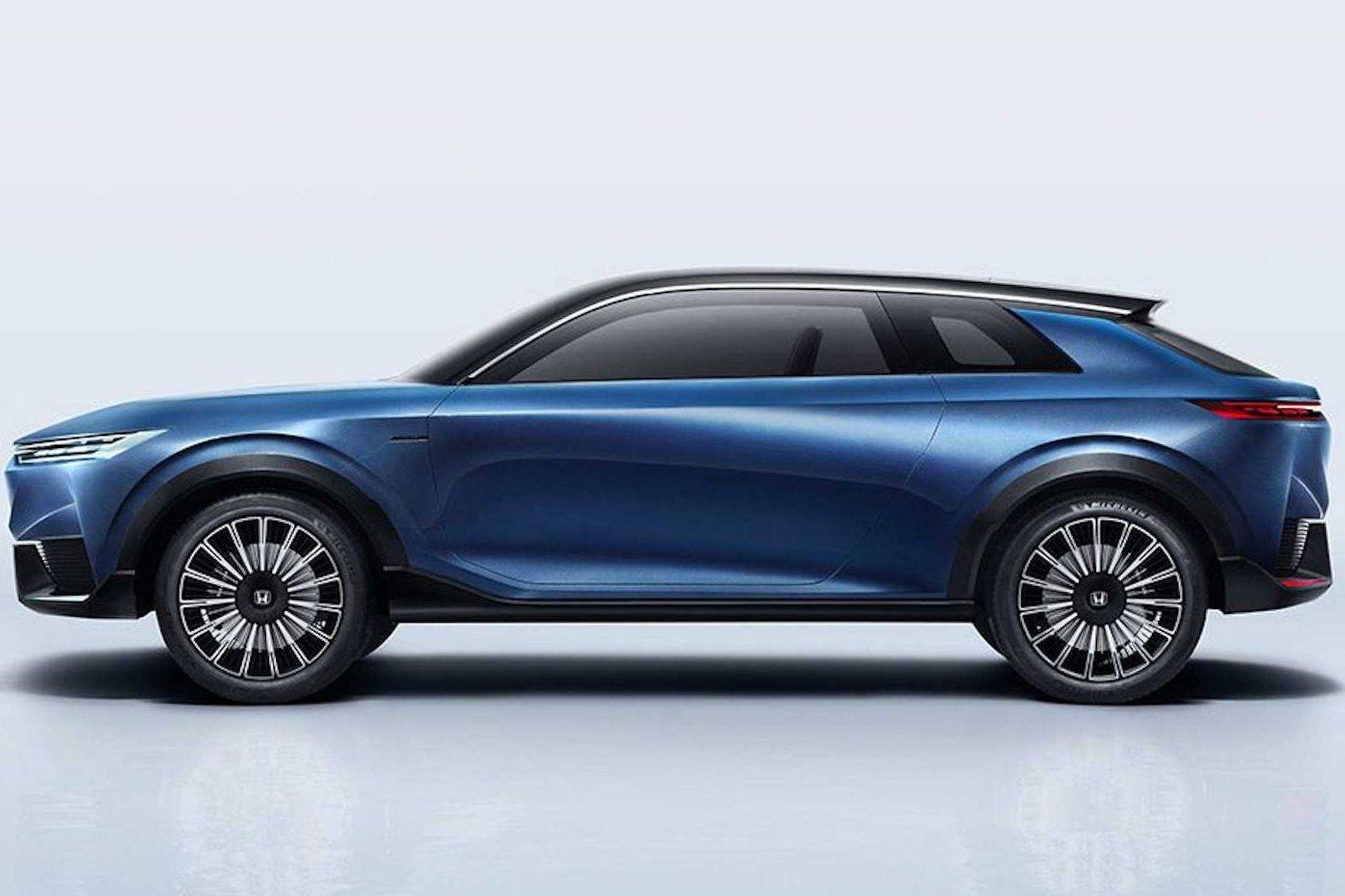 It's a sleek two-tone, two-door unit with a blue body and black roof and glasshouse. Headlamps are very thin, and since it doesn't have a radiator, there is no grille, which allows the designers to put an oversized logo right in the middle. There are vents at the bottom of the façade and what appears to be two large fins leading wind into two air scoops on each side of the bumper.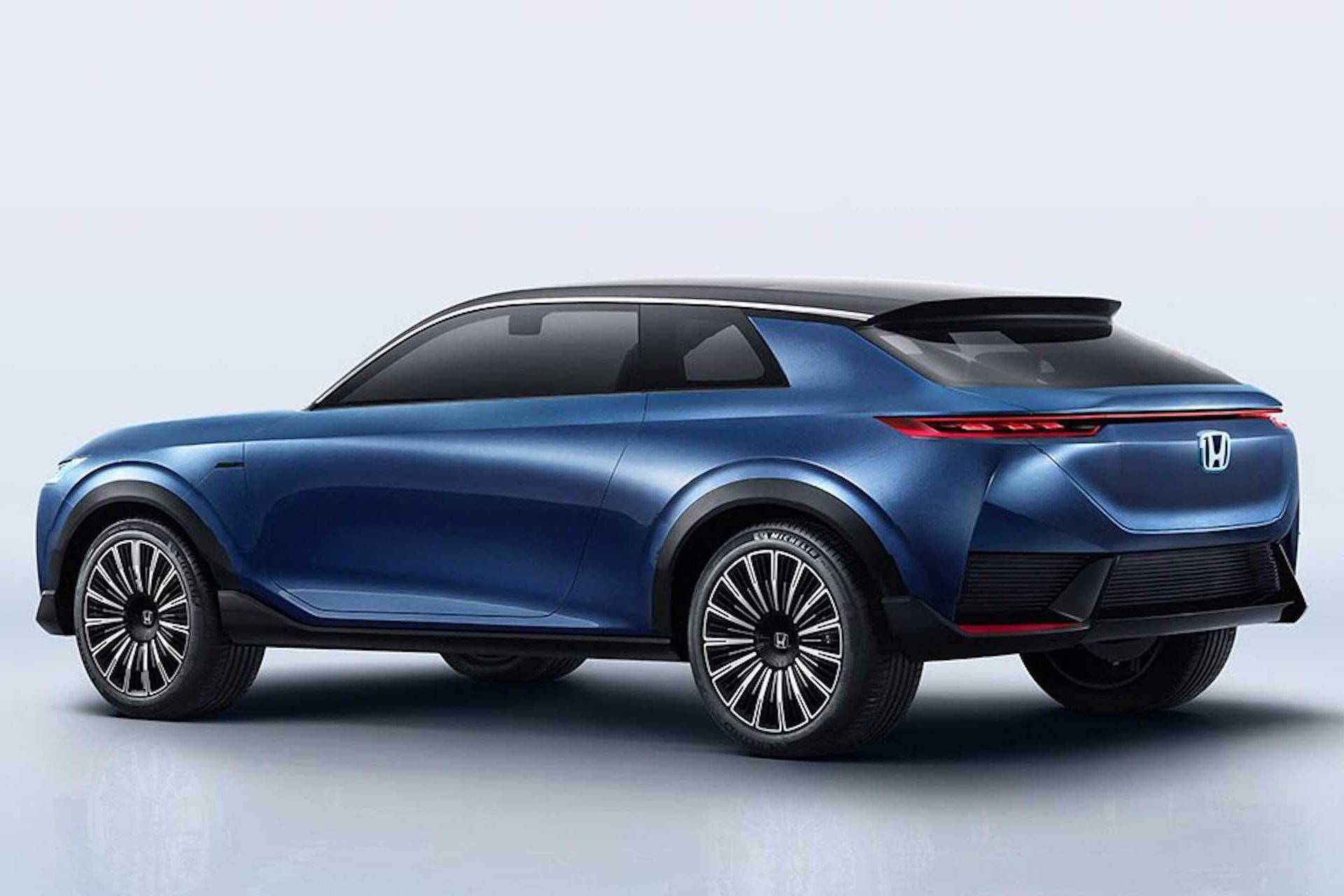 The rear appears to stretch from the C-pillar which makes it look like a crossover and a shooting brake mix. At the rear are slim taillights connected by a red light strip, a large rear spoiler, and the Honda logo on the tailgate.
It will come with omnidirectional ADAS (advanced driver-assistive system), which is the next-generation and advanced form of Honda Sensing, with improved recognition, prediction and decision-making performance. It uses a widened front camera angle and adopts a 360-degree radar, which enabled the system to detect vehicle peripheral environment more accurately. This system will be able to assist safe driving in more complex and diverse driving conditions on highways and surface roads.
Other advance safety features include the next-generation Honda Sensing safety and driver-assistive system with improved recognition, predication and decision-making performance, as well as the next-generation Honda Connect, which features an AI assistant interface, smartphone link and wireless updates made possible by advanced connectivity.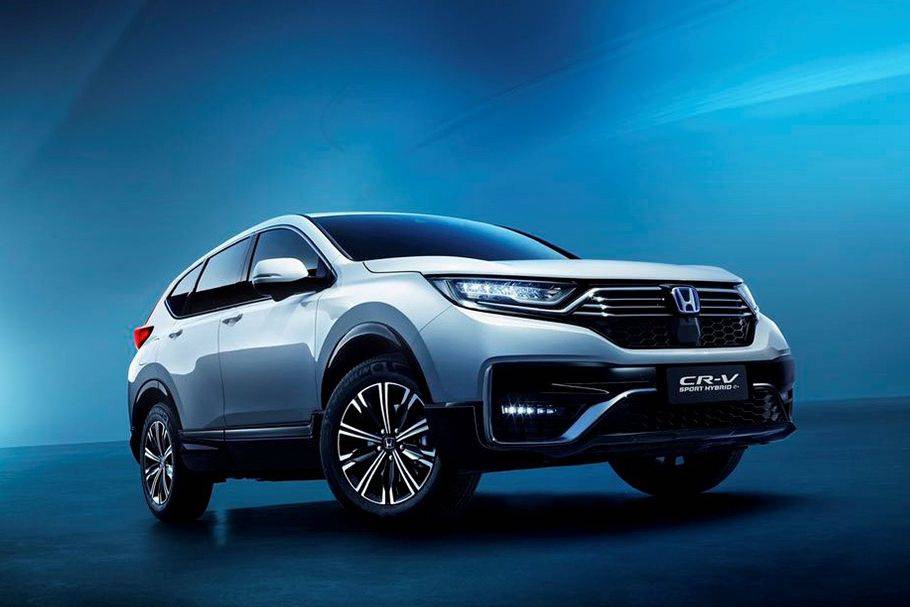 Honda also displayed the CR-V PHEV which will be the first Honda vehicle introduced in China equipped with a plug-in hybrid system and it will be available starting January 2021.
The plug-in hybrid system for this model was developed based on Honda's original 2-motor hybrid system, Sport Hybrid i-MMD (Intelligent Multi Mode Drive), with further improved efficiency of the battery and converter system.
Photos from Honda
Also read: Honda PH sounds last call for 'Great Deals, Bright Tomorrow' promo buyers
You might also be interested in
Latest Honda Cars Videos on Zigwheels