Hyundai forms team whose sole purpose is to make 'walking' cars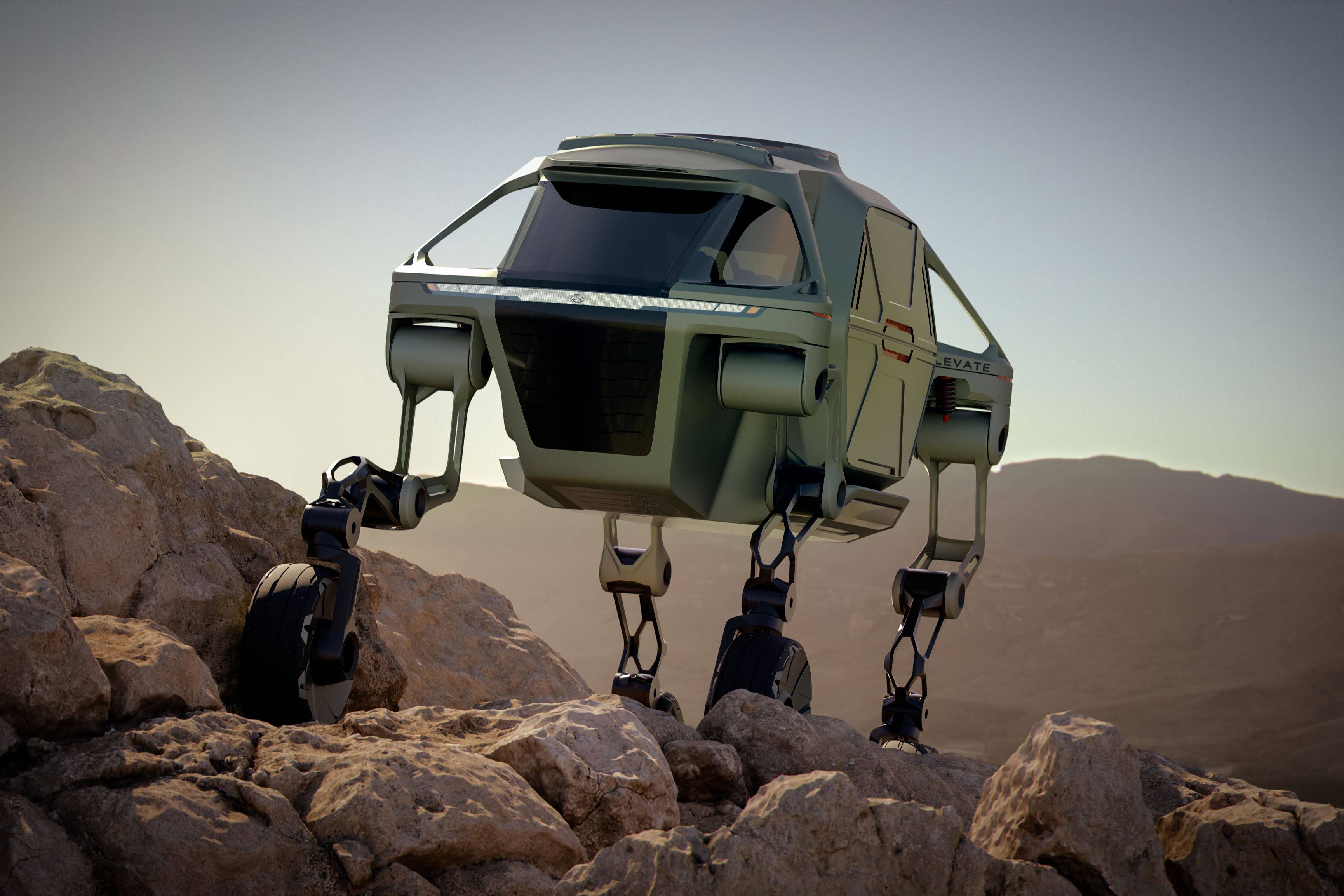 MANILA: Hyundai Motor Company has formed a new team called New Horizon Studio, and it is tasked with only one thing: To push the extreme limits of vehicle development by building vehicles that can traverse off-road terrains with unprecedented mobility using a combination of robotics and wheeled locomotion technology.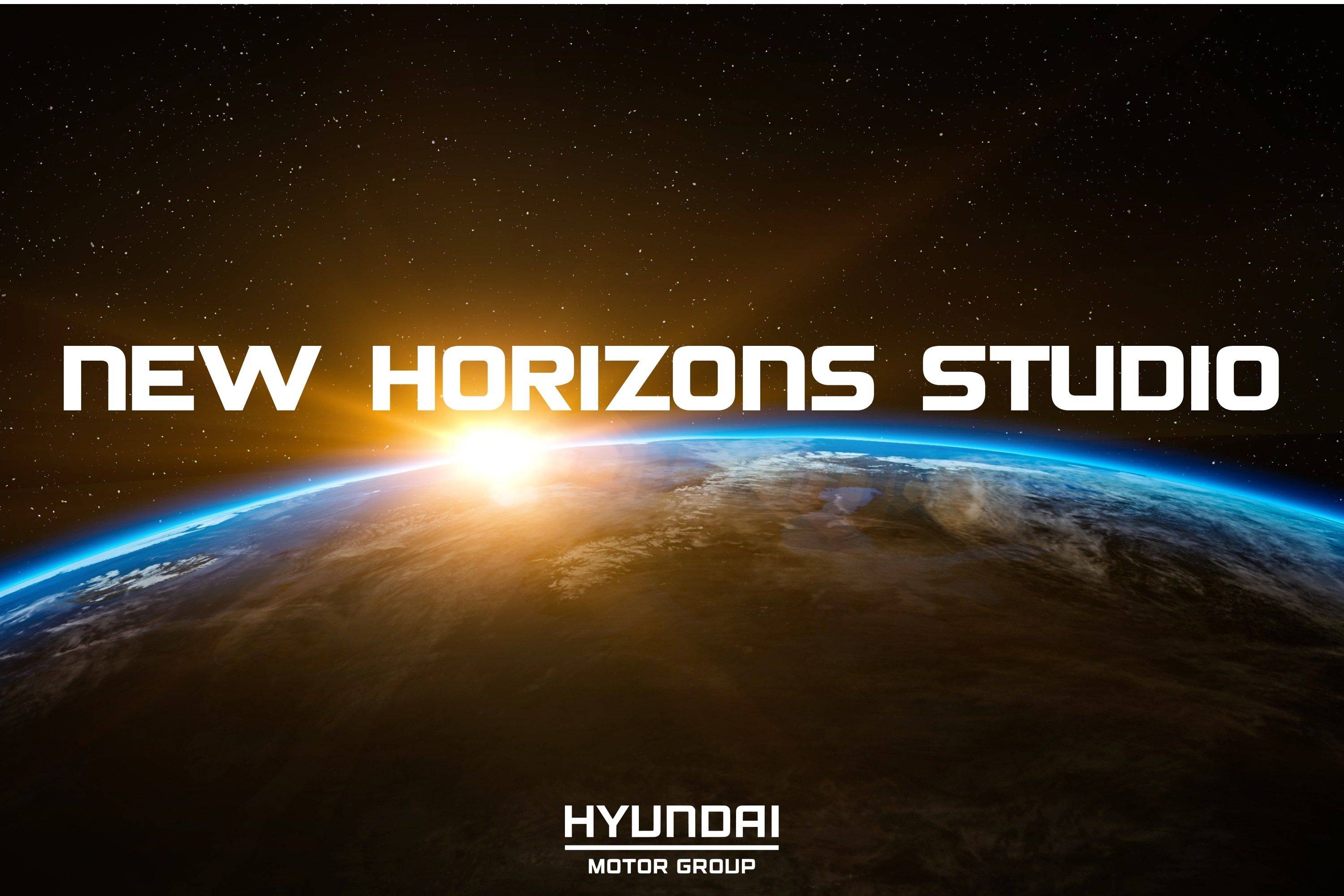 It may sound like something straight out of Michael Bay's Transformers, but by the looks of these Ultimate Mobility Vehicles (UMVs), they're on the right track.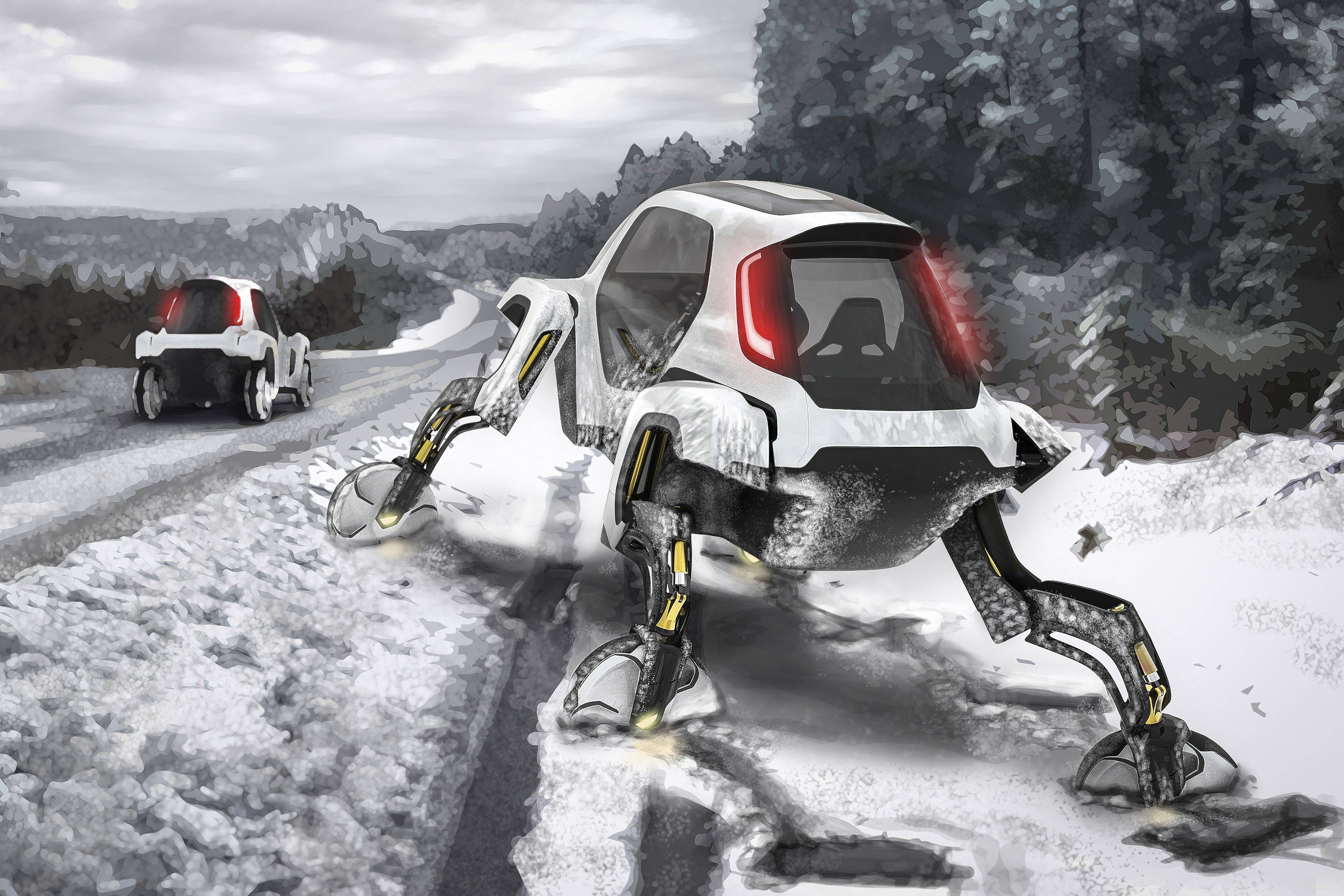 These UMVs that are being developed by New Horizons Studio will cater to customers who have a need for travel in unconventional and off-road terrain, and as the photos shows, even to places where vehicles have never been to before. These UMVs will be subject to more challenging applications and environments and must be able to adapt to changing conditions.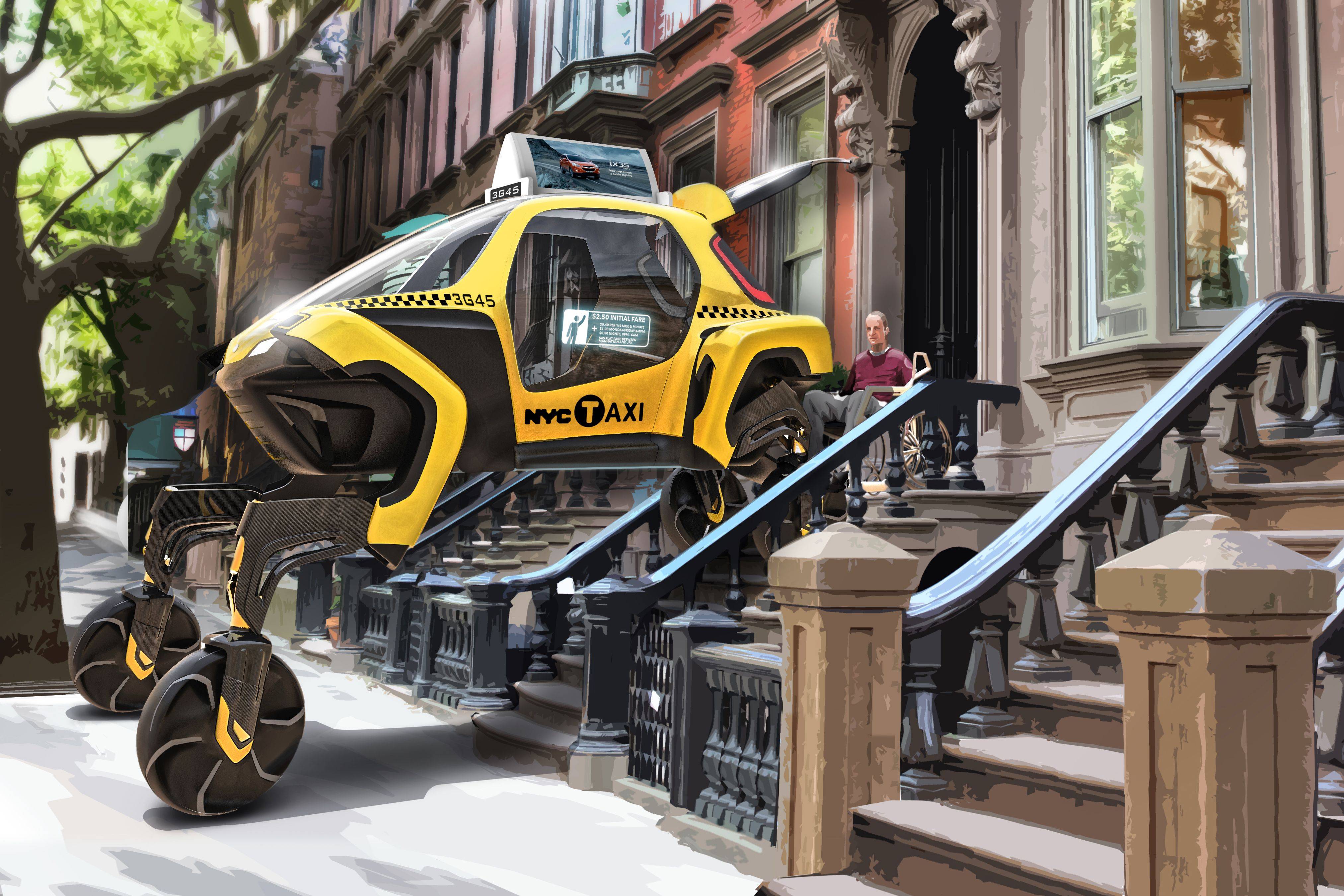 New Horizons Studio is led by Vice President Dr. John Suh, who has held several leadership roles at Hyundai Motor Group since 2011. He served as founding director of Hyundai Ventures, and then led Hyundai CRADLE (Center for Robotic-Augmented Design in Living Experiences) as its founding director based in Silicon Valley. He brings over 35 years of expertise in the automotive and emerging technology sectors, including roles at Stanford University, Palo Alto Research Center (PARC; formerly, Xerox PARC), and General Motors Company.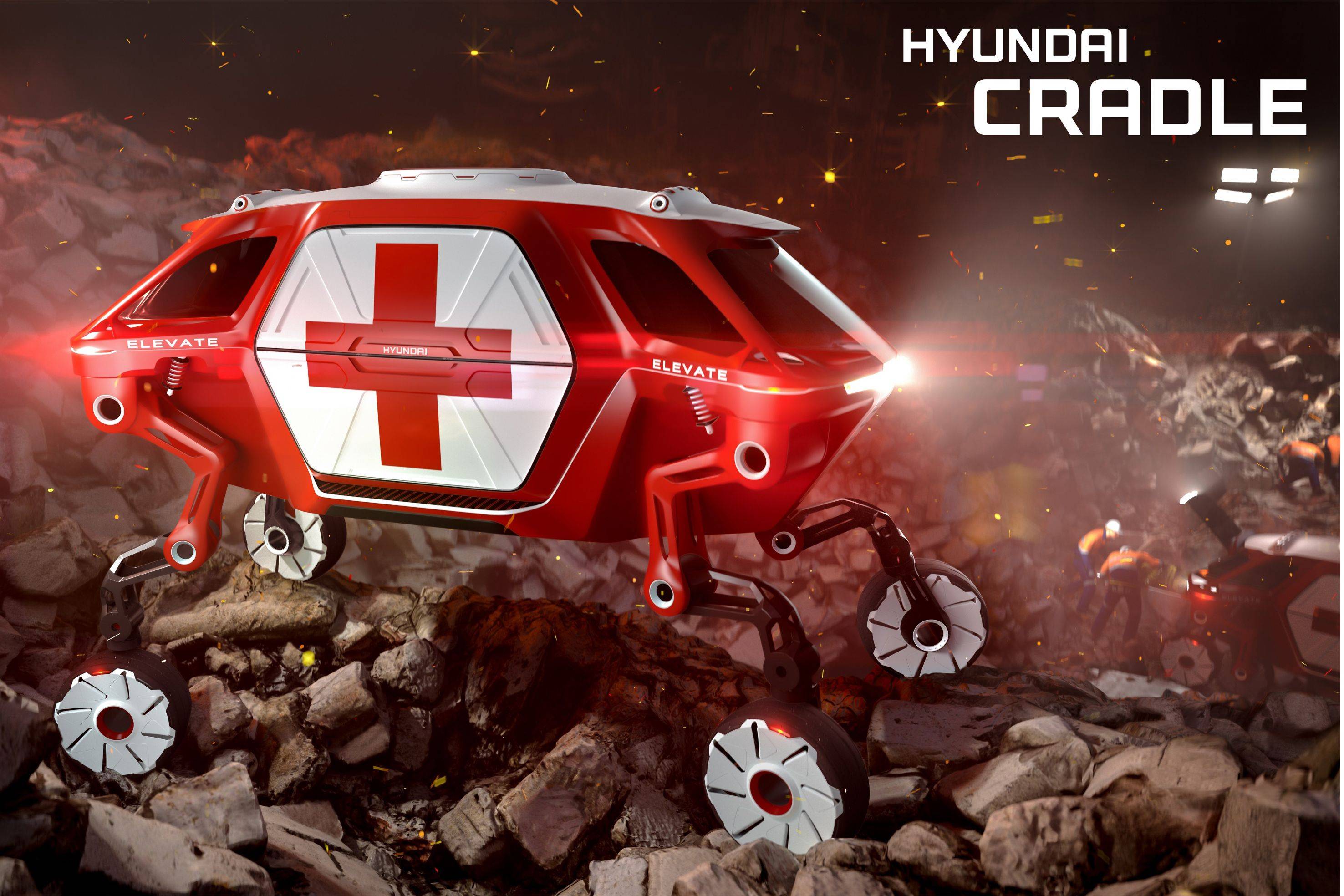 "We aim to create the world's first transformer-class vehicle, also known as the Ultimate Mobility Vehicle," notes Dr. Suh.
The first project of New Horizons Studio was something unveiled at Consumer Electronic Show (CES) 2019. Called the Hyundai Elevate, it is a vehicle that does not rely solely on wheels and is expected to address challenging driving situations — for example, a car with robotic legs could save lives as the first responder in natural disasters; or, people who do not have access to an ADA (Americans with Disabilities Act) ramp could hail a car to walk up to their front door, level itself, and allow wheelchairs to roll right in. Using a combination of robotics and wheeled locomotion technology.
Photos from Hyundai
Also read: Hyundai shows off lounge-like Ioniq concept cabin
You might also be interested in
Latest Hyundai Cars Videos on Zigwheels