Kia wins big at latest iF Design Awards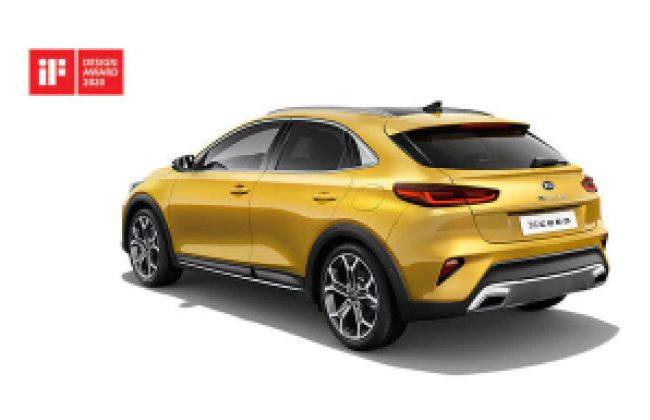 MANILA: A crossover and a new concept from Kia has gained recognition from one of the most prestigious independent design institutions in the world, the iF Design Award, based in Hanover, Germany.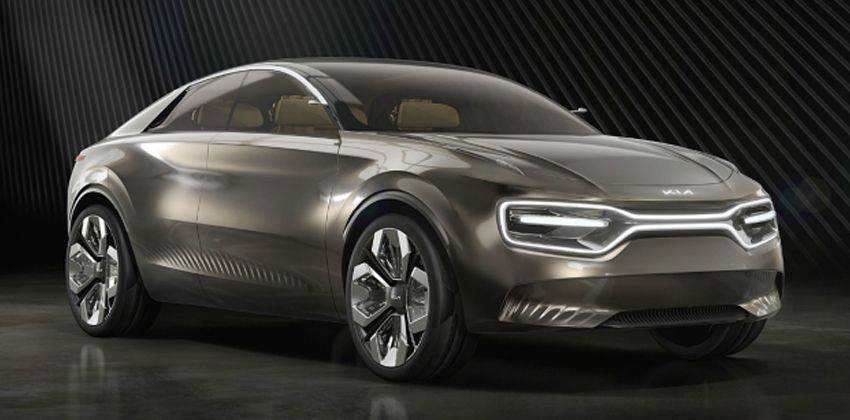 Winning in the "Professional Concept" category, the 'Imagine by Kia' concept is the visual incarnation of the automaker's desire to "champion and popularize exciting electric cars." This concept is a pure electric four-door passenger car that is designed to be sleek yet with an athletic presence. It boasts of a zero-emissions powertrain that uses a low-mounted, induction-charged battery pack that powers electric motors on each axle. Kia expects this electric concept to be their standard-bearer in the 21st century as they shift away from internal combustion engines.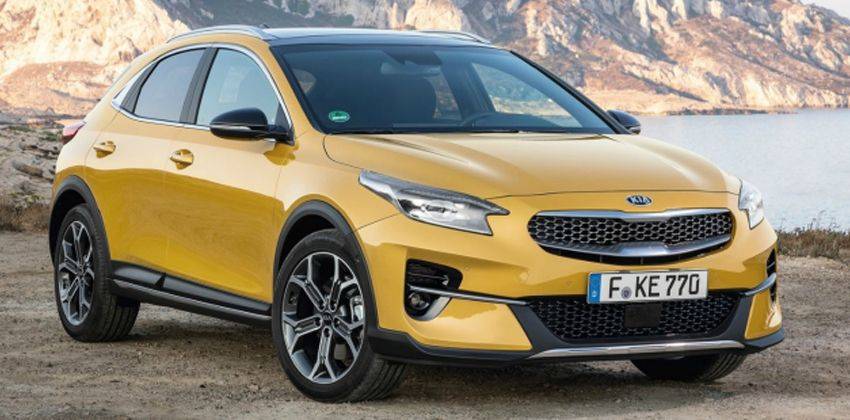 The XCeed picked up an award in the 'Product' category just shortly after it was introduced in the European market late last year. Designed in Frankfurt, Germany, it is Kia's expression of what a new crossover looks like, with emotion and dynamism, without sacrificing comfort and space. This is the fourth Ceed model to receive a design award.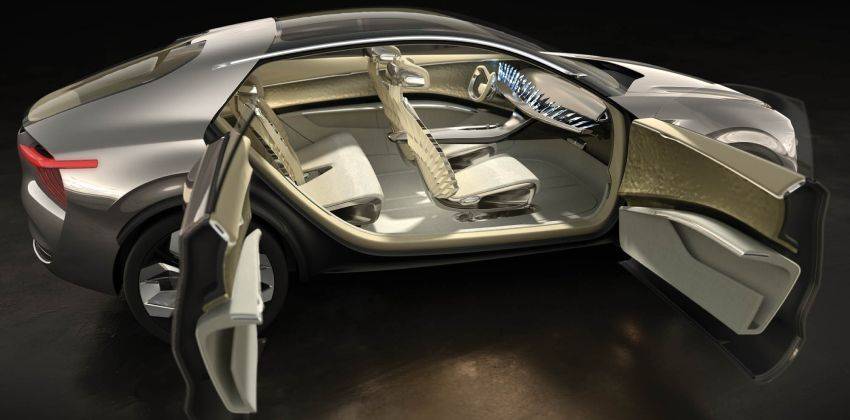 "Kia has strived for continuous quality improvements and more fascinating and interesting customer experiences. Kia's XCeed crossover and 'Imagine by Kia' represent this new vision. I am extremely proud that our team's efforts are appreciated by customers all over the world," said Karim Habib, head of Kia Design Center.
These two wins by Kia brings their total number of iF Design Awards to 20, winning one design award per year since 2010. They bested 7,298 submissions from 56 countries this 2020.
Also Read: Auto Expo 2020: Kia Seltos X-Line Concept showcased
You might also be interested in
Latest KIA Cars Videos on Zigwheels