Geely PH dealers gather in 1st SGAP dealer confab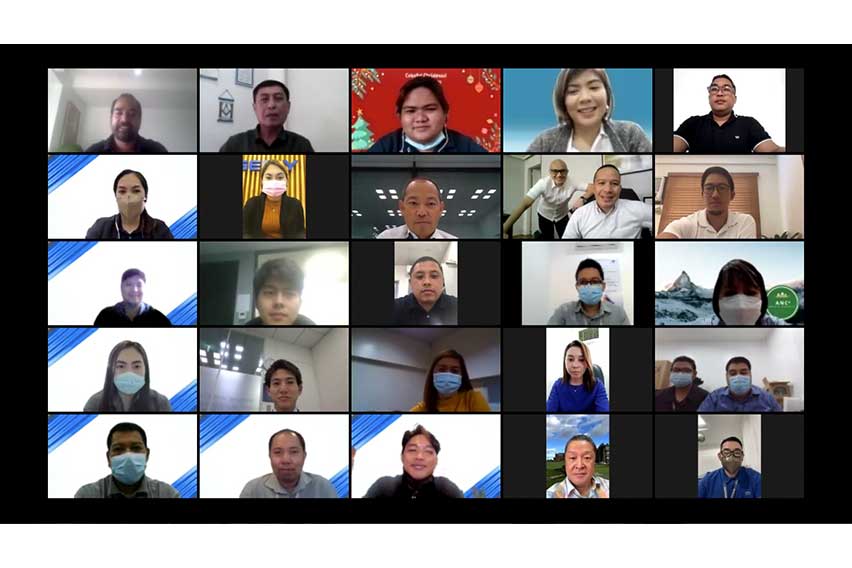 MANILA: Sojitz G Auto Philippines (SGAP) conducted its first dealer conference for the Geely brand since its local market launch in 2019.

The official Geely distributor in the country presented its plans, programs, and strategies for this year. The virtual conference was attended by officials from Geely Automobile International Corporation (GAIC), Sojitz Corporation Tokyo, SGAP, and partner dealers.
SGAP aims to maintain its strong market presence and boost sales. For this year, the company has set its sales target to around 9,500 units for the Geely brand. SGAP Sales and Marketing General Manager Froilan Dytianquin stated, "This will provide around 3% market share given that the new vehicle demand is forecasted to be at 300,000. This forecasted volume and market share will generally make Geely further climb up in the industry ranking."

SGAP President and CEO Mikihisa Takayama is also looking forward to a progressive year with the Geely brand. He said "2021 has presented its own challenges this year. Starting off with the imposition of additional safeguard tariff in most imported vehicles. This policy is seen to hurt majority of the automotive brands in the country, including us. But with our collaborative efforts, we will continue to deliver on our commitment to provide our customers better value for the ride they deserve."

During the conference, GAIC took the opportunity to announce its Distributor of the Year recognition to SGAP. GAIC Deputy General Manager Jenny Jin commended the company's outstanding sales performance despite the COVID-19 pandemic. Geely has recorded the highest export volume among all Chinese car brands in the Philippines. Jin stated, "On behalf of the company (GAIC), I would like to express my high respect and sincere thanks to all of you, our partners who worked hard to make positive contribution to the company's development."
Images from Sojitz G Auto Philippines
Also read: Geely PH delays price increase to April
You might also be interested in
Latest Geely Cars Videos on Zigwheels