SUVs lead Kia's global sales growth in Feb.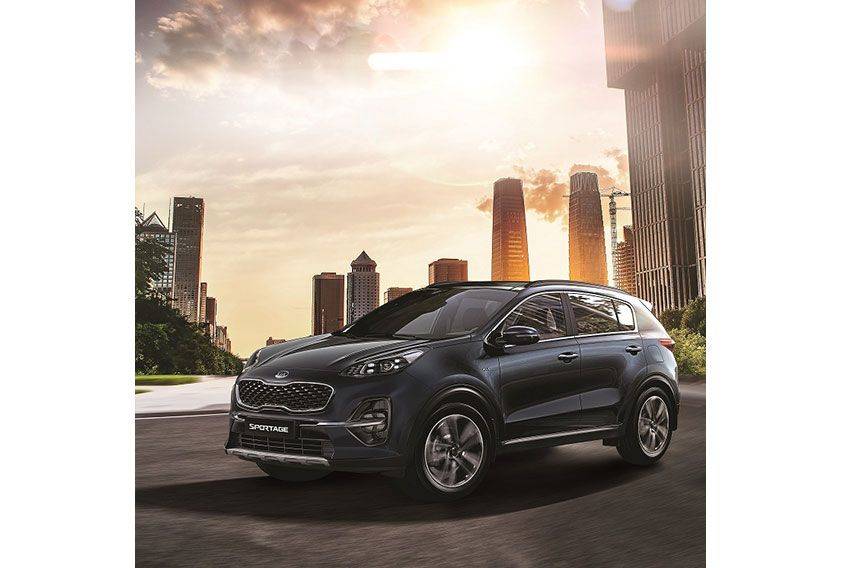 MANILA: Kia Corporation reported that the brand's total global sales for February 2021 reached 210,177 units, 7% higher than sales for the same month last year.
The Kia Sportage led the brand's sales growth with 26,790 units sold. It was closely followed by the Kia Seltos, with 26,619 units, while the Kia Rio subcompact sedan moved 18,417 units last month.
Kia reported total sales of 37,583 units in its home country of Korea. This marks a 31% increase compared to performance in February last year. Kia attributes the sales growth to a return to a semblance of normalcy. Despite the crisis, Kia has also recorded consistent sales performance for the Kia Carnival minivan and Kia K5 sedan.
For its sales outside of Korea, Kia recorded 2.9% growth compared to February 2020. The brand has sold a total of 172,594 units led by the Sportage, Seltos, and Rio.
Despite the challenges that the industry is facing due to the pandemic, Kia remains focused on its revised mid- to long-term "Plan S" business strategy. The brand is also set to launch new models to maintain its sales momentum and profitability. This will include its first battery electric vehicle (BEV) model and the K8 sedan, which is the successor of the feature-rich K7 model.
| | | | | | | | | |
| --- | --- | --- | --- | --- | --- | --- | --- | --- |
| | Feb '21 | Feb '20 | YoY Change | Jan '21 | MoM change | 2021 YTD | 2020 YTD | YTD Change |
| Korea Sales | 37,583 | 28,681 | 31.0% | 41,481 | -9.4% | 79,064 | 65,731 | 20.3% |
| Overseas Sales | 172,594 | 167,727 | 2.9% | 184,252 | -6.3% | 356,846 | 351,411 | 1.5% |
| Global Sales | 210,177 | 196,408 | 7.0% | 225,733 | -6.9% | 435,910 | 417,142 | 4.5% |
Photo from Kia
Also read: Optima, Sportage, Sorento help Kia earn top spot in JD Power dependability study
You might also be interested in
Latest KIA Cars Videos on Zigwheels