Honda celebrates 50 years of promoting safe and sustainable mobility
MANILA: Today, Honda Motor Co., Ltd. commemorates the 50th anniversary of its Driving Safety Promotion Center, as the auto brand upholds a safety and environmental advocacy which is "to realize the joy and freedom of mobility and a sustainable society where people can enjoy life."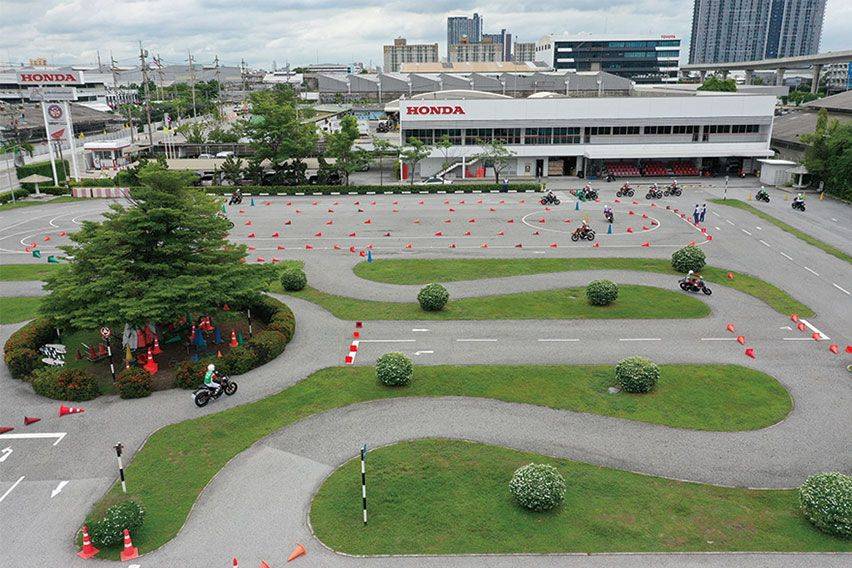 Honda became the first among motorcycle and car manufacturers to start activities towards promoting safe driving in 1970 by establishing the Driving Safety Promotion Center and for the past five decades expanded the Center's operations in Japan and other countries.
To realize its vision, Honda worked under the global safety slogan, "Safety for Everyone," which reflects the commitment of Honda towards offering confidence and safety not just for riders and drivers, but even to young children and senior citizens.
With this strategy towards safety, Honda perseveres to its 2030 vision of a collision-free society and is working on safety programs, which include software areas like human-focused safety promotion activities and hardware areas like technology development.
For the past 50 years, the Driving Safety Promotion Center has been performing its roles under three foundations, namely, software development, opportunity development, and instructor training.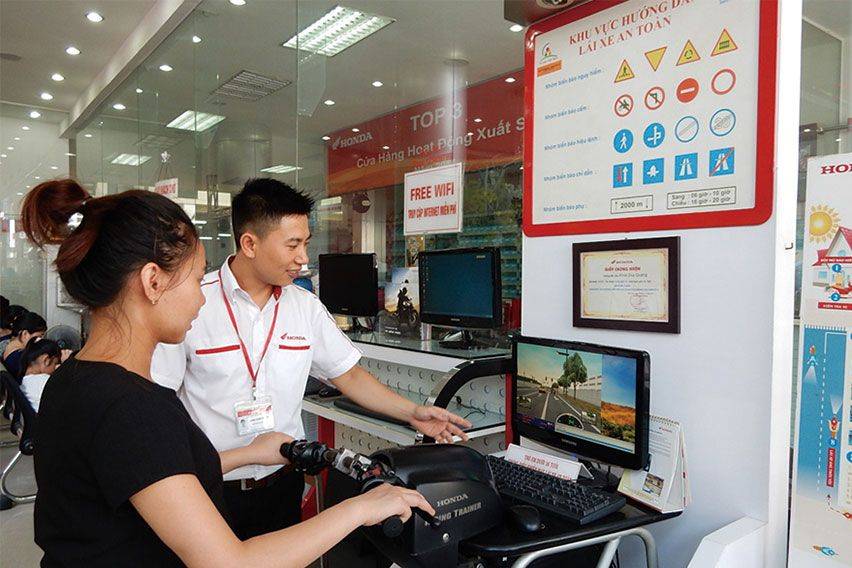 Some examples of these initiatives include the Safety Coordinator System for training service or sales staff members to give customers relevant advice about automobile safety, the introduction of seven Traffic Education Centers in Japan for training motorcycle police officers and educational programs for senior citizens and young children, as well as the development of educational devices like the Honda Riding Simulator launched in 1996.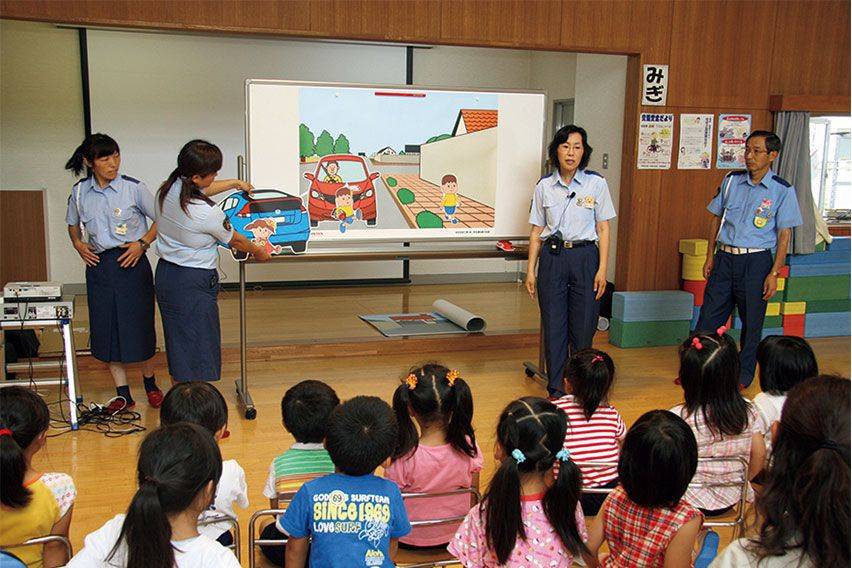 Currently, Honda has offered traffic safety training and education to over 6.75 million people in Japan through the Center and its collaboration with schools, governments, local corporations, and automobile and motorcycle dealers.
Two years after the Driving Safety Promotion Center was established, Honda formed a new division within the Center, which aims to help promote driving safety outside Japan. This included the introduction of a Traffic Education Center in Brazil in 1978 and after several years, it has now grown to 41 other countries and regions worldwide.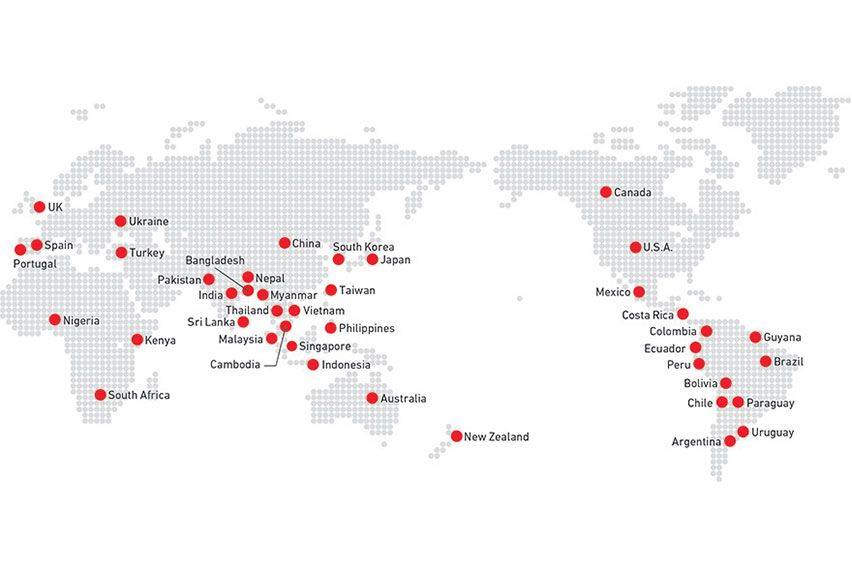 In Asia, Honda has been carrying out safety activities at dealership sites during product deliveries by providing driver education at Traffic Control Centers and undertaking safety education initiatives for young children and students.
This year, Honda is exploring new methods of safety education with the use of virtual reality (VR) and head-mounted display (HMD) technologies so that people can develop a more accurate understanding about the benefits and limitations of advanced safety and driver-assistive technologies.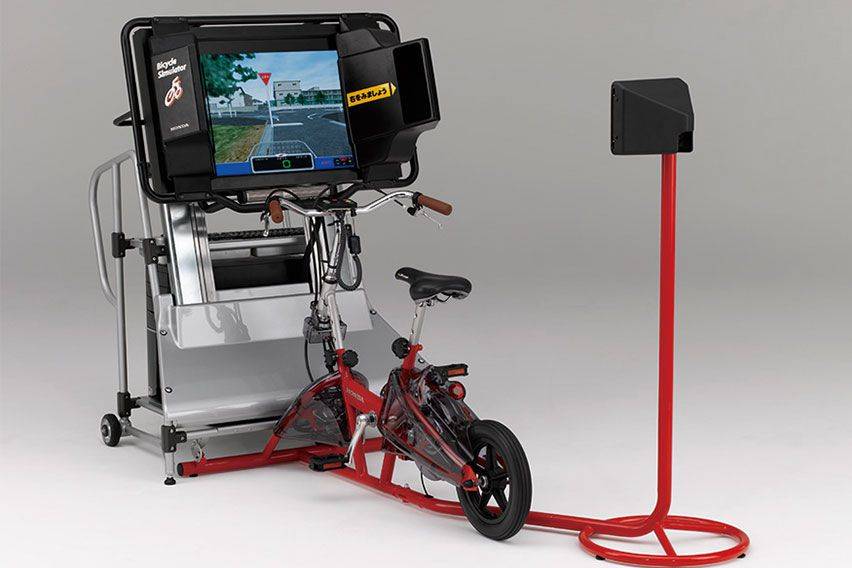 Photos from Honda
Also read: Honda lends out vehicles to healthcare workers anew
You might also be interested in
Latest Honda Cars Videos on Zigwheels