Yamaha FZi News
Read the latest global and local Philippines news about Yamaha FZi. Here you can find several stories about Yamaha FZi, including its launch, facelift, engine updates, specifications, comparisons, safety scores,etc.
Read More
Read Less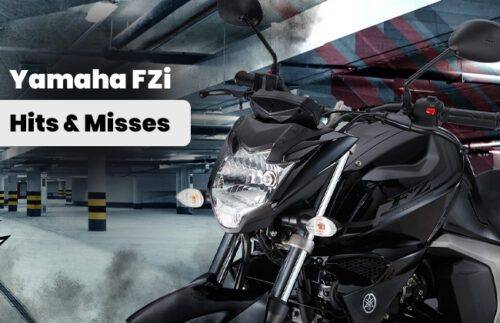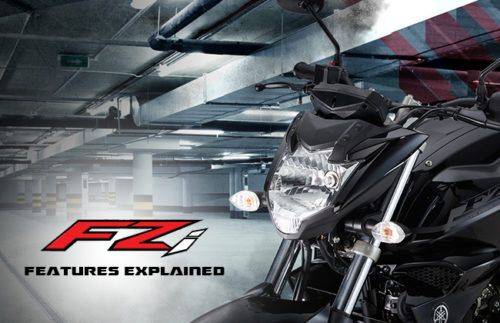 Yamaha FZi - Features explained
Thanks to Yamaha's FZi range, motorcycle manufacturers realized that street motorcycles don't have to be boring. While the bike has...