Mazda Philippines opened the Centre of Excellence in Laguna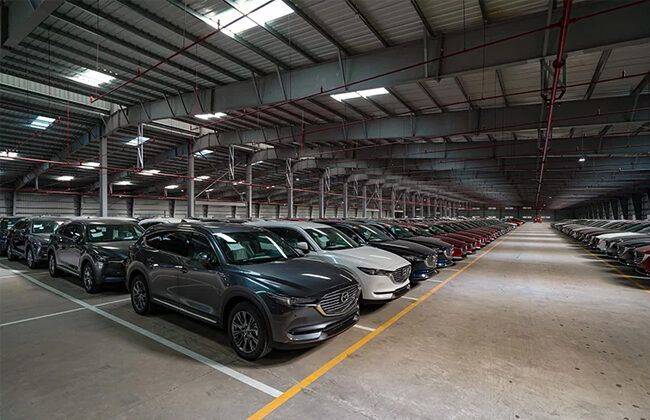 MANILA: The official distributor of Mazda cars in the Philippines, Bermaz Auto, has officially opened a new Mazda Centre of Excellence in Cabuyao, Laguna. The 100 percent green facility is spread over a total area of 2.5 hectares and shows the carmaker's commitment to better serving the Philippine market. The launch of the new facility is driven by the desire to keep Mazda vehicles safe and spotless before they are delivered to dealers' showrooms.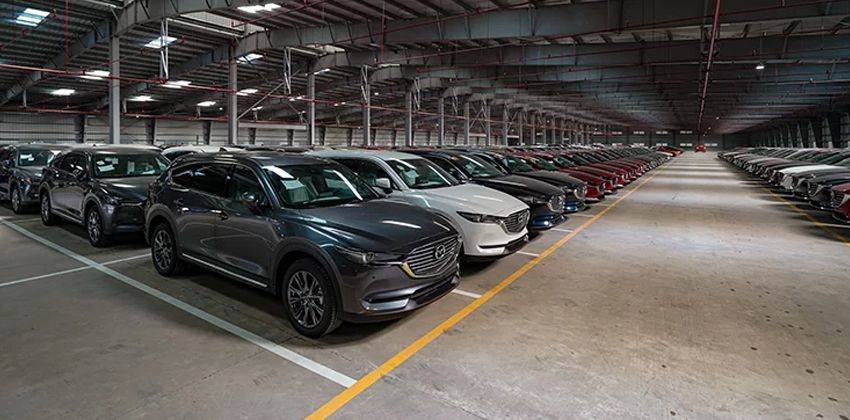 Steven Tan, president and CEO of Bermaz Auto Philippines, "As the business grows, so does our commitment to the community. This is why we built the Mazda Centre of Excellence, a 100 percent green facility. It is a testament to our dedication to the Philippine market, so our customers' new Mazda vehicles are safe from the sun and rain during storage. The training facility is also a more conducive technical training venue to make sure we offer nothing but excellent service to our customers."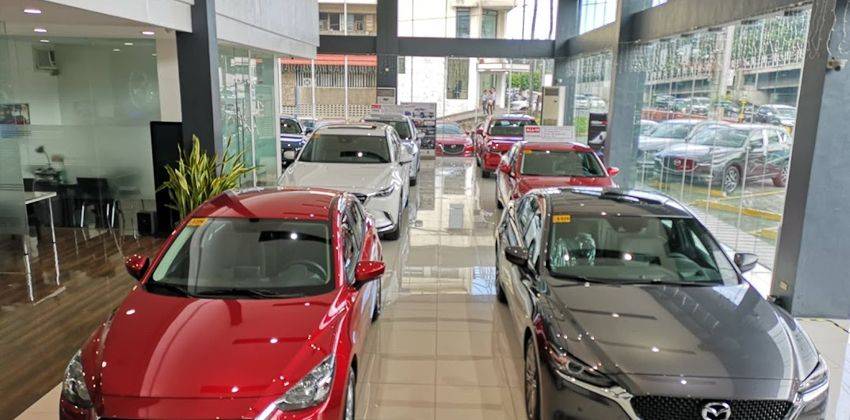 The new store houses a BAP's training centre, a customer service department, and a 12,269sq-m covered vehicle storage unit with a capacity of 952 cars. The centre's building is self-sustaining and made up of eco-friendly materials. It generates its electricity through 270 solar panels, which are capable of producing 145,000-kWh of power in a year. Speaking of the self water supply, the structure is designed in a manner to harvest rainwater and fill water tanks to provide sufficient water for 30 days without rainfall. The containers store 135,000 litres of water, which is used to wash the Mazda cars before delivery.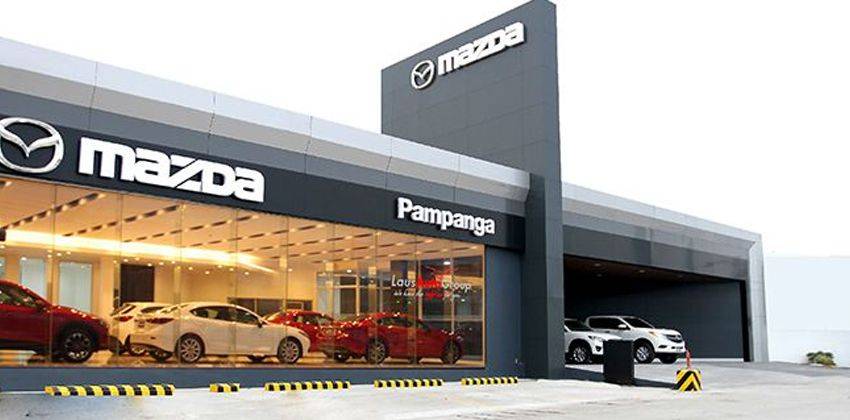 The building is equipped with precast panels for promoting air circulation and ventilation, which in turn reduces electricity consumption. Panels invented by Architect Eduardo Urcia comprise an insulation layer in the middle, which prevents the outside heat from coming inside and thus keeps the interior space cool.
With this new world-class centre, the carmaker is offering a higher level of customer service to Mazda vehicle owners and that too with no harmful effect on the environment. 
You might also be interested in
Latest Mazda Cars Videos on Zigwheels