Peugeot to electrify its complete lineup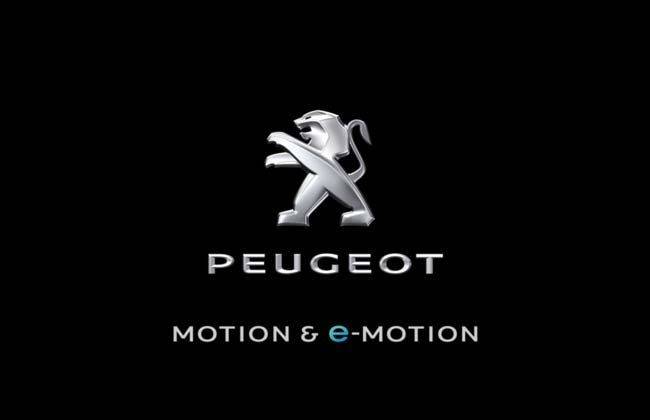 MANILA: Lingering behind is never an option, especially when it is the automobile industry. A minor hiccup or procrastinating may lead to some heavy losses and whatnot.
Considering the same, Peugeot, the French automaker has announced that all the vehicles in its lineup will be electrified very soon. The process of electrifying the cars will start from this year itself.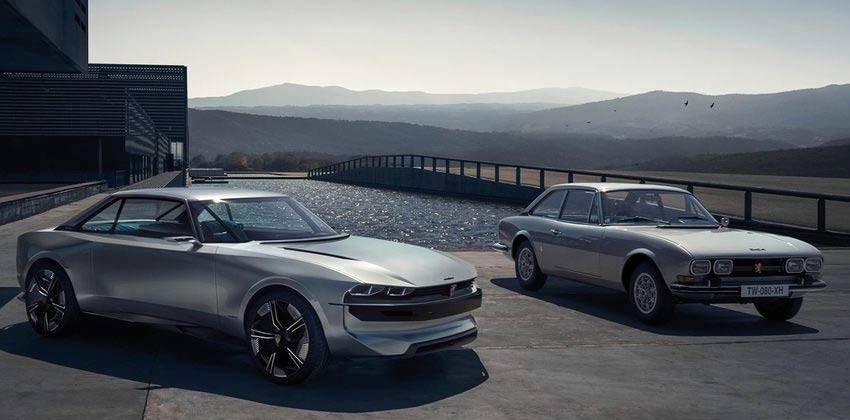 The updated vehicles will not only feature hybrid or PHEV technology but also offer more power than the current generation models. 'Motion and E-Motion', a new signature of the French manufacturer, is also slated to be launched sooner than later.
The signature, for the first time, was brought out in the year 2010 when the company marked its 200th anniversary. It symbolised new mobility solutions along with adhering to stricter emission and vehicle safety regulations.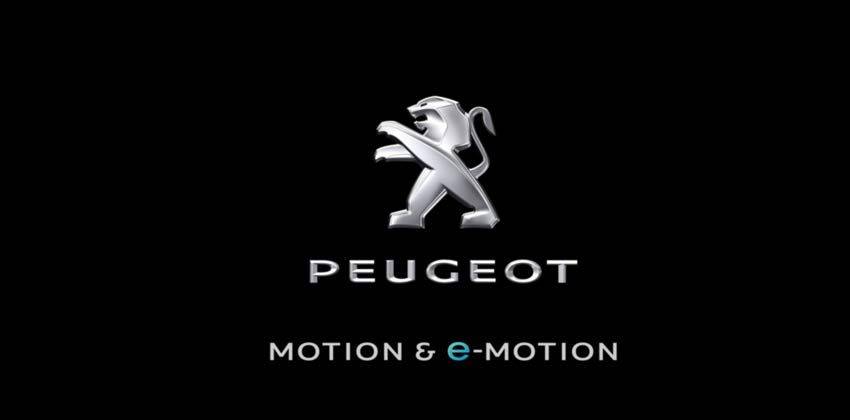 And now, the transformation of the brand to build updated and high-tech models instead of traditional ones and the shift towards alternate fuel are portrayed by the entry of an "E" in the signature. For starters,
likes of 308, 508, and 3008 have already started getting hybrid tech along with more powerful motors inside. While the 1.6-litre PureTech under the hood of 308 and 508 models pumps out 225 PS, the 3008 draws 300 PS of maximum power out of its mill.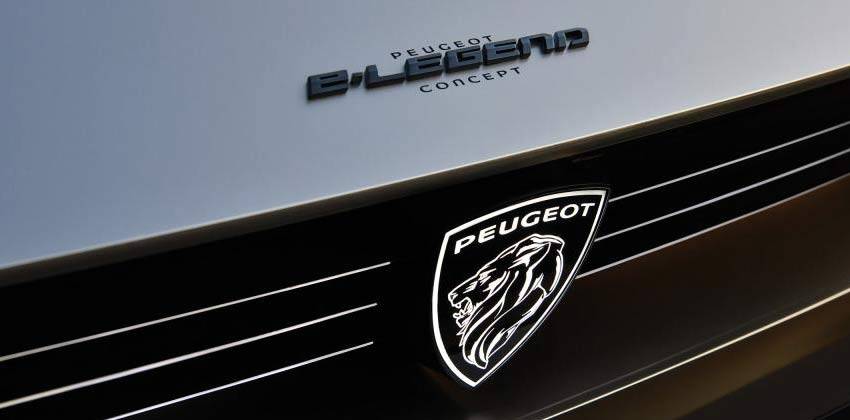 The 2019 Geneva International Motor Show is sure going to be a fest. Then how come, Peugeot not be a part of it? The company will be pulling out of their hat a new 'Lion' emblem. Symbolising the 160th anniversary of the Peugeot emblem,
it is designed by Peugeot Design Lab. The new emblem will also emphasise on Peugeot's pride, strength, and excellence in the era of transmutation where we are drifting towards electric energy to power our vehicles.
Also Read:- Peugeot Fiat merger makes it the fourth-largest automaker in the world
You might also be interested in
Latest Peugeot 3008 Cars Videos on Zigwheels