Toyota Raize News
Read the latest global and local Philippines news about Toyota Raize. Here you can find several stories about Toyota Raize, including its launch, facelift, engine updates, specifications, comparisons, safety scores,etc.
Read More
Read Less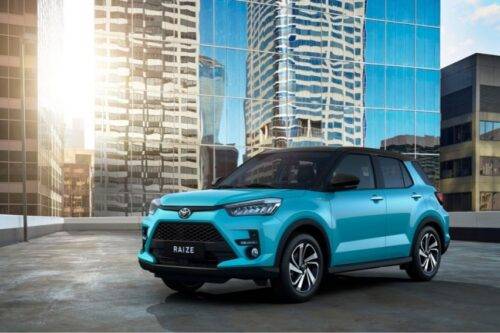 Yes, the Toyota Raize is now here
MANILA: Toyota Motor Philippines (TMP) has officially launched the highly anticipated all-new Raize, a versatile sports utility vehicle (SUV) that...