DOTr, private sector working to get PUV services online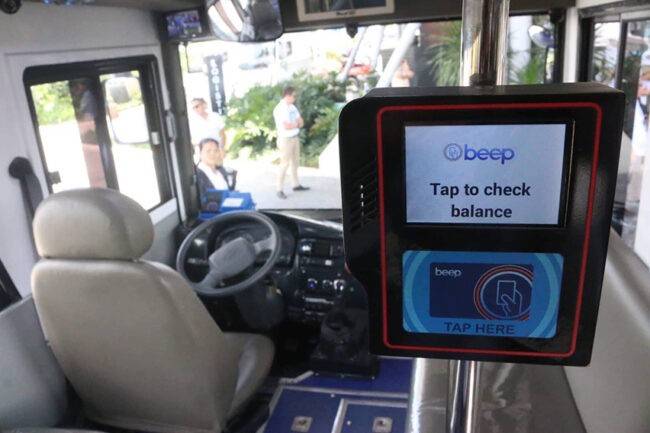 MANILA: As quarantine protocols slightly relax to restart the country's economy, the Department of Transportation (DOTr) is looking at more innovative ways to implement contact tracing without public utility vehicle (PUV) drivers, conductors, and passengers having to manually write down the information.
As per Memorandum Circular 2020-019 of the Land Transportation Franchising and Regulatory Board (LTFRB), public utility buses (PUBs) will give passengers a form to be filled with necessary information such as name, contact number, type of service, date and time of trip, plate number of unit, and destination. It must then be dropped in a box prior to alighting the PUB. For UV Express unit, a passenger manifest must be filled up prior to leaving the terminal. These are just some of the manual measures being implemented.
Aside from being tedious, the system is prone to errors and mistakes, which will make contact tracing inaccurate and may lead to a rise in COVID-19 cases.
The DOTr is now collaborating with several private companies in order to digitize contact tracing while also upgrading the fees collection of PUVs to an automated system.
In a meeting yesterday, the DOTr and contact tracing company StaySafe.ph were looking at ways to use the latter's platform to make the process easier for the country's public transportation.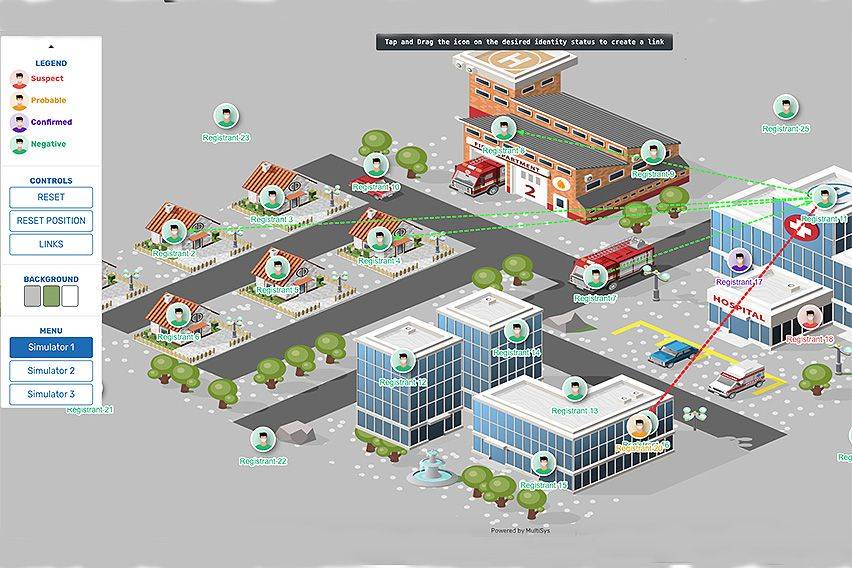 StaySafe.ph is an app available in the Apple App Store and Google Play.
Meanwhile, AF Payments, Inc. (AFPI) has been praised by DOTr Secretary Arthur Tugade for waiving the maintenance and processing fees PUV operators need to pay for adopting their automatic fare collection system (AFCS).
"Cashless payments will be beneficial to operators since it reduces pilferage and other losses. It also automates accounting and immediately provides ridership reports to the operator for analysis of its operations. This is a game-changer, as it enables the operator to further improve its service," said Tugade.
The cashless and contactless transaction also falls in line with the health and safety protocols set by the Inter-Agency Task Force-Emerging Infectious Diseases (IATF-EID).
"AFPI's ticketing terminals will accept the well-known contactless beep cards as well as GCash QR code payments. Many commuters already have a beep™ card, as AFPI has issued seven million beep cards since 2015," said Sharon Fong, AFPI head of business development.
Photos courtesy of the DOTr and StaySafe.Ph


Also read:   DOTr lays down public transportation regulations for GCQ areas
                  LTFRB: Lessened PUV capacity and ridership mean no post-ECQ traffic
You might also be interested in
Latest Cars Videos on Zigwheels