Hyundai, Elektra stage art exhibition in the new normal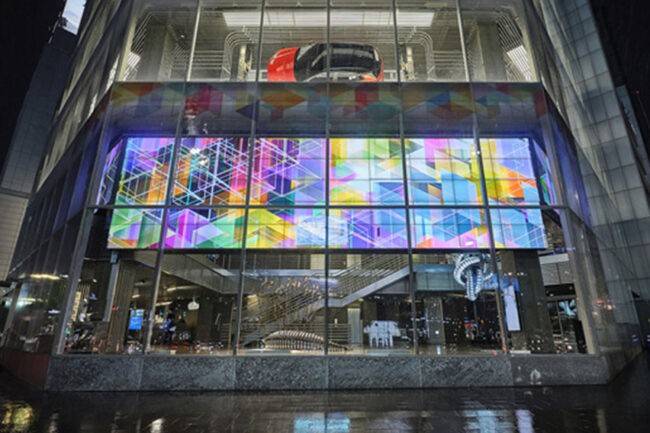 MANILA: Hyundai Motor Company has partnered with Elektra (a Montreal-based cultural organization focused on contemporary digital art) for an art exhibition entitled "Hyundai x Elektra: Metamorphosis." The exhibition runs from June 15 to September 20, 2020 through a "walk-through" format on the first floor and the exterior glass façade of the Hyundai Motorstudio Seoul, to optimize the customers' experience and enable them to engage safely.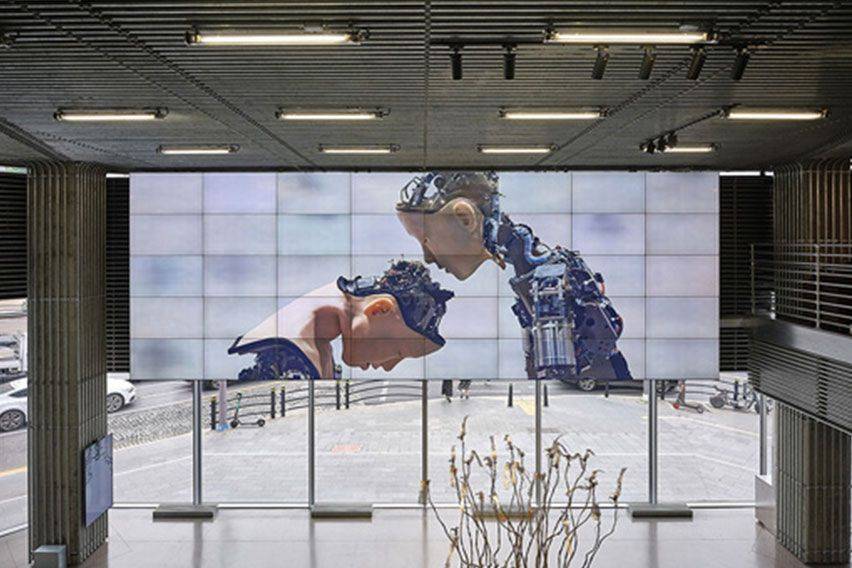 This collaborative project emphasizes creative approaches to imagining social and individual transformations in today's pandemic setting. It also aims to recognize contemporary digital art, which is an aesthetic discipline that has been present for the past 20 years.
The goal of the art exhibition is to exemplify and materialize significant patterns in the humanity-nature-technology relationship. In the process, it tries to reinvigorate discussions regarding the importance of human progress during these trying times. The exhibition also attempts to demonstrate the Art+Technology vision of Hyundai Motor Company.
The theme "Metamorphosis" takes Hyundai customers into a pandemic world, with a concept that originated in the classic Book of Changes (I Ching).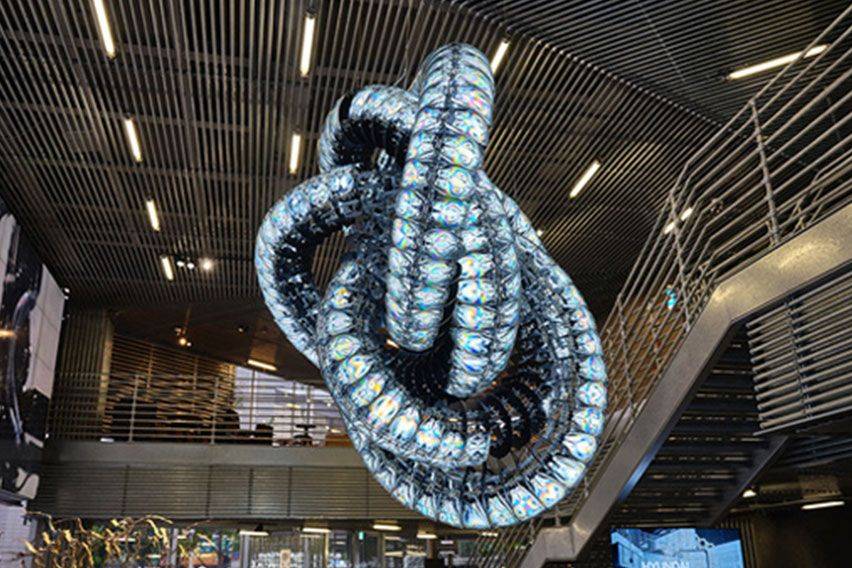 The "Hyundai x Elektra: Metamorphosis" exhibition involves six selected artworks, consisting of two media and four installation pieces, using kinetic and interactive technologies, artificial intelligence, video, and robotics, among other methods.
The six featured artworks in the Hyundai-Elektra art exhibition are the "Custom Cavum" (2011) by Chloe U Ram, "Portrait on the Fly" (2015) by Christa Sommerer and Laurent Mignonneau, "Soul Shift" (2018) by Justine Emard, "Over the Air" (2018) by teamVOID and Youngkak Cho, "Chroma (cy452)" (2019) by Yunchul Kim, and "Serial Mutations (z-axis) v04" (2020) by Matthew Biederman.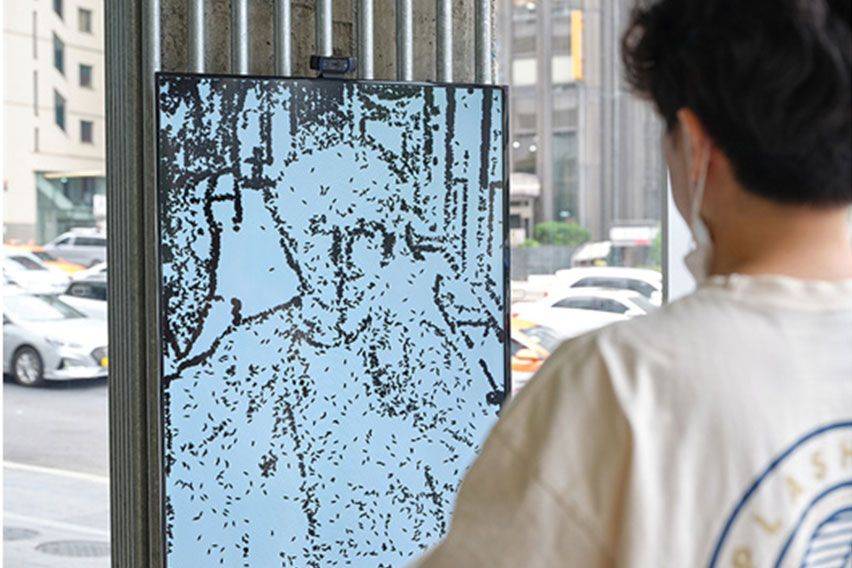 A video of that includes artist interviews, the summary of the art exhibition, and a preview of the artworks can be viewed on the official social media channel of Hyundai here. It can also be accessed in other online platforms such as the official website (www.elektramontreal.ca), Facebook (@elektramontreal), and Instagram (@elektra_bian) accounts of Elektra.
Photos from Hyundai
Also read: Hyundai prettifies, electrifies new Santa Fe
You might also be interested in
Latest Hyundai Cars Videos on Zigwheels