MIAS Wired: Regular MIAS performer Russ Swift appears digitally through Subaru PH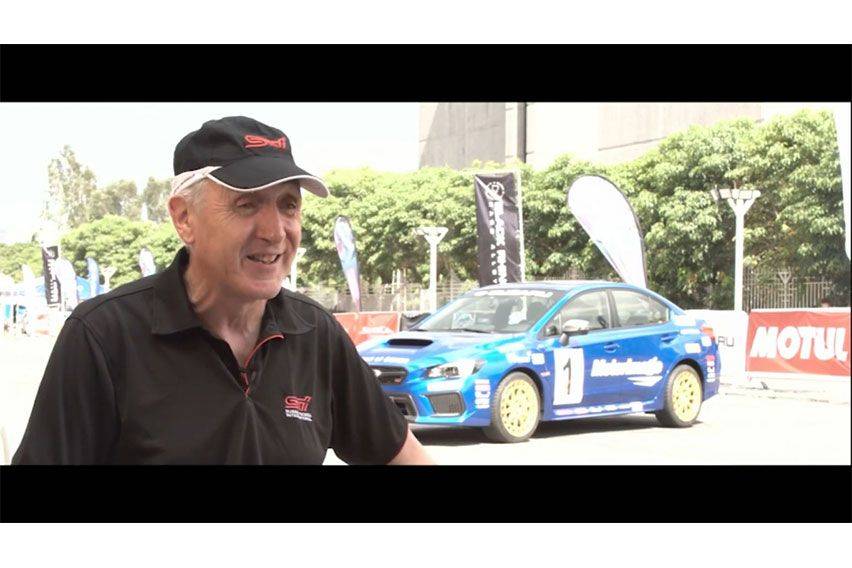 MANILA: The Subaru Philippines presentation during the Manila International Auto Show (MIAS) Wired 2020 featured its mainstay stunt performer for 13 years, Russ Swift.
Swift has been annually performing his breathtaking stunts in the MIAS except for this year when the event has shifted to digital platform due to the pandemic.
In a video call, Swift addressed MIAS Wired attendees and his supporters, saying, "To all my fans and friends in the Philippines, I have performed all over the world, but the Filipino people are the closest to my heart and I love performing for you and you really bring out the best that I can be." He mentioned that he could not wait to get back to the Philippines once the pandemic is over so he can perform again with the help of Subaru's first-class vehicles.
Meanwhile, Subaru presents its virtual showroom at MIAS Wired 2020 from December 16 to 20. Guests can get to experience the digital exhibit, and avail of the brand's exclusive offers. Every purchase of Subaru Forester or Subaru XV comes with a free service voucher worth P20,000 and a free Citizen Subaru STI Sports watch or one-year free motor vehicle insurance. Cash discounts also await for these two best-selling Subaru models.
Customers can also take advantage of the special deals and offers for other Subaru models including the BRZ and WRX.
To experience Subaru's digital showroom, log on to the MIAS Wired 2020 at www.manilaautoshow.com from December 16 to 20, 2020.
Photos from Subaru Philippines
Also read: Get a limited-edition Citizen watch with your Subaru
You might also be interested in
Latest Subaru Cars Videos on Zigwheels