Aston Martin to produce 88 units of the V12 Speedster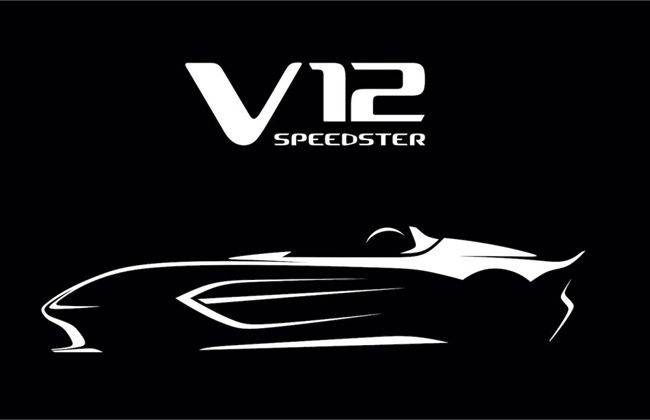 MANILA: Back in 2019, McLaren declared that the British automobile manufacturer will build 399 production models of the Elva roadster. The special edition models will sport an open cockpit, that is, the uniquity will become an even more rare sight to witness with a roof- and windshield-less appearance.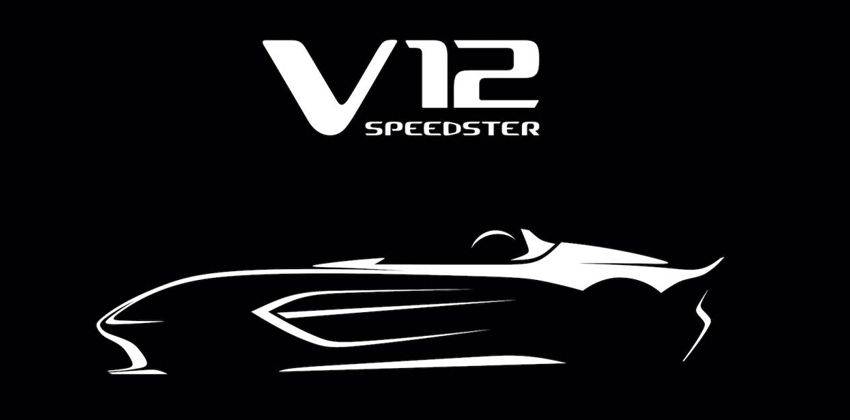 Following the suite, Aston Martin, another British automaker has announced to produce and offer a handful of limited-edition offerings in the form of the upcoming V12 Speedster. Being a production model of the CC100 Speedster centenary concept car that was previewed by Aston Martin in 2013, the V12 Speedster will also flaunt an open cockpit courtesy of a roof- and windshield-less silhouette.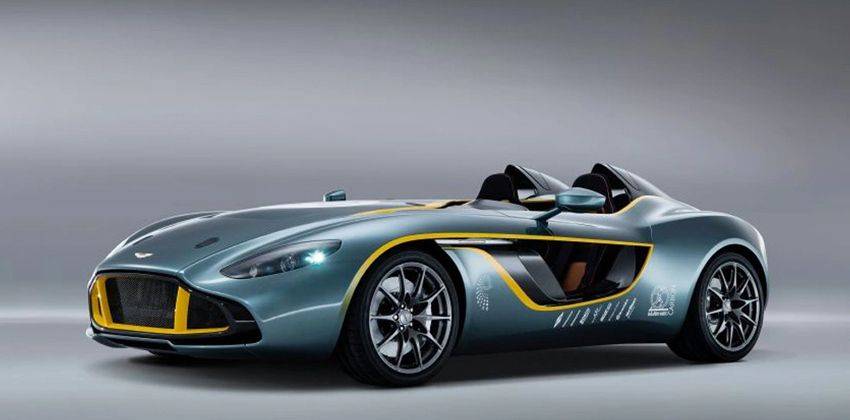 The teaser image released by the British auto expert further makes it clear that the handful units of the upcoming V12 Speedster are indeed going to make you talk to the wind, quite literally. The Aston Martin V12 Speedster will get its juices from the same 5.2-litre V12 twin-turbo engine that we have already seen on the DBS Superleggera and the DB11. The same mill on the V12 Speedster, however, will produce churn out different power figures.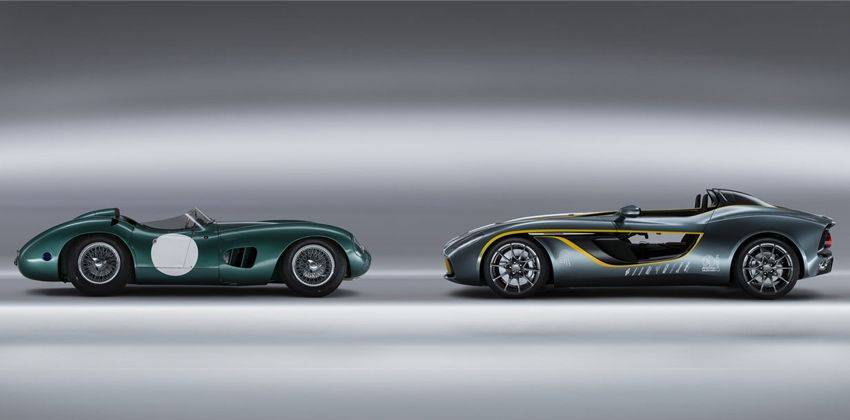 In case of the V12 Speedster, the 5.2-litre motor will generate 700 hp of maximum power and a peak torque of 700 Nm. While both the power and the torque on the V12 Speedster is less than what the DBS Superleggera boasts, the limited edition still packs in more juice than the DB11 which receives 599 hp from the same engine. Power will be channelled to the rear wheels via a ZF eight-speed automatic transmission.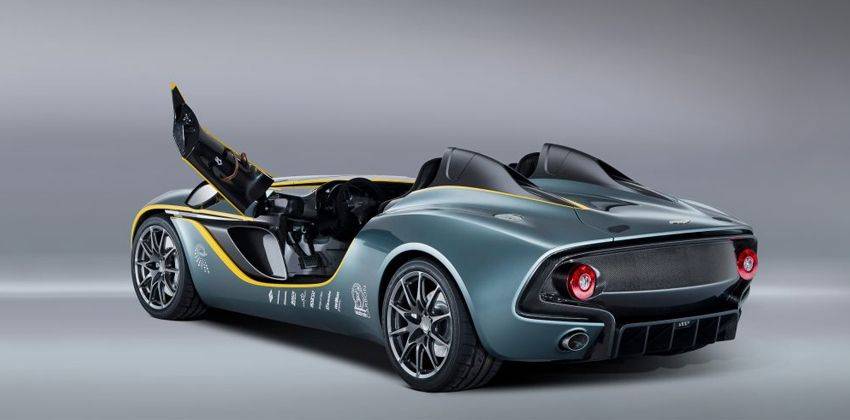 Aston Martin has opened the order booklets for the V12 Speedster, and the automaker will start delivering the uniquity starting the quarter of 2021. Waiting for the magic number? Well, Aston Martin will only produce 88 units of the V12 Speedsters. So, if it is something that you want to be part of your collection, better hurry up and buzz the automaker.
Also Read: Brace yourselves for a new Bugatti hypercar
You might also be interested in
Latest Aston Martin Cars Videos on Zigwheels