'GQ' calls this the 'Best Family Car' of 2020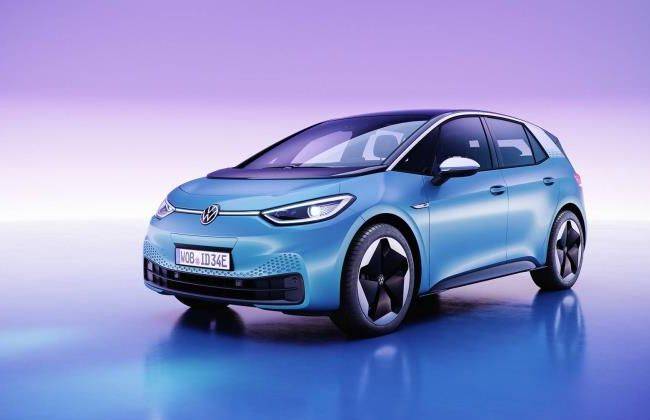 MANILA: Gentlemen's Quarterly (GQ) has just bestowed one of its most prestigious accolades, one of biggest prizes United Kingdom (UK) media can give, to the Volkswagen ID.3 at the recently concluded 2020 GQ Car Awards.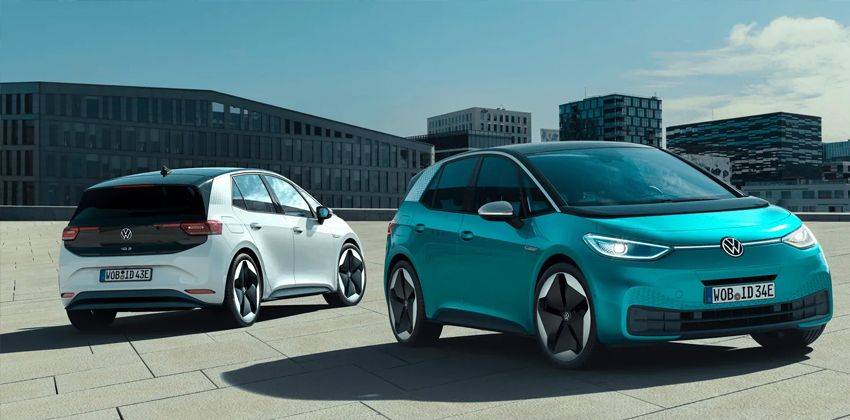 This compact electric hatchback won "Best Family Car" based on a number of categories including ease of use, aesthetics, and multiple battery options.
Also making the ID.3 a heavy favorite was Volkswagen's strategy to democratize its charging by partnering with Tesco and Pod Point, companies that have installed 2,400 free chargers across the UK that are compatible with all brands of electric vehicles (EVs).
"This is a considerable accolade for a key model in Volkswagen's electric future. We know how talented the ID.3 is, and we're hugely grateful that this has been recognized. What's new and refreshing is that its success is recognized and measured against all of its peers, rather than just other electric models. Recognition of the ID.3 as the electric people's car is massively rewarding, too.
We know that customers will love the ID.3 just as much as GQ, and can't wait to hear their feedback on this first, multi-skilled and now multi award-winning member of the ID. family," said Tim O'Donovan, EV product marketing manager at Volkswagen UK.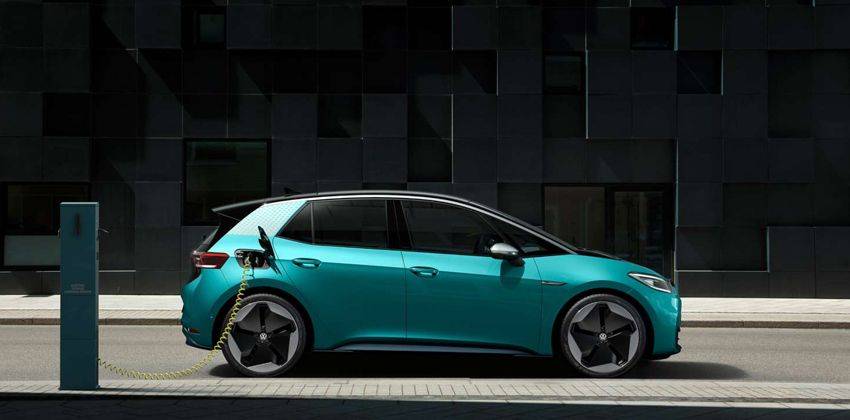 The VW ID.3 was introduced as a concept back in 2016 at the Paris Motor Show. It will be the very first model in the ID (Intelligent Design) line with smaller models like the 1 and 2, and larger ones from 4 to 9 to launch in succeeding years.
For its part, GQ has recognized the ID.3 as the "future of sustainable motoring" after judges at the event labelled it "a new kind of people's car."
"Volkswagen wants to normalize electrification to gain mass acceptance for a format whose range and charge anxiety is still bothersome to many. A new kind of people's car, then… Its design is crisply inoffensive, the driving process easy, the experience precision-tooled to sweep away all objections. Volkswagen is even working with Tesco to improve charging infrastructure," said the magazine in a statement.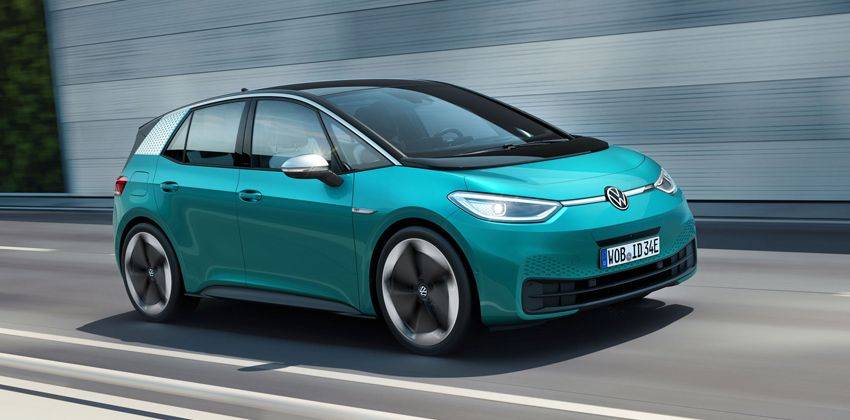 This award comes right on the heels of the ID.3 being named as the most searched vehicles on auto website carwow last year.
The Volkswagen ID.3 is set to launch in the UK by mid-2020.
Also Read: 2020 Volkswagen ID.3 is the people's electric car
You might also be interested in