Toyota Motor Corporation sends help to coronavirus victims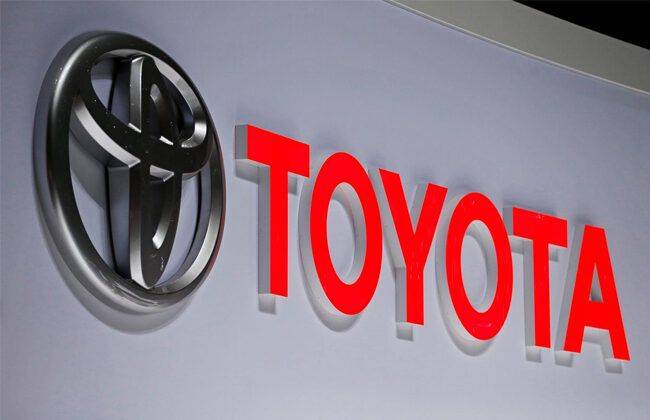 MANILA: Help is on the way to combat the novel coronavirus.
As the number of infections continues to rise (34,546 as of February 8) along with the number of fatalities (722 as of the same date), various industries including tech, fashion, automotive, and their affiliates, have been heavily impacted.
Economists are predicting major delays in manufacturing output in the months to come, which in turn will severely affect China's and world economy as well. But despite this bleak outlook, Toyota Motor Corporation (TMC) has announced that it will send help to the Chinese people in order for them to effectively fight the war against the 2019-nCov.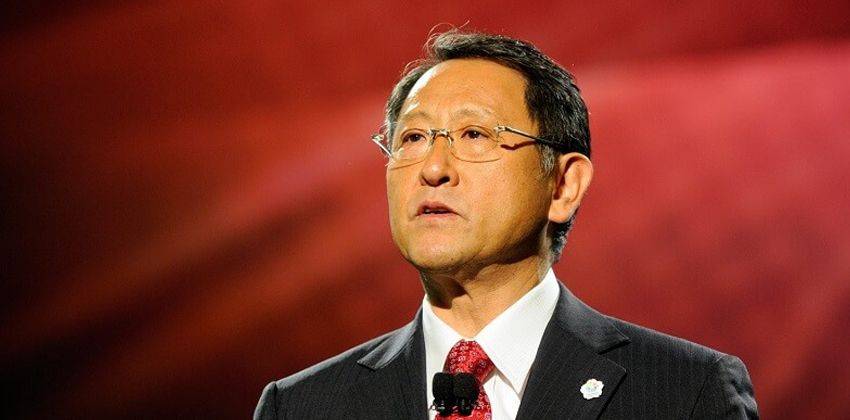 Behind the policy of being "mindful of the feelings of those in the midst of this outbreak, reach conclusions more swiftly, make prompt decisions, and take immediate action faster than ever focusing on the safety and security as the highest priority," TMC president Akio Toyoda will spearhead an effort by Toyota and its joint ventures with GAC and FAW.
These companies will pool their resources and donate medical masks, protective medical clothing, and medical-use hats for health care providers, as well as other medical supplies, such as disinfectant, purchased through the companies' global network.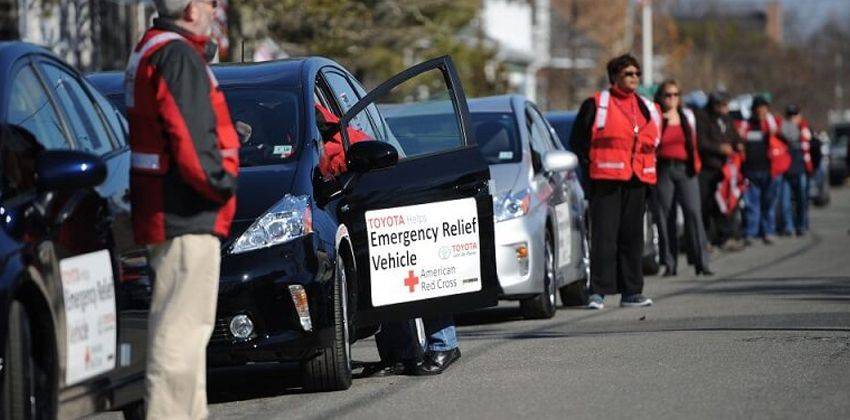 The procurement of these supplies will be done in a way that limits supply strains on local resources and will be sent to the local population, especially the healthcare professionals who are on the front lines caring for and administering to the Chinese people. "We offer these and the hope of all Toyota-related companies and our joint venture partners as well as the efforts of our team members, their families and our other stakeholders for the soonest possible recovery of those people in the affected areas," TMC released in a statement.
You might also be interested in
Latest Toyota Cars Videos on Zigwheels