2020 Yamaha NMax 155 nears PH launch – same look, better specs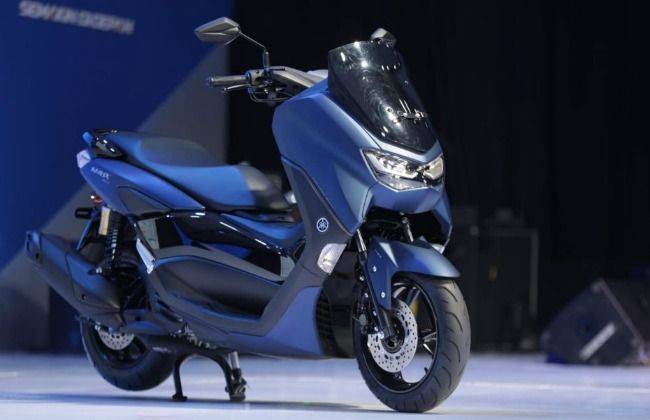 MANILA: It's almost here. Yamaha just unveiled the 2020 NMax 155 at the Jakarta International Expo on Monday. The latest model is still the same scooter that many Filipinos have come to love. It carries over most of its specs from the previous generation while gaining some notable improvements across the board.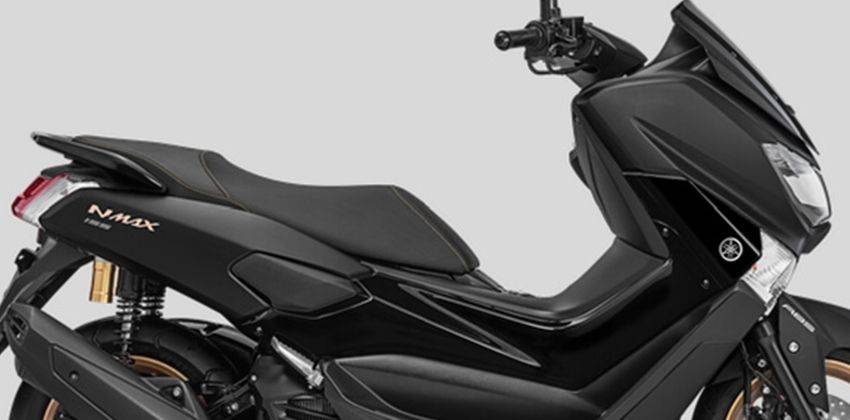 New Yamaha NMax 155 retains its classic appeal. Unlike its competitors, it doesn't try to be anything else. You won't see any decals, racing stickers, or any attempts at making it look like a sports bike. New NMax 155 is comfortable in its own skin and has the same two-tone finish and geometric lines.
The only sporty element on the outgoing model was the integrated taillight. We see this replaced with a sleeker-looking LED unit which, quite frankly, is a better match to the twin-eyed headlights upfront. The windshield is visibly smaller, giving the scooter a more streamlined appearance. Depending on the variant, emblems are either painted in gold or silver.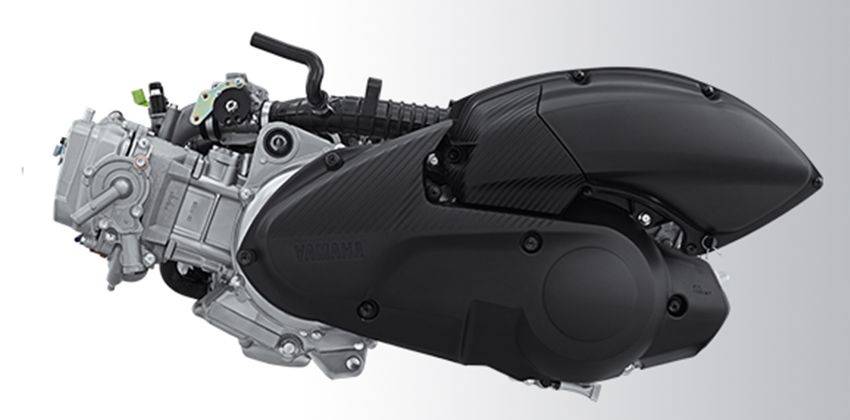 Yamaha NMax 155 specs sheet tells that it will continue to run on automatic transmission. Since it packs the same 155cc liquid-cooled engine with Blue Core Technology, its maximum output of 15.1 horsepower and 13.9 Nm of torque are consistent with the previous model. However, the addition of dual piggyback shock absorbers allow for a more stable and comfortable ride.
The new Variable Valve Activation (VVA) and Stop & Start System (SSS) enable the scooter to provide better fuel efficiency and throttle response than before. When you're idle, the engine will automatically switch off, thereby reducing your fuel consumption. Squeezing the throttle will easily wake the engine and allow you to keep up with slow-paced motorists during heavy traffic.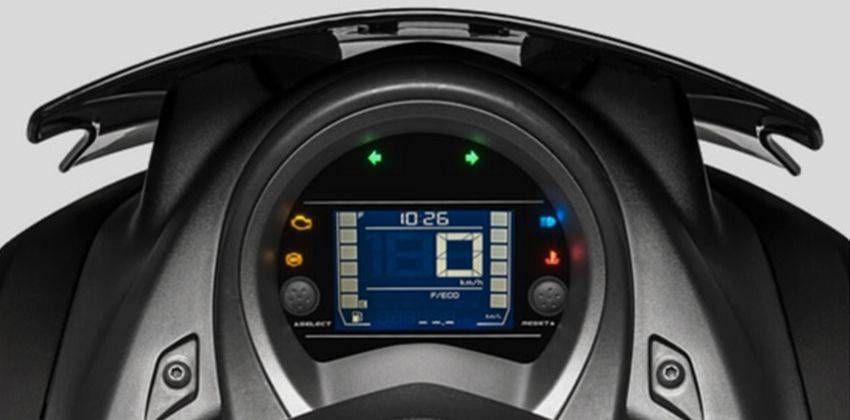 A digital instrument can be seen in place of the traditional speedometer. It informs the driver when the VVA is inactive or if the key is out-of-range. Besides a digital speedometer, the multi-function display gives useful insight into fuel levels, real-time fuel consumption, and trip information.
Smartphone owners get extra perks if they install the dedicated Yamaha app on their devices. The app notifies the driver with periodic maintenance schedules, engine malfunction, possible battery issues, and nearby parking spots. For safety and security, the scooter comes with anti-brake force distribution system (ABS) and keyless entry.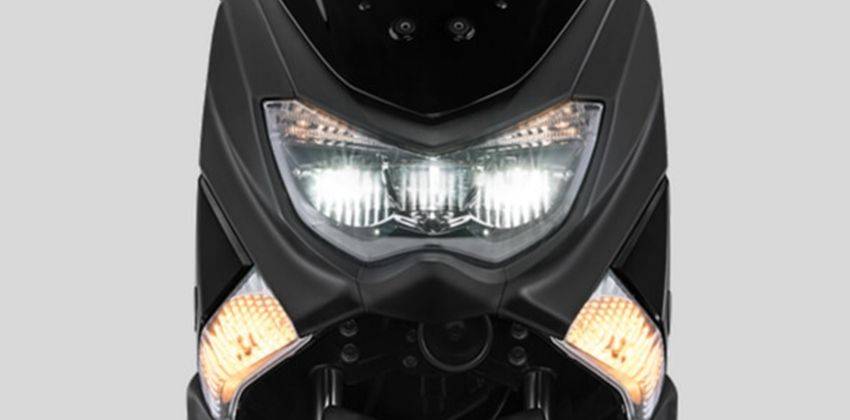 Yamaha Indonesia will offer two variants for local markets – the NMax 155 Connected/ABS and NMax 155 Standard. Color options which include Matte Black, Matte Blue, and Glossy White are available for everyone. Buyers who opt for the range-topper have Matte Red as an additional color option.
Filipinos have been waiting for Yamaha's scooter for the better half of the year. Following its Indonesian release, the long wait for the 2020 Yamaha NMax 155 may soon be over. It will only be a matter of time until Yamaha Philippines brings us good news.
Also Read: Yamaha Nmax vs. Kymco Like 150i: Performance against elegance
Yamaha Motorcycle Models
Yamaha Nmax

Yamaha Aerox 155

Yamaha Sniper 155

Yamaha Xmax

Yamaha Mio i 125

Yamaha Mio Gear

Yamaha YZF R15M

Yamaha Mio Gravis

Yamaha Mio Sporty

Yamaha MT-15

Yamaha Mio Fazzio

Yamaha XSR155

Yamaha YZF-R3

Yamaha TMAX

Yamaha YTX 125

Yamaha Mio Soul i 125

Yamaha YZF R7

Yamaha BOLT R-SPEC

Yamaha Tracer 9 GT

Yamaha XSR700

Yamaha TMAX Techmax

Yamaha Serow 250

Yamaha MT-07

Yamaha MT-09

Yamaha Tenere 700

Yamaha WR155R

Yamaha XTZ 125

Yamaha MT-10 SP

Yamaha XSR900

Yamaha SR400

Yamaha YZF R1M

Yamaha Super Tenere ES

Yamaha MT-03
Yamaha Motorcycles Price

You might also be interested in
Yamaha Nmax Motorcycle Articles From Carmudi
Yamaha PH launches 2021 Nmax

Ruben Manahan IV,

Mar 02, 2021

Yamaha PH officially unveils 2020 Nmax

Ruben Manahan IV,

Sep 07, 2020

Will the Yamaha Nmax be offered at the same price as its predecessor?

Ruben Manahan IV,

Jul 22, 2020

Yamaha PH Opens 500th Shop

Ruben Manahan IV,

Aug 09, 2019
2020 Yamaha NMax 155 nears PH launch – same look, better specs
Choose a city to get promos and prices in your area