Yamaha Motor PH victimized by cyber attack
Yamaha Motor Philippines (YMPH) was recently victimized by a cyber-attack, its mother company announced.
KEY TAKEAWAYS
When did Yamaha Motor Philippines experienced the cyber attack?
The attack took place last October 25.
What was affected in the cyber attack?
The attack led to partial leakage involving employees' personal information.
Per Yamaha Motor Company, one of the servers that YMPH handles was accessed "without authorization by a third party and hit by a ransomware attack" last October 25.
The Japanese motorcycle marque said that its local arm reported the incident to the Philippines' authorities after two days.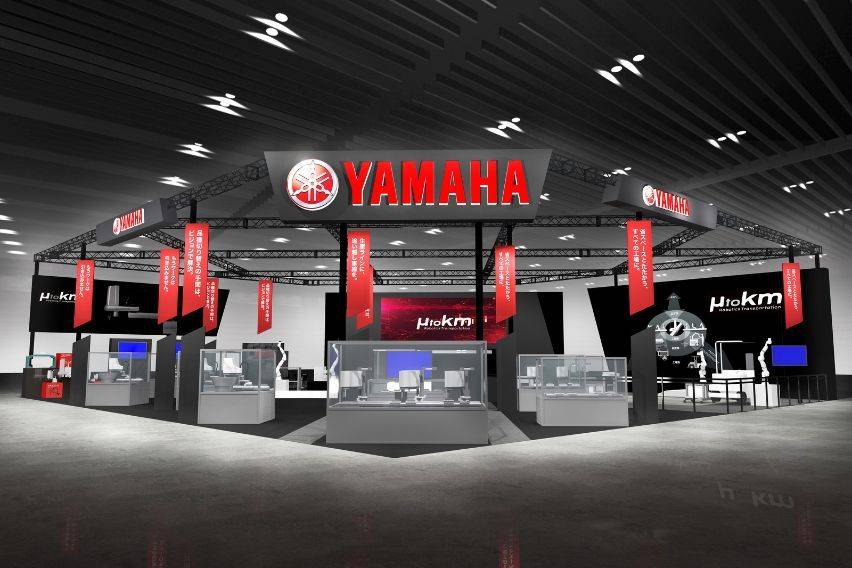 On November 16, Yamaha was able to confirm that a partial leakage involving employees' personal information occurred.
Following the attack, Yamaha and its counterpart immediately created a countermeasures team to prevent further damage while investigating the scope of the impacts. They are also working on a recovery together with an external internet security company.
The full extent of the damage, Yamaha said, has yet to be confirmed.
In addition, the YMPH servers and systems that were not compromised by the attack have already been restored, the firm noted.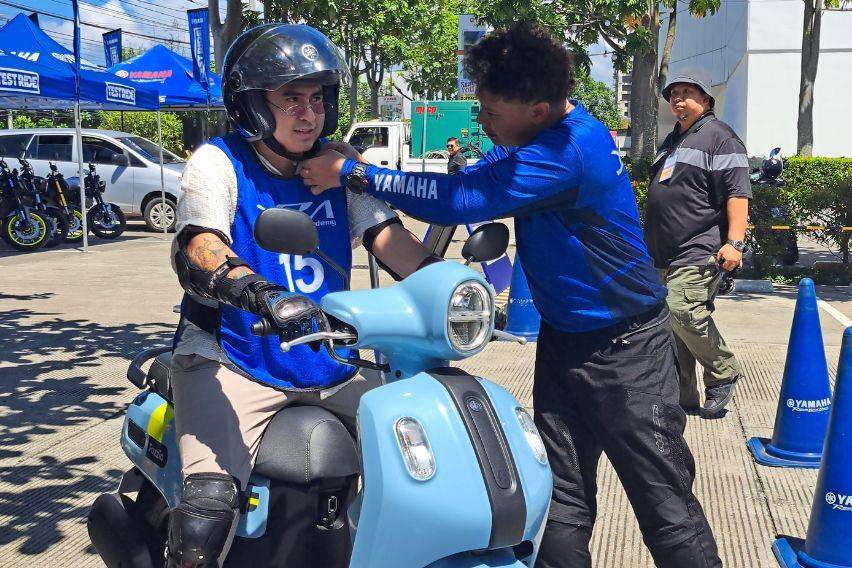 "The attack was limited to one of the servers managed by YMPH and we have confirmed that it has not affected the headquarters or any other companies in the Yamaha Motor group," Yamaha said in a press release.
"However, we will continue to closely monitor the situation while continuing our work to fully restore the systems at YMPH damaged by the attack as quickly as possible," it added.
Yamaha Motor apologized for the inconvenience and worry that the incident may have caused.
Photos from Yamaha Motor, Hazel Nicole Carreon
Also read:
2024 Yamaha MT-09 to make global debut at EICMA 2023
Yamaha to showcase automated transport, production solutions at 2023 International Robot Exhibition
Yamaha Motorcycle Models
Yamaha Nmax

Yamaha Aerox 155

Yamaha Sniper 155

Yamaha Mio i 125

Yamaha Mio Gear

Yamaha Xmax

Yamaha Mio Fazzio

Yamaha MT-15

Yamaha XSR155

Yamaha Mio Gravis
Yamaha Motorcycles Price


You might also be interested in
Yamaha Motorcycle Articles From Carmudi
Yamaha partners with Spartan PH to push Mio Gear, 'Play Your Tough' campaign

Here's what see in the Yamaha E01

Ruben Manahan IV,

Nov 23, 2023

Yamaha PH gathers YClub officers at 2023 Leaders Summit

Yamaha Motor PH server hacked

Ruben Manahan IV,

Nov 21, 2023

Yamaha to showcase FG-01 EV at 2023 International Robot Exhibition
Yamaha Motor PH victimized by cyber attack
Choose a city to get promos and prices in your area