Buy a Hyundai and benefit from the - 5x5 Hyundai Special Service Promo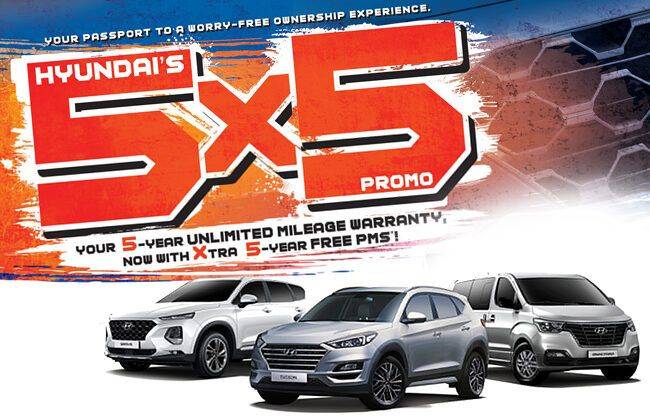 MANILA: On the occasion of its 18th anniversary, the Hyundai Asia Resources, Inc. (HARI) has rolled out an amazing after-service present for its new customers. So, if you are also about to get yourself a new Hyundai, make sure you take home one of the Hyundai Tucson, Santa Fe, and Grand Starex. Yes, the new offer is applicable on only three of the Hyundai offerings in the Philippines.
So, what does the promo present you with? To break it down, the 5x5 Hyundai Special Service Promo brings along 5-year unlimited mileage warranty and a 5-year or 100,000km free Preventive Maintenance Service (PMS) with every Tucson, Grand Starex, and Santa Fe sold from September 23 to November 30, 2019. Moreover, the perks of the promo include free basic PMS, free labour, free parts, free oils, free lubricants, and no added costs. Also, note that in case of other repairs that are not a part of a basic PMS done during the duration of 5-year warranty and free PMS period, the customer will have to bear the costs.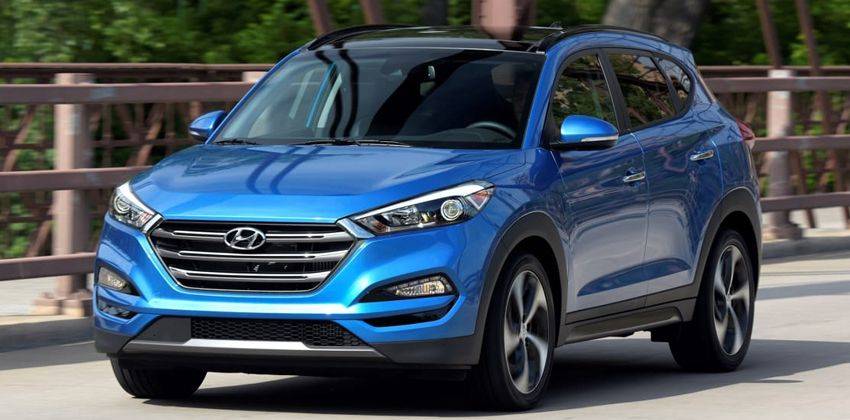 Both cash and finance payment options include the promo and customers will still be able to avail any available discount and low-downpayment schemes even during the promo period.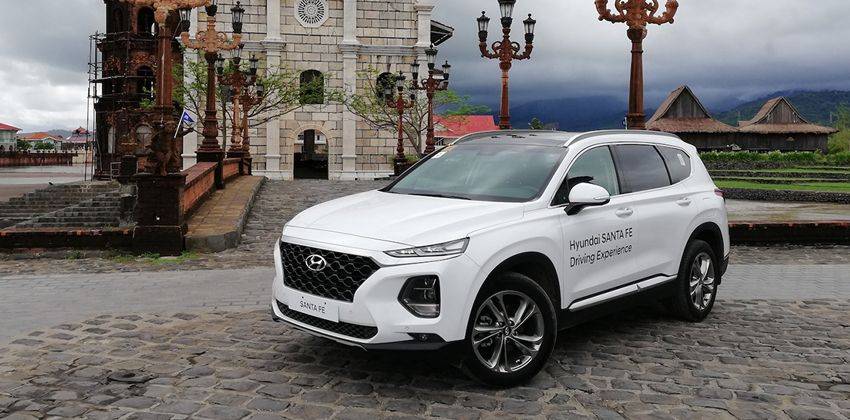 The 5x5 Hyundai Special Service Promo includes 21 PMS packages. With that said, let's have a look at the terms and conditions of the promo:



To keep the warranty valid, customers must bring the vehicle for PMS after the first month or 1,000 kms, third month or 5,000 kms, every three (3) months or every 5,000 kms, thereafter




If the customer fails to bring the vehicle for a particular PMS within the recommended mileage or period, the next applicable PMS package with the bigger coverage shall be applied. 




A PMS skipped for any reason shall be deemed waived.




A Special Service Passport shall be issued to the customer upon vehicle release




The Special Service Passport is exclusive to the VIN indicated therein; hence it can be used by the subsequent owner(s) of the vehicle




The Special Service Passport shall be honored at all authorized Hyundai dealers




The PMS packages indicated in the Special Service Passport shall be unaffected by any PMS related price changes or adjustments in the future




The free service package is non-convertible to cash, nor can it be used in conjunction with any other Service Promotion




The PMS schedule sheet in the Special Service Passport will be utilized to monitor the track of free PMS.



Also Read: Hyundai & Lalamove partnership is a blessing for H-100 owners
You might also be interested in
Latest Hyundai Cars Videos on Zigwheels