Customize your Aventador in the Lamborghini virtual studio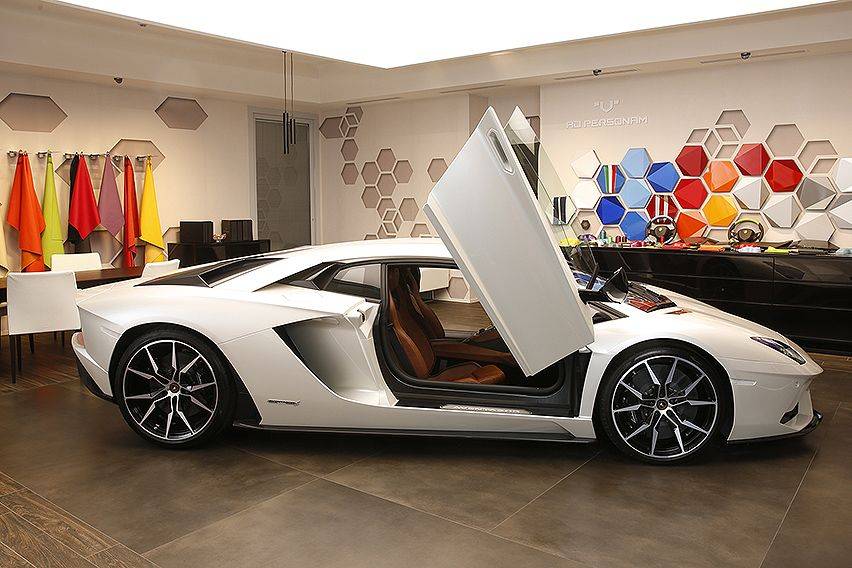 MANILA: Lamborghini will allow clients to customize their vehicle online before taking delivery using the newly launched Ad Personam virtual studio.
Starting this month, instead of travelling to see an Ad Personam specialist in Sant'Agata Bolognese, Italy, clients worldwide can simply pre-book a video call with an initial consultation of two hours and choose live design proposals and configuration, and Ad Personam options in a virtual studio, which includes walkarounds and close-up details.
After the initial virtual consultation, full proposals, renderings, and even material samples are then sent to the client.
"Lamborghini is always thinking dynamically about the best solutions to challenges, and our new virtual Ad Personam studio consultations have been carefully devised to support clients who, in times where we are all cautious about international travel, still want the special, one-to-one experience of creating an entirely personalized car. We still look forward to welcoming clients to Sant' Agata Bolognese in the future but we expect more than 150 Ad Personam consultations to take place virtually within this year, and continuing as an option for the future. With the support of our dealers worldwide, who also have significant personalization experience and of course, samples and materials in their own dealerships, we have the exciting opportunity in an increasingly digital age to create one-off Lamborghini models virtually," said Giovanni Perosino, Chief Commercial Officer of Automobili Lamborghini.  
To celebrate the launch of the Ad Personam virtual studio, Lamborghini introduces the Aventador SVJ Xago special edition unit. Limited to only 10 examples, it is reserved for clients specifying their Aventador SVJ virtually.
Currently, more than 50% of Lamborghini units come with at least one personalized detail.
Photos courtesy of Lamborghini
You might also be interested in