JD Power names Porsche as most dependable Euro car brand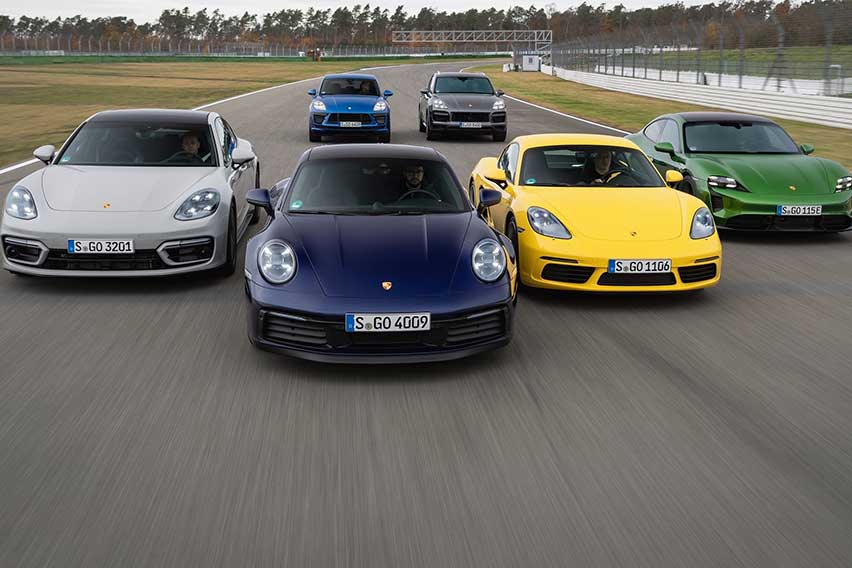 MANILA: The JD Power 2021 US Vehicle Dependability Study (VDS) recognized Porsche as the best European car brand. The rating was led by the Porsche 911, which was revealed to be the most reliable model, and by the Porsche Macan, which was considered as the most dependable premium compact sports utility vehicle (SUV).
Based on the customer report, the brand's overall PP100 score went down to 86 PP100, which is relatively fewer compared to this year's luxury average of 118 PP100. The Porsche 911 was reported to have 557 PP100, the fewest among all vehicles.
PP100 signifies the number of problems per 100 vehicles that the owners of three-year-old vehicles faced in the past 12 months. VDS looks into 177 specific problems classified into eight vehicle feature categories such as infotainment systems, engine and transmission, and interior and exterior equipment.
In a statement, Porsche Cars North America, Inc. President and CEO Kjell Gruner said, "Porsche strives to make our customers' sports car dreams come true. It is gratifying to see our iconic 911 and Macan exemplify our commitment to developing, building and maintaining exciting and dependable Porsche vehicles."
In 2020, JD Power recognized the Porsche 718 Cayman to be the best among its segment on the Best Resale Value Awards. The study revealed that the 718 Cayman maintains most of its value compared to all models in its category.
Photo from Porsche
You might also be interested in
Latest Porsche Cars Videos on Zigwheels