Volkswagen's next SUV is the Taos, powered by a 1.5L turbo engine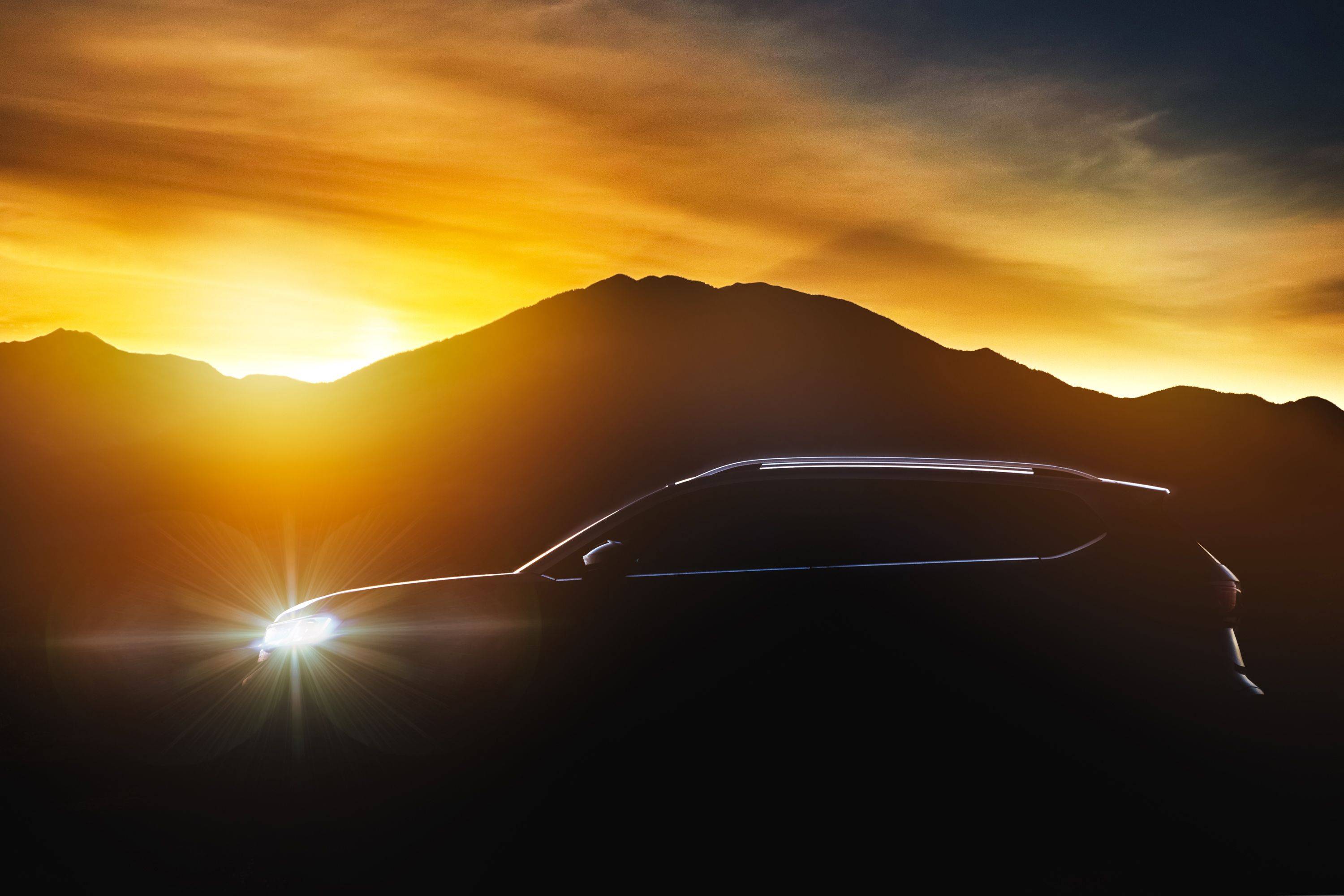 MANILA: You remember that compact SUV Volkswagen was teasing in early September? Turns out it's called the Taos and it slots right below the Tiguan and the electric ID.4.
The Volkswagen Taos is based on the MQB modular transverse architecture, and is 11 inches shorter than the Tiguan at 174.2 inches overall.
It will use a new version of the same EA211 four-cylinder turbo engine used by the Jetta but it's so new that it now has a much larger displacement at 1.5-liters to be able to make 158hp and 250Nm of torque.
It comes with several new features that make it even more fuel efficient that the Jetta's consumption including a very high compression ratio of up to 11.5 to 1 and a modified version of the Miller cycle where the intake valves are closed early in the induction stroke to help with fuel economy.
Other notable fuel-saving and torque-producing features are:
APS coated cylinder liners – where iron powder is plasma-coated onto the cylinder block to reduce friction between the cylinder liner and piston rings.
A map-controlled cooling module that warms the engine more quickly than the existing EA211 for efficiency and can control water flow in different parts of the engine.
Variable Turbine Geometry (VTG). This turbo is more efficient, provides higher boost pressure, and avoids wastegate mass flow.
A high-pressure injection system with up to 350 bar—up from 200 bar—which produces better atomization of the fuel/air mixture, a shorter injection time, optimized mixture formation, and lower particulate emissions.
All that combined makes for great fuel consumption and driving characteristics. The engine is mated to an eight-speed automatic transmission in the front-wheel-drive model, with a Sport mode. AWD models get a seven-speed dual-clutch automatic transmission.
"While electric vehicles are stealing the headlines these days, we are continuing to make great strides with technology on our internal combustion engines. The new 1.5-liter engine in the Taos uses the latest advances in gasoline-engine design to bring outstanding fuel economy to the compact SUV segment. The Taos will provide a further proof point for the ability of the Volkswagen North American Region to deliver the right products for our market requirements," said Volkswagen Group of America Chief Operating Officer Johan de Nysschen.
Photo from Volkswagen
Also read: Volkswagen ID.4 cabin will get 'floating' dashboard, 30-color lighting
You might also be interested in