Chevrolet Colorado vs Ford Ranger Raptor - The better pickup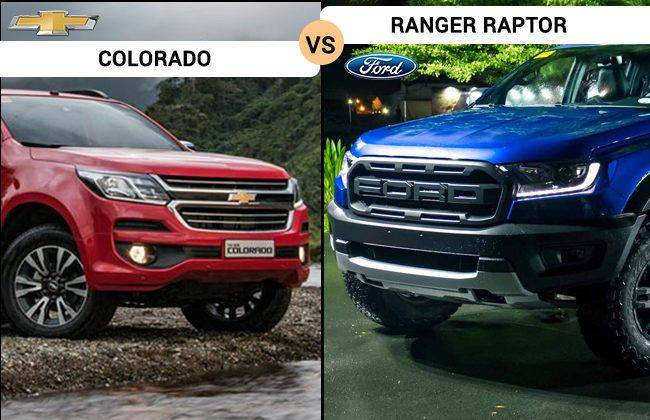 Long gone are the days when the aesthetics of pickup trucks weren't given much attention during the designing phase. Today, pickup trucks have come a long way both in terms of capability and aesthetic. It wouldn't be wrong to say that there are a few trucks in the market that can give many cars a run for their money when it comes to looks. Two of such vehicles are the Chevrolet Colorado and the all-new Ford Ranger Raptor. Here's a quick comparison of them.
Appearance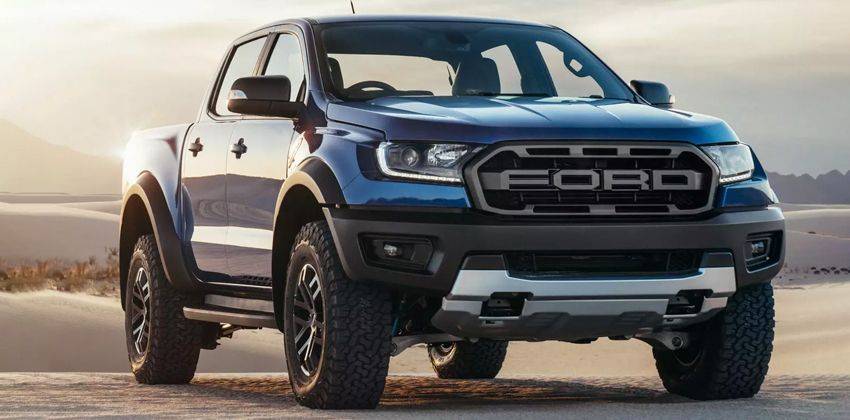 As we said, the Colorado and Ranger Raptor are among the best looking trucks out in the market. However, if we compare these two individuals, then clearly the Ford takes the win. Ford has done a phenomenal job in making the new Ranger Raptor as intimidating as possible. It has got a huge front grille with 'FORD' written all over it. Its headlight design enhances the intimidating appearance. You surely wouldn't want this thing to be in sight in your rearview mirror.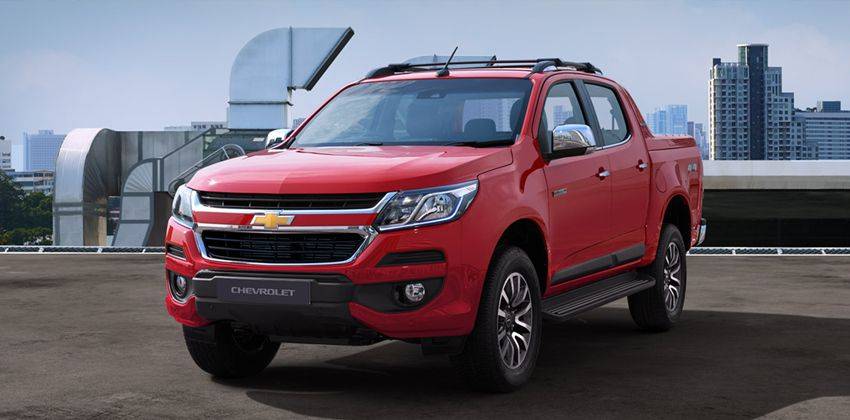 Chevrolet Colorado isn't as intimidating as the Ranger Raptor. Yes, it is big in dimensions, and can easily scare away hatchbacks and sedans, but it's missing that X-factor. It is more of a toned-down, calm, and behaved kind of a vehicle just like the Chevrolet Trailblazer.
Engine and specs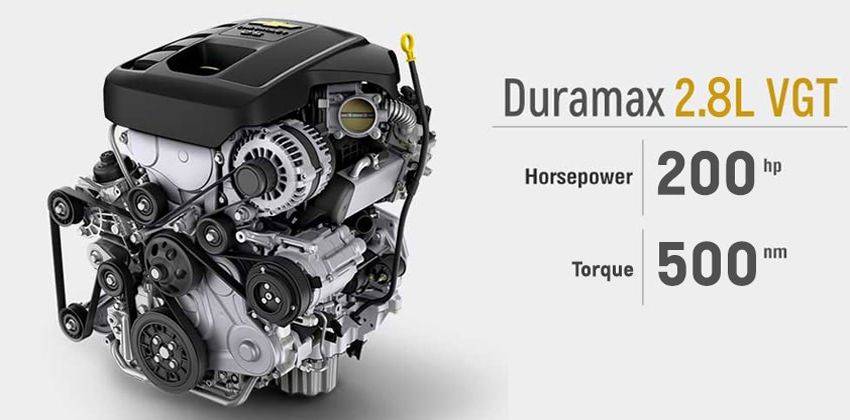 Chevrolet offers its Colorado in two engine options in the Philippines. There's a massive 2.8-litre diesel mill with VGT (Variable Geometry Turbo) that produces 200 hp at 3,800 revs. It generates a peak torque of 500 Nm that kicks in at as low as 2,000 revs. This engine variant is common among most of the trims of the truck and comes with both 6-speed manual and 6-speed automatic transmission. The other engine is a smaller 2.5-litre diesel unit with FGT (Fixed Geometry Turbo). It produces 163 hp and 380 Nm of torque. It comes with only a 6-speed manual transmission.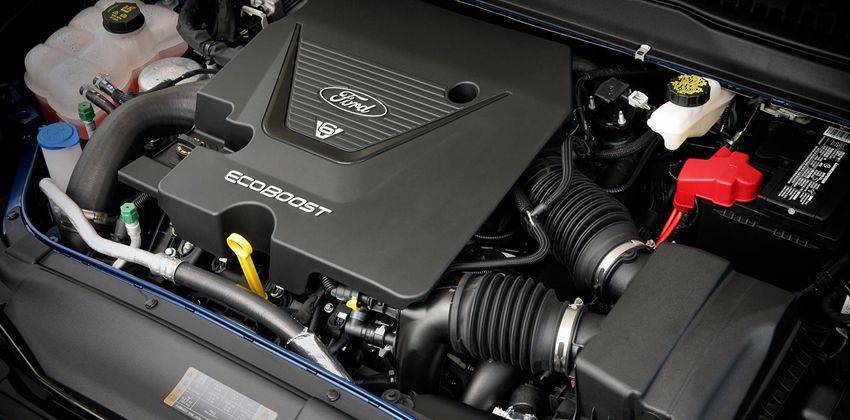 Unlike the Chevrolet Colorado, the Ranger Raptor spec sheet mentions only a single engine variant. It is the revolutionary new 2.0-litre Bi-turbo diesel engine. It might be quite less in displacement if you compare it with the engine options of the Colorda, but that doesn't mean it falls short in the power and torque figures. This engine has been tuned to produce 210 horsepower at 3,750 rpm and generate a massive 500 Nm of peak torque. As far as the transmission is concerned, there's the RWD 10-speed transmission with manual mode.
Off-road capabilities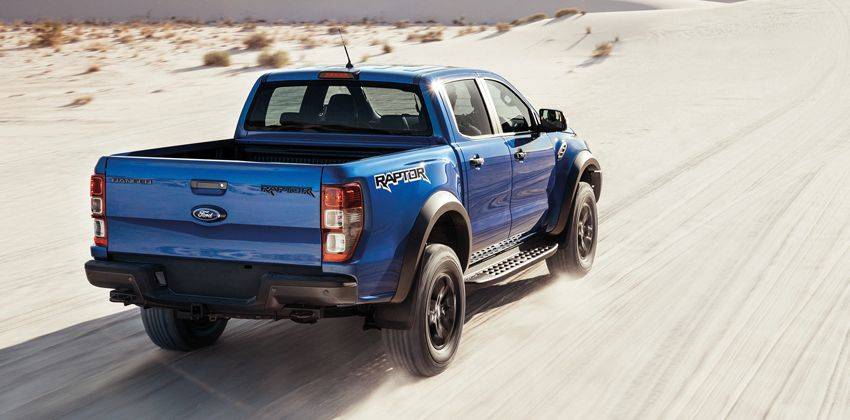 There are a plethora of features that Ford has included in the new Ranger Raptor that clearly tells you it's going to be a better performer in off-road conditions. To begin with, the tires on the Ranger Raptor are specifically designed and made for the vehicle. Their massive size of 33-inches makes sure that the truck can traverse treacherous paths with ease. Then comes the suspension setup. The Ranger Raptor gets shock absorbers at the front from Fox Racing Shox USA which is really a big deal. Also, the massive ground clearance of 283 mm helps the Ranger Raptor to climb over obstacles without breaking a sweat. Another interesting feature is the Ford's Terrain Management System (TMS) which allows you to pick from six driving modes that include Normal, Sport, Grass/Gravel/Snow, Mud/Sand or Rock to Baja off-road sport mode.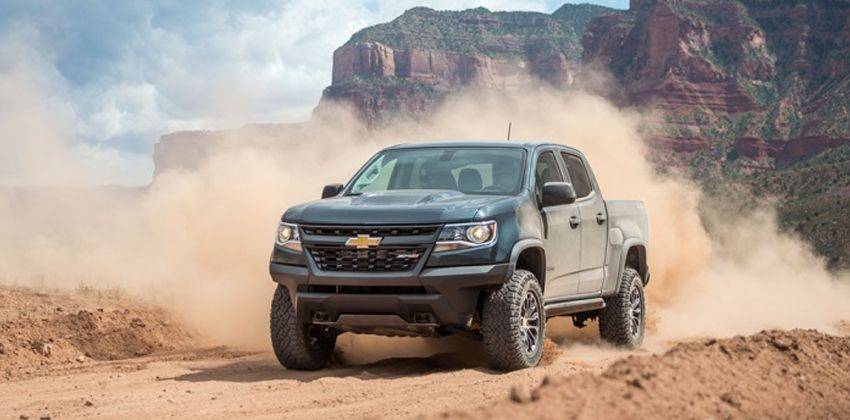 On the other hand, the Chevrolet Colorado spec includes a max 18-inch of tires, that too on select variants. It offers a 4x4 system which pushes and pulls the truck over steep climbs and loose surfaces, but again, it isn't standard across all the models. The suspension setup features Double Wishbone Independent Suspension with Coilover twin tube shock absorber at the front and Axle Suspension with Leaf Spring at the rear. The Colorado also comes with a limited slip differential.
Price and variants
The Chevrolet Colorado is available in many variants; five to be precise. Perhaps, that's an advantage as one can choose depending on his/her requirements. The Chevrolet Colorado price starts at Php 1.25 million.
The Ford Ranger Raptor is available only in a single variant. It has been factory-modded to be a proper off-road truck. You don't really need to worry about taking this monster through various terrains. But you will have to loosen your pocket to enjoy all of that, the Ford Ranger Raptor price tag reads Php 1.9 million.
You might also be interested in