All-new Nissan 370Z arrives in PH in April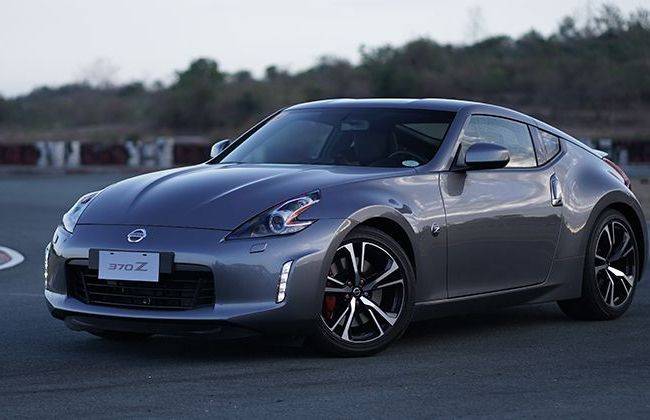 MANILA: Nissan Philippines has yet again thrown a wave of excitement among its customer base in the country, as they have announced the recent addition to their lineage - the Nissan 370Z.
It's been quite a few days since Nissan's newest offering has become the talk of the town and after a long wait, Nissan has finally announced that 370Z will make its way to the market, starting April 2020.
The Japanese automaker believes in the idea of "innovation that excites customers" and with the debut of 370Z, it is surely delivering class with excitement.
Coming from the racing thoroughbred and different design, undoubtedly 370Z s acclaimed as the perfect sibling to the Nissan GT-R.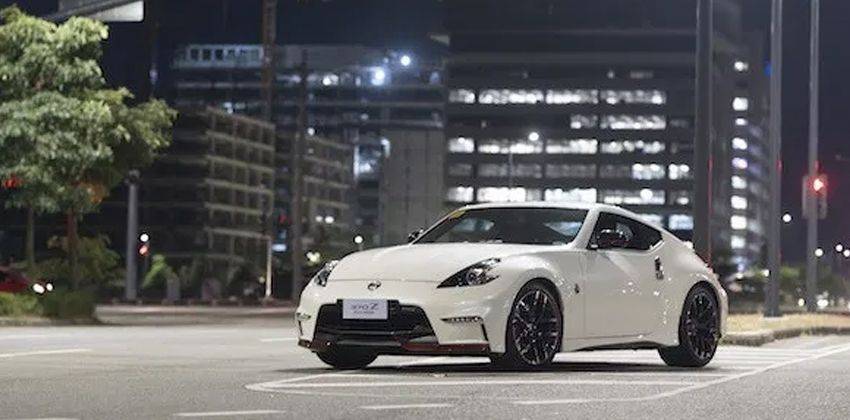 A very delighted Atsushi Najima, Managing Director at Nissa said in a statement that "Nissan has an old heritage of producing some of the most iconic sports cars in the world and we're very enthusiastic to continue this legacy with the Nissan 370Z. This new model has brought great innovation to the sports car segment, showcasing the perfect combination of practicality and performance".
Earlier, Nissan Philippines scheduled a track day for 370Z and the GT-R but due to cancellation of driving events in order to maintain public health from Coronavirus outbreak, the idea of grand launching could not materialize. Nissan 370Z will be offered alongside the GT-R, which is another spectacular model from the Japanese automaker.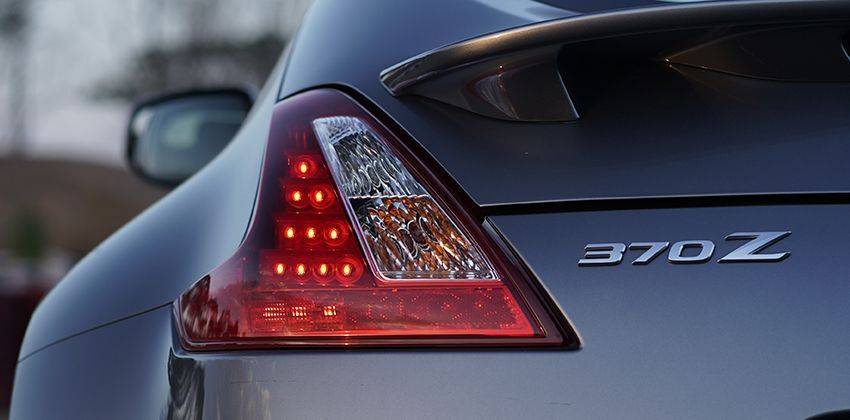 Talking about the exterior features of the car the 370Z dons a sleek and low roofline which also helps in better aerodynamics. The shorter wheelbase and low height lead to better handling of the car and also assists in quicker response time. Bumper designing is very prominently distinctive as it is paired with HID projector lamps and LED DRL's. The overall lights and designing gives a very sharp and boxier look to the car. 370Z rides on 19-inch forged alloy wheels from Rays Engineering. On that note, Rays Engineering is an iconic brand in itself. The dual exhaust outlets and rear spoilers further add to the beautiful aesthetics of the car.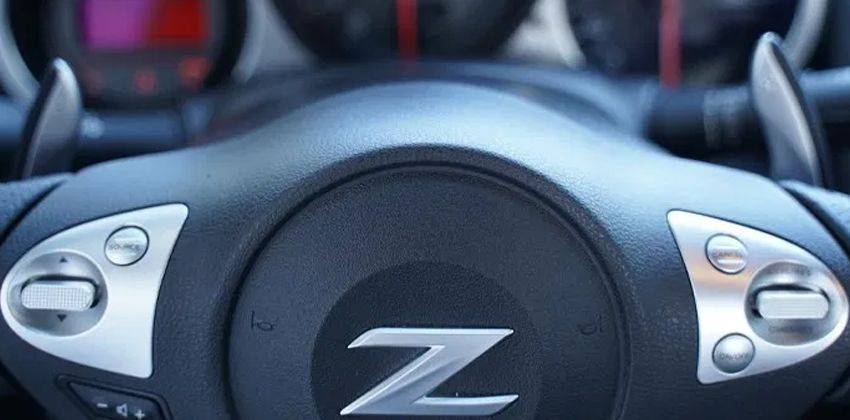 At the heart of 370Z lies a VQ37 3.7-liter V6 engine which has the capacity to generate 332hp and 363Nm of torque. This is further combined to a six-speed manual transmission with a SynchroRev matching system. Beneath that lies the Nissan sport brakes, a limited-slip differential and a composite driver-shaft made of carbon fiber.
As you get in the car, a driver-centric cockpit welcomes you. Featuring a 4-way Power Adjustable Sport Seats, 8-speaker Bose sound system, push start-stop button and sports pedals, further makes the interior a completely different experience. Additionally, for a dapper mode, you have Nismo-styled Recaro sport seats, Nismo red tachometer and leather wrapper steering wheel.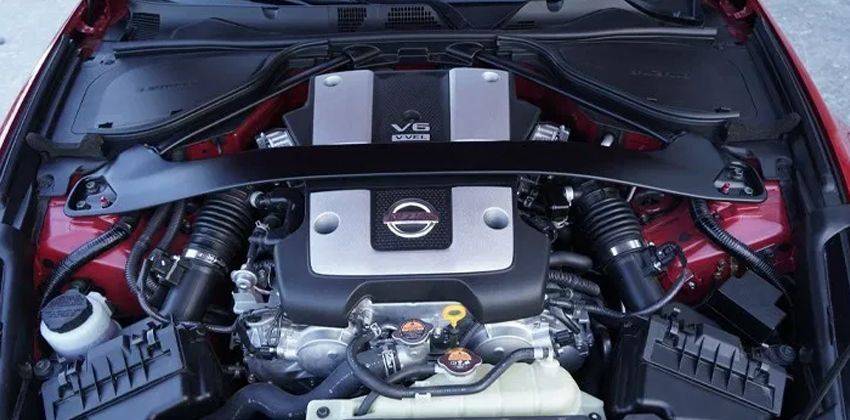 The Nissan 370Z is like a 'sports car dream' turned into a reality for Filipinos. With this, Nissan expects to offer a new thrilling driving experience to its customers.
The Nissan 370Z Premium will be available in both 6-speed manual transmission and 7-speed automatic transmission for a whooping Php2.779 million and Php 2.879 million, respectively.
Also Read: Brie Larson is the face of all-new Nissan Sentra campaign
You might also be interested in
Latest Nissan Cars Videos on Zigwheels