FDA PH: Don't keep alcohol bottles in your car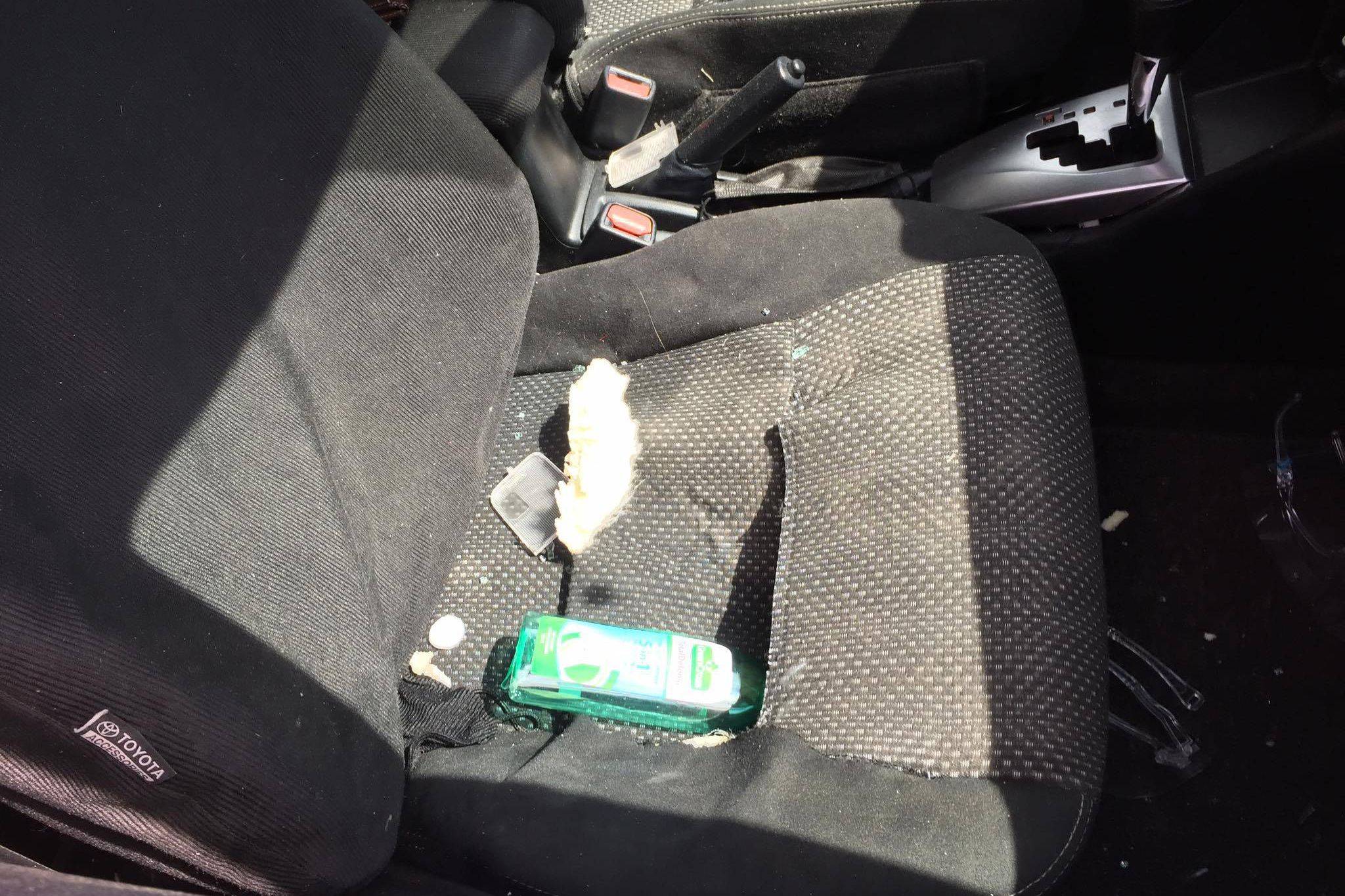 MANILA: Don't leave alcohol in bottles inside your vehicle that's parked outdoors as it might explode in the cabin.
That's what Joyce Ann Canlas found out the hard way after a bottle of alcohol exploded inside her car that's been sitting in a parking lot under the sun in Cainta, Rizal last Sunday.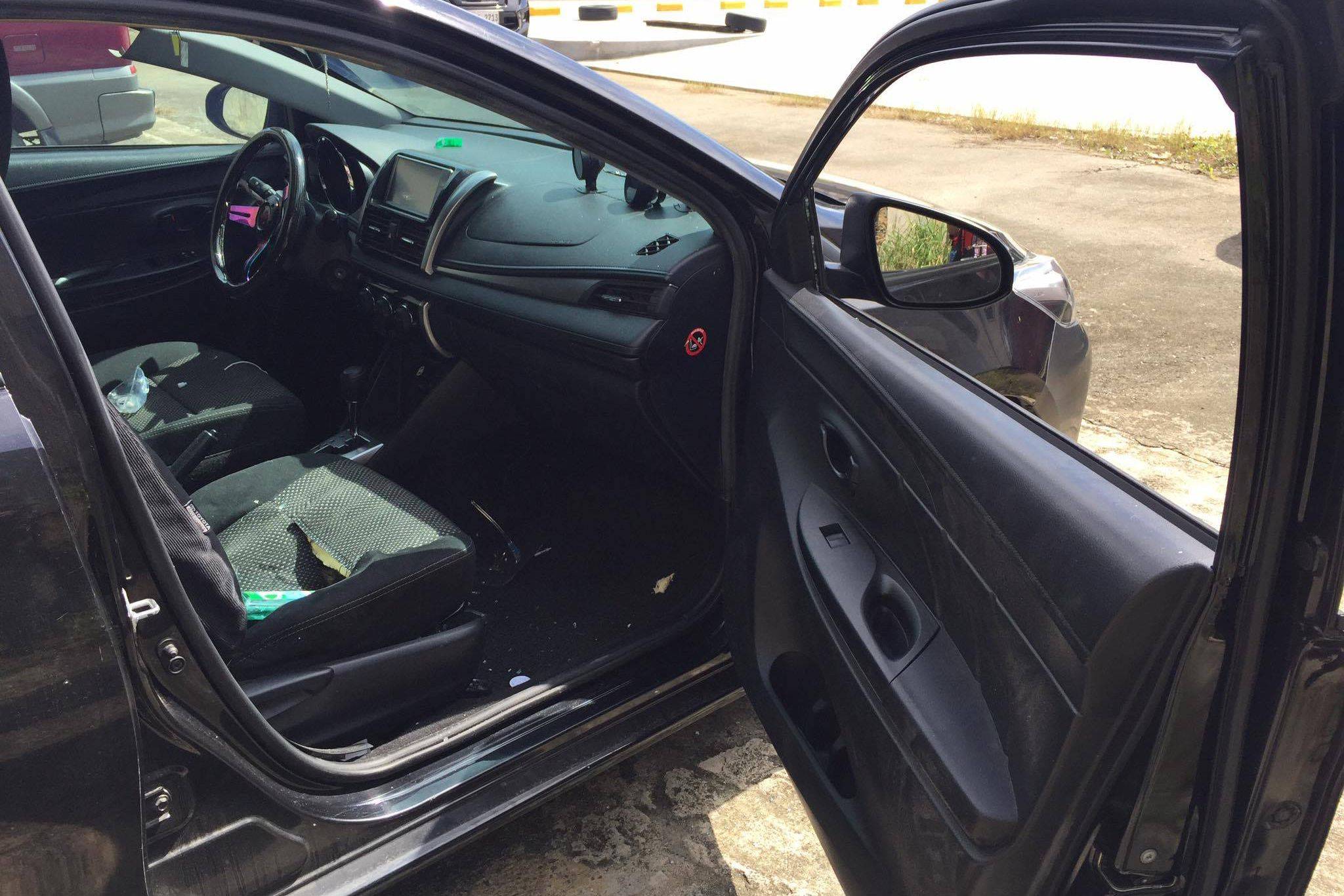 Photos show how the explosion tore through the seat upholstery, shattered the front passenger window, ripped the headliner, and even caused a dent on the roof.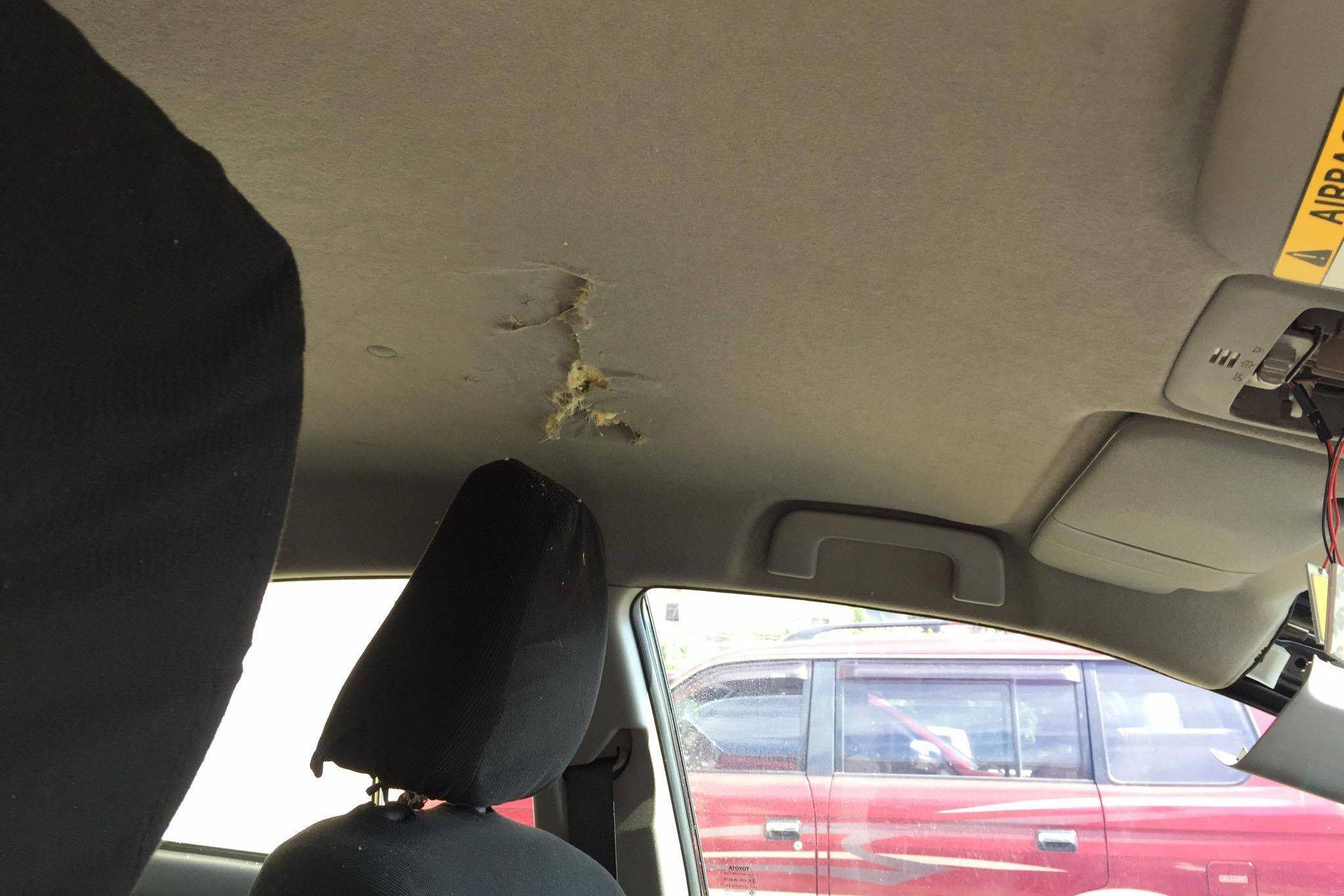 According to the FDA (Food and Drug Administration), alcohol bottles should be stored properly and in places with temperatures not exceeding 30-degrees Celsius.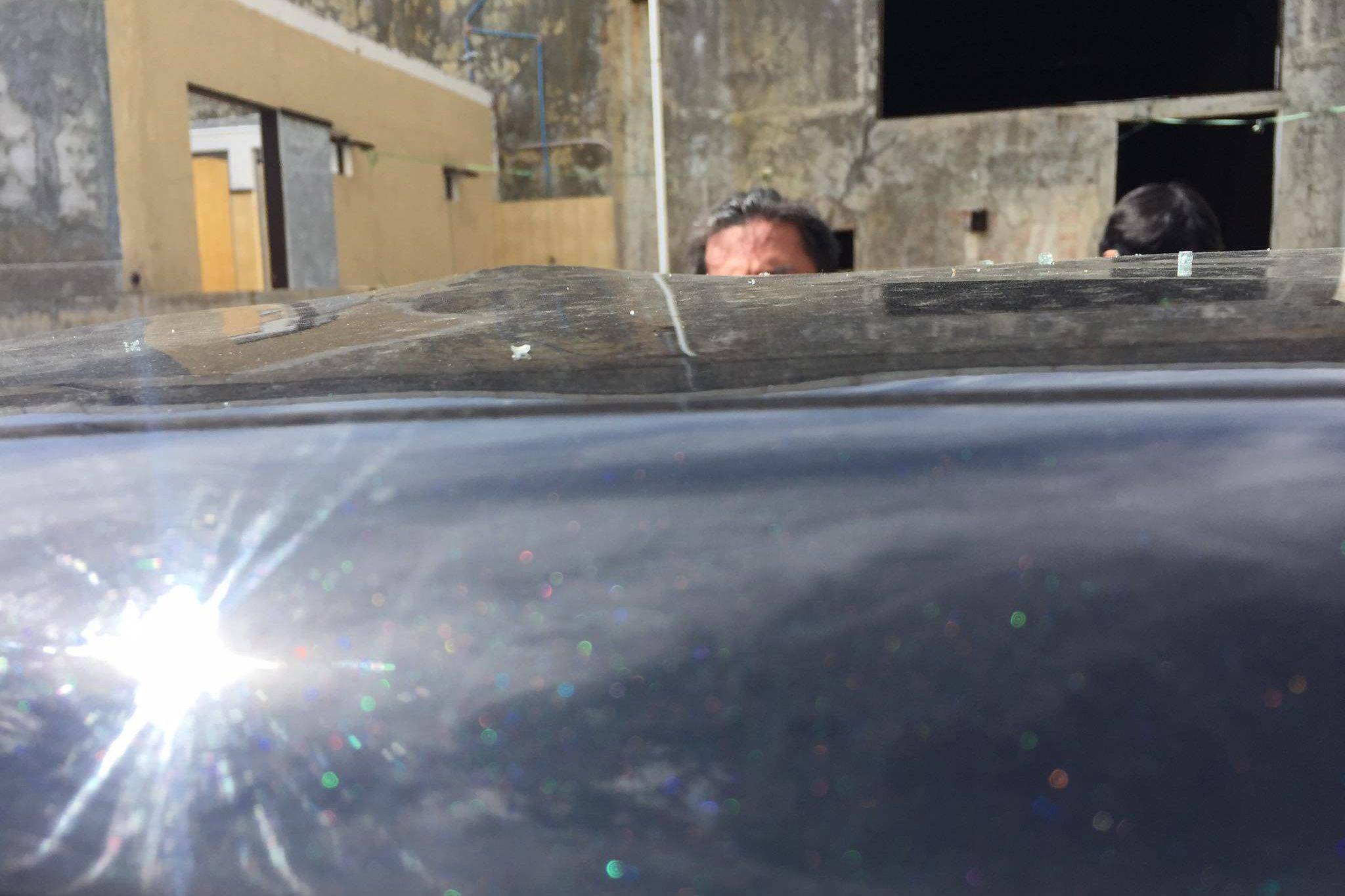 Parked under the sun and in conditions like what we have in the Philippines, car cabins can get very hot. Research indicates that even if its been parked for just one hour, the temperature of the steering wheel, dashboard and seats can reach as high as 180- to 200-degrees Celsius. This warms the air inside the vehicle and can send cabin temperature to a sizzling 116-degrees Celsius.
"All alcohol bottles have a warning about flammability, so if the conditions are bad, this can happen," said FDA Director General Eric Domingo to ABS-CBN News.
We know there's a raging pandemic right now and we need alcohol to sanitize our hands of the COVID-19 virus. That being said, don't leave those alcohol bottles in the car, especially if your vehicle is parked under the sun. Save yourself the hassle and expense of auto repairs and just bring a bag and take the alcohol bottle along with you.
Source: ABS-CBN News
Photos from ABS-CBN News
Also read: Expert: Wipe, vacuum, steam to help keep vehicles Coronavirus (Covid-19) free
You might also be interested in
Latest Cars Videos on Zigwheels