Ferrari engines will no longer power Maserati cars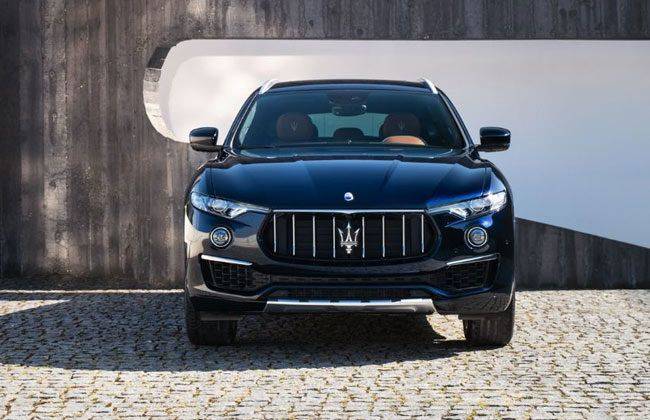 MANILA: Collaborations are nothing new in the automobile industry. Another one from the lot is the Maserati and Ferrari combo. Where we see some stunning Maserati cars with potent Ferrari engines. The collaboration has been going on since 2002 and Ferrari, the Italian automaker has been bolstering Maserati cars with its engines like the 4.7-litre naturally aspirated V8, 3.0-litre twin turbo V6, and others. However, just like any other partnership, this one is also set to end very soon.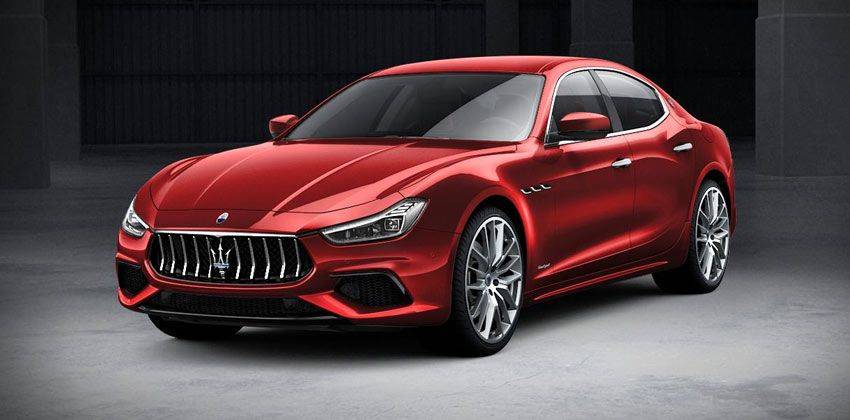 Maserati has already decided not to renew its contract and Louis Camilleri, who is the Ferrari CEO, has also confirmed the news that the Italian brand will no longer supply engines to its longtime partner.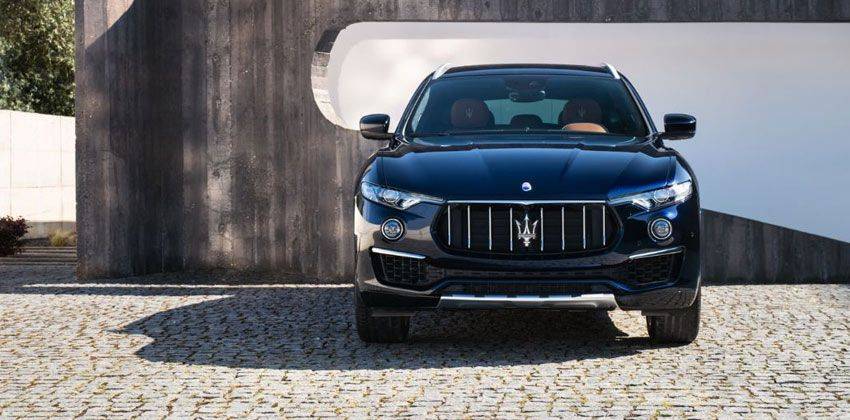 Addressing an event, Camilleri said, "Eventually, we will no longer supply engines to Maserati, which actually from our perspective is actually a good thing, both from a margin perspective but also the fact that we can transfer a lot of the labour that's been focused on the engines to the car side of the business".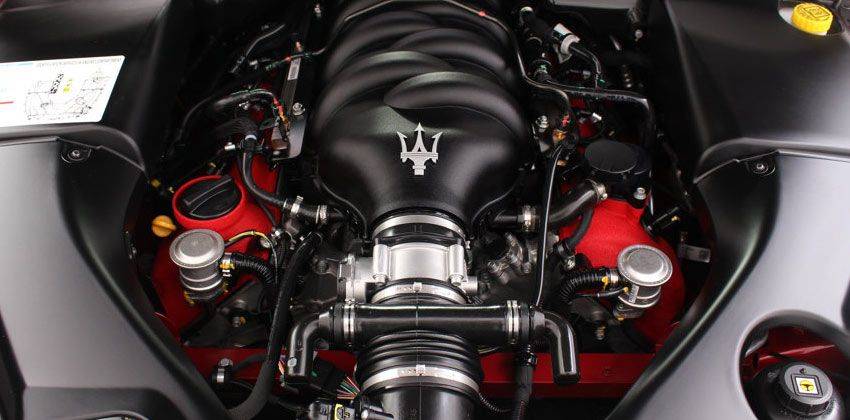 The CEO stated that Ferrari will stop supplying engines to Maserati from 2021-22. Not only Ferrari will stop the supply to Maserati but it will halt its engine trades completely in the industry. This means Ferrari engines will now power their own cars only.
However, for Maserati, its time to either find a new supplier or start developing their own engines before the supply from Ferrari stops.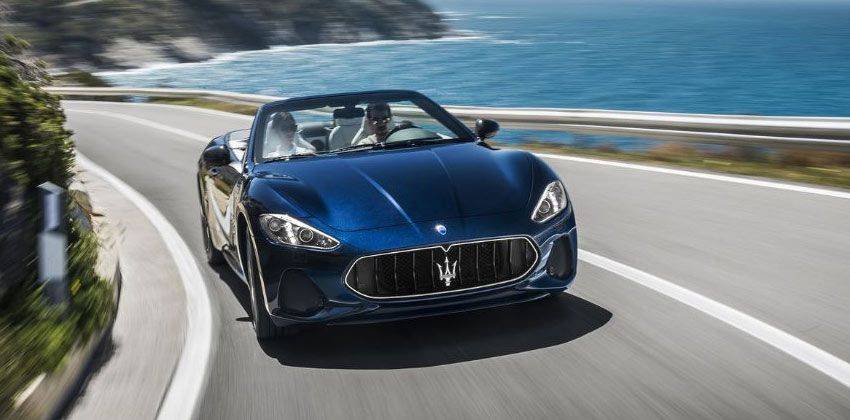 With Maserati looking forward to expanding its portfolio and Ferrari set to part ways soon, the automaker needs to hurry in finding new motors which could complement its marvellous cars. In case you're looking for a Maserati, check out the brand's offerings in the Philippines and bring home one before Maserati cars become empty hooded.
Also Read:- Maserati GranTurismo final model is an eye-catching Zeda
You might also be interested in
Latest Maserati Cars Videos on Zigwheels