Hyundai partners with Valeo to develop High-Precision Vehicle Positioning System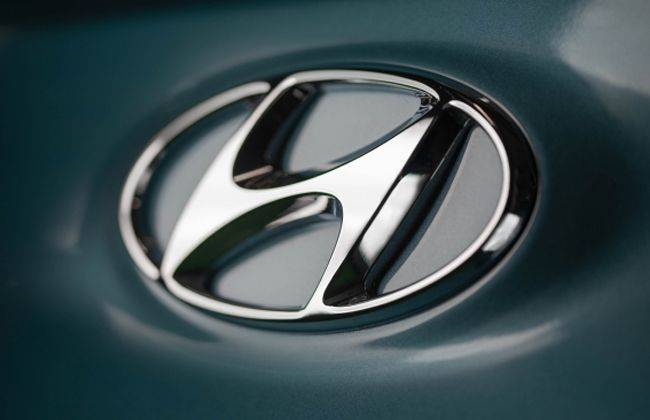 MANILA - South Korea-based Hyundai and French global automotive supplier Valeo together with Hexagon's Positioning Intelligence Division and a major mobile network operator have introduced a new technology that is devised to pinpoint the exact location of a vehicle while on the road last CES 2020 in Las Vegas, Nevada.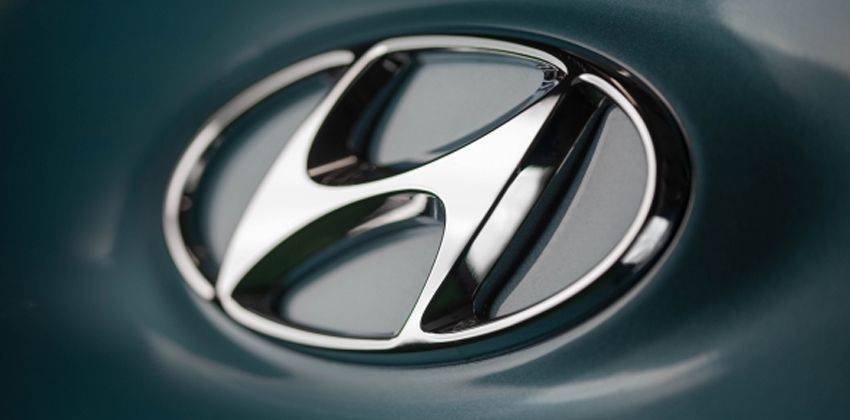 The CES 2020 is known as the world's premier gathering of businesses in the consumer technology industry and it has been the global stage where major game-changing innovations are launched in the marketplace.
With the title of world's number one in driving assistance systems on their belt, Valeo and the other partners came up with an idea that makes the currently available GPS better than ever.
The GPS technology currently deployed in the automotive industry only approximates positioning to within several meters (between 1.5 and 3 meters in optimum conditions).
Aside from that, it is also aimed at making the roads safer. Using proprietary centimetre-level precision called High Precision Positioning of HPP, the system can further enhance the vehicle's advanced active safety technologies.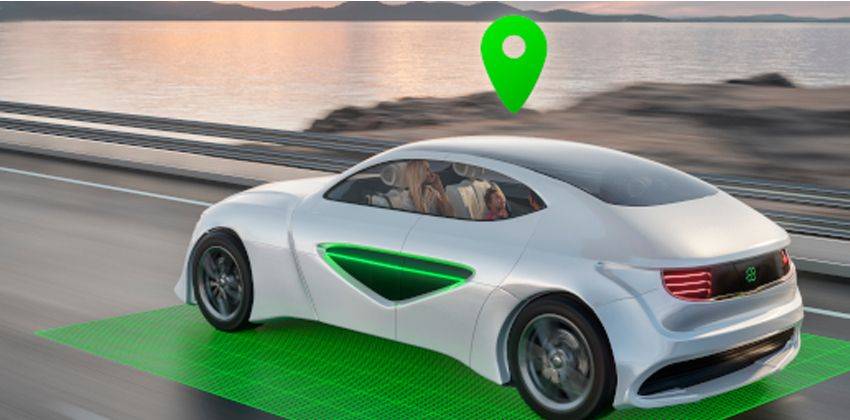 How does it work?
HPP works by applying TerraStar X technology that a correction to the GPS signal received by the vehicle through a channel of the cellular networks.
The network of stationary receivers found in the vehicle is going to be the main basis of the needed corrections to be applied since it knows the absolute position of the car. Just imagine when there is an emergency braking event, the vehicle will be equipped enough to send information about the maneuver and the exact location, which includes even the part of the road where the car is on, to other vehicles. This will make it much easier for the other vehicles to anticipate the required response to the situation.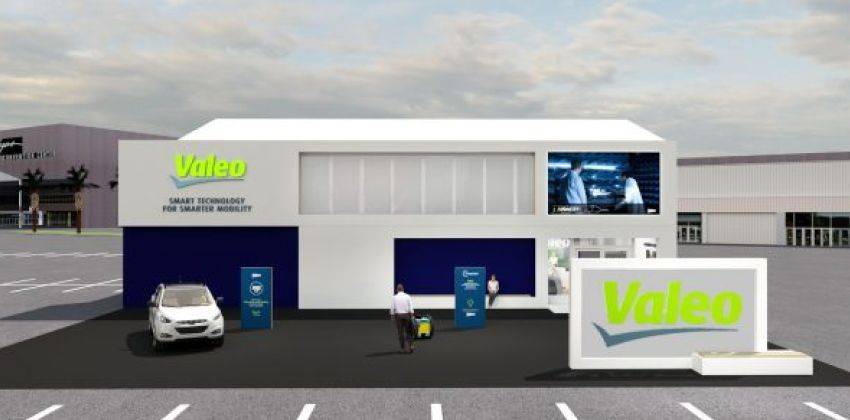 Other uses of the HPP are as follows:
Traffic regulation through real-time information about vehicle locations
Facilitate the development of autonomous vehicles through improving all levels of driving automation from level 2 to 5
Enable onboard navigation systems both in vehicles and on smartphones in order to display more accurate, precise, and user-friendly maps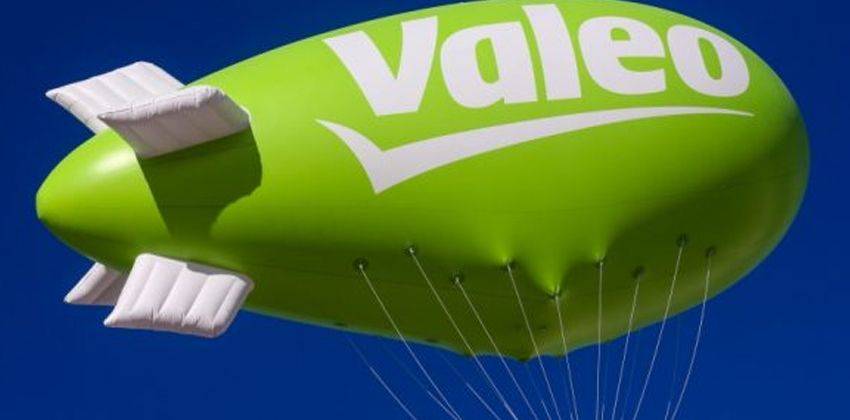 The HPP is said to be showcased initially on the all-new 2020 Hyundai Sonata. Hyundai and its other tech partners have ensured the spectators that it can be deployed immediately since the whole project is already based on a combination of standardized technologies used both in cellular networks and in vehicles. This just means that the HPP project of Hyundai and its prominent partners has already received the green light and is on full gears to amaze us soon.
Stay tuned for more updates about this amazing innovation!
Also Read: Nissan previews Ariya concept and e-4ORCE powertrain at 2020 CES
You might also be interested in
Latest Hyundai Cars Videos on Zigwheels