Jaguar, Land Rover serve up Sept. weekend deals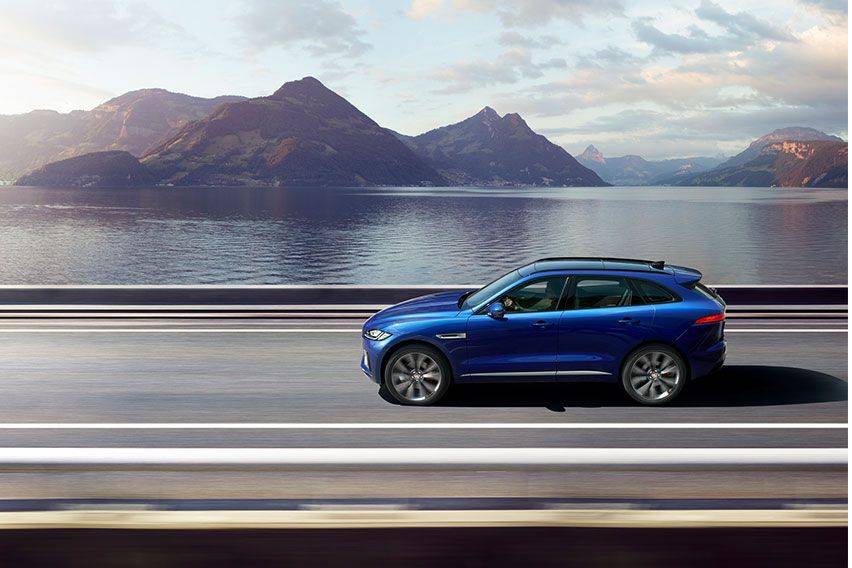 MANILA: All British Cars (ABC), exclusive authorized dealer of Jaguar and Land Rover accessories, components, and vehicles in the Philippines, rolls out weekend specials this September.
Every weekend of this month, customers can get as much as P190,000 off the Jaguar F-Pace, the first, award-winning SUV of the brand which blends efficiency with optimum driving thrill.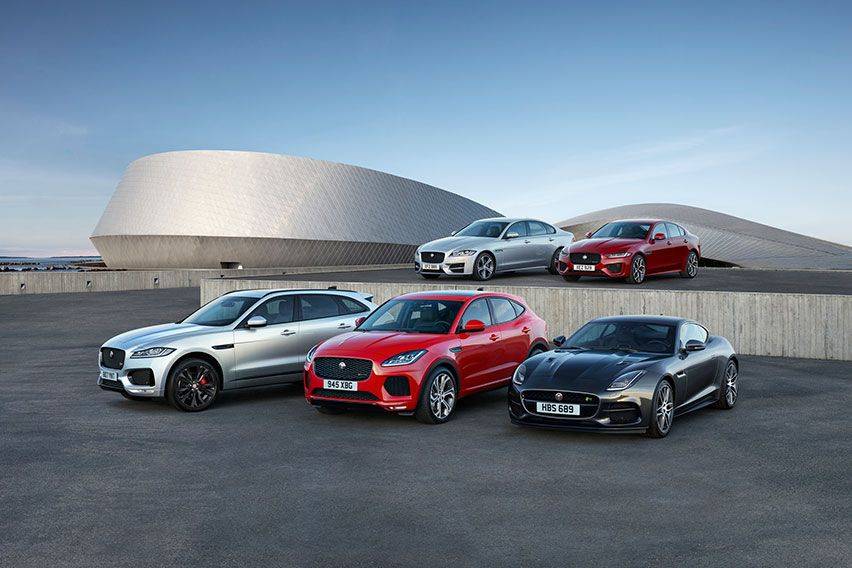 The Jaguar model delivers the functionality of an SUV and the efficiency of a sports car altogether.  
The highly reliable F-Pace S 3.0-liter has a similar engine as that of the F-Type 3.0-liter, which can produce the same torque and power and can go from 0 to 100kph in only 5.5 ticks.
Exclusive offers can also be availed on the Jaguar F-Type, XF business saloon, XE sports saloon, as well as other variants of the F-Pace performance SUV.
As for the Land Rover, customers can avail of exceptional discounts such as a P1,490,00 off or less on selected Land Rover and Range Rover models.
The Range Rover, regarded as the peak of superior capability, made way for the luxury SUV segment since 1970. It is fitted with electronic air suspension, panoramic sliding roof, Meridian Surround Sound System, and a 20-way heated electronically adjusted front seats with memory function for passengers to enjoy exceptional comfort while on the road.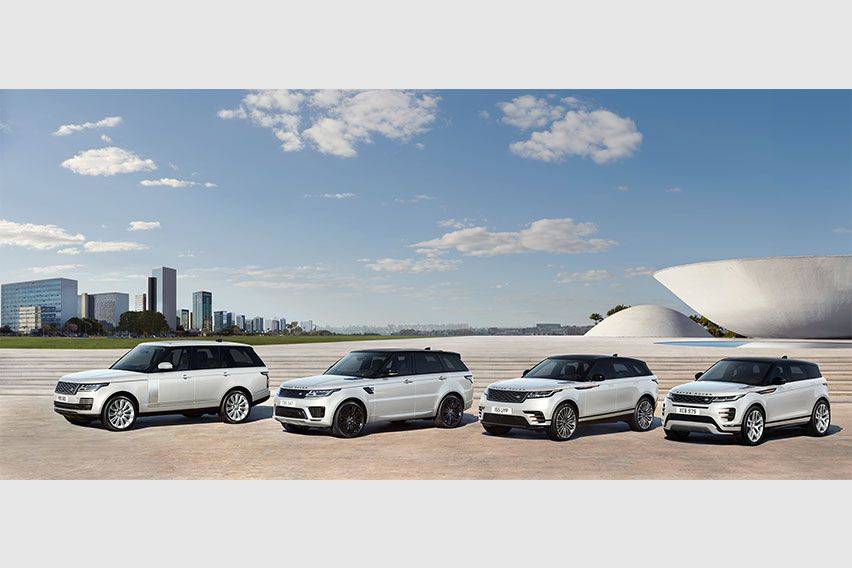 Discounts are also available on the Land Rover Discovery Sport, Range Rover Evoque, Range Rover Velar, and Range Rover Sport.
The promo for both brands runs until the end of September.
Customers who want to explore the complete Jaguar and Land Rover lineup from the comfort of their homes can schedule an online appointment through these numbers, +63 919 068 2798 or (02) 8784 5003.
Photos from Jaguar and Land Rover
Also read: Jaguar, Land Rover unveil five-year, zero-interest ownership plan
You might also be interested in
Latest Jaguar Cars Videos on Zigwheels