Land Rover launches the new Defender in Singapore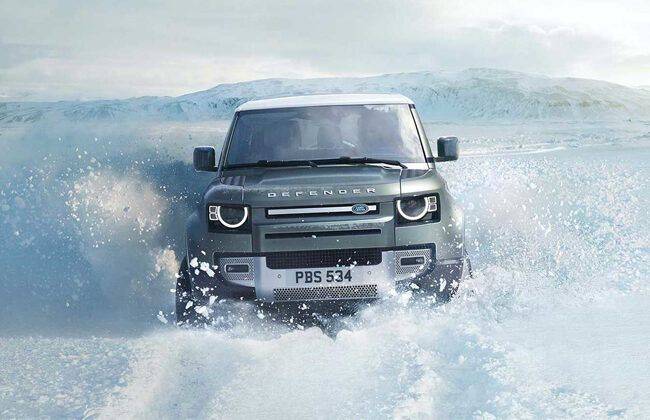 MANILA: After much hustle and bustle, the Land Rover Defender was, at last, uncovered by the British automaker in September 2019. Following the unveiling, the much capable 4x4 is now, slowly and steadily, making its way to different markets around the globe. And now, recent events have witnessed the all-new Land Rover Defender arriving in Singapore. Moreover, it is Wearnes Automotive Pte. Ltd., the official caretaker of Land Rover vehicles in Singapore who has introduced the new 4x4 in the country.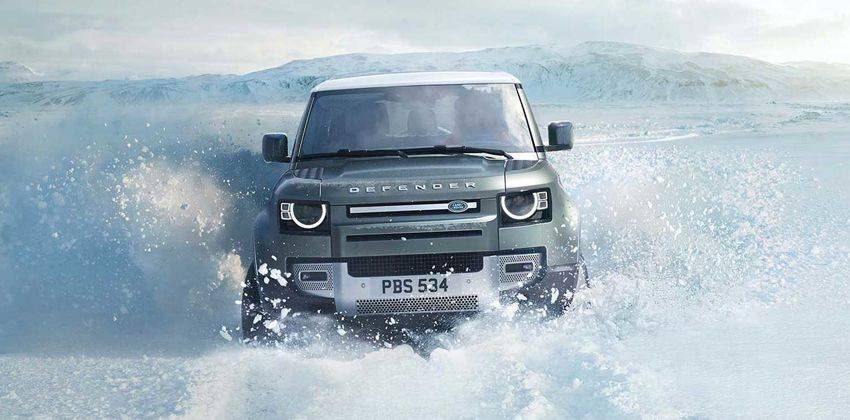 As it was always the case with the Land Rover Defender, the new model also carries a boxy silhouette. However, various elements like LED headlamps, large muscular bumper, flat yet sporty hood, large rims wrapped in stout tyres, Alpine light windows, vertically stacked taillamps, and a sturdy rear bumper with a skid plate provide the new 4x4 with a modern and attractive appearance. The new Defender is underpinned by a lightweight aluminium monocoque construction D7x architecture, and the suspension setup comprises of a fully independent air or a coil-sprung setup.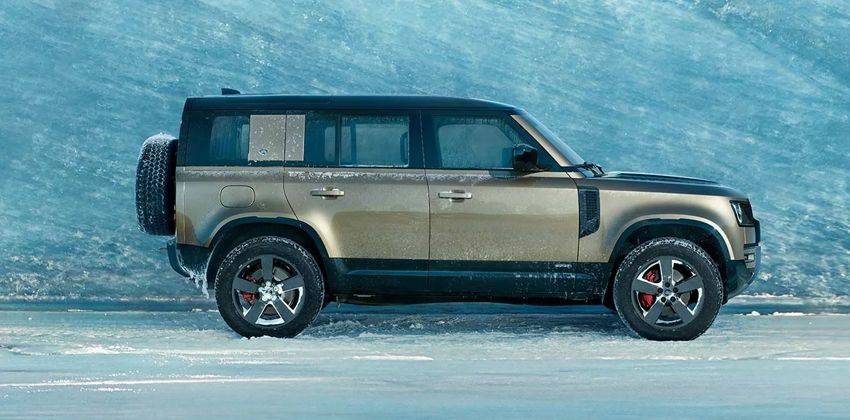 As for the interior, the new Land Rover Defender gets the state of the art dual-modem dual eSIM connectivity powered by twin Qualcomm Snapdragon 820Am automotive platforms. Also, both the Qualcomm Snapdragon 820Am sport a Snapdragon X12 modem. Space inside the 4x4 is enough for five or six seating arrangements, and a four-spoke steering wheel beside the centre-mounted gearshift knob takes the centre stage.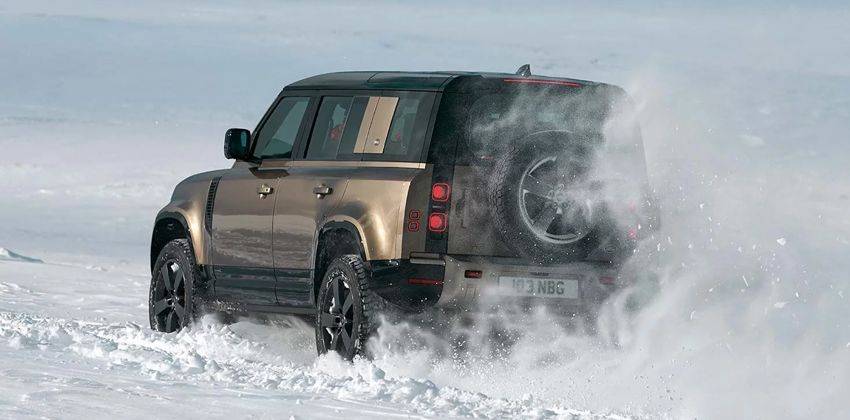 Engine options on the 2020 Land Rover Defender include a four-cylinder P300 with 300 hp of maximum power, a six-pot P400 pumping out 400 hp, and the four-cylinder D200 & D240 diesel-fed motors churning out 200 hp and 240 hp of maximum power, respectively. Also, both the P400 and the P300 engines come equipped with Mild Hybrid Electric Vehicle technology. Other mechanical bits and pieces incorporate an all-wheel drive, terrain response, centre differential, twin-speed automatic gearbox, and an optional Active Locking Rear Differential.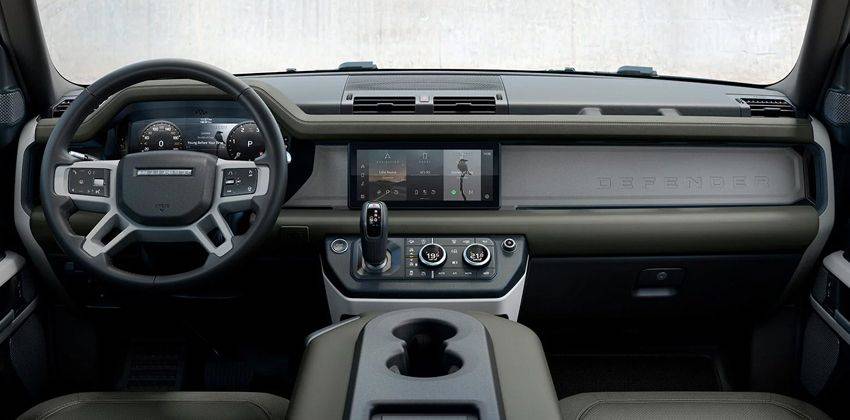 The all-new Land Rover Defender will go on sale in Singapore in the second half of 2020. Alongside the Defender, Land Rover also introduced the updated Discovery Sport at the Singapore Motorshow that transpired from January 9 to 12, 2020. Based on the Premium Transverse Architecture, the SUV boasts a wading capacity of 60 0mm, all-wheel-drive, second-generation Active Driveline system, 5+2 seating configuration, brand-new 48-volt mild hybrid electric vehicle (MHEV) powertrain for reduced emissions & fuel consumption, and much more.
You might also be interested in
Explore Land Rover Defender