Maxus V80 Flex is just the right size for your family or business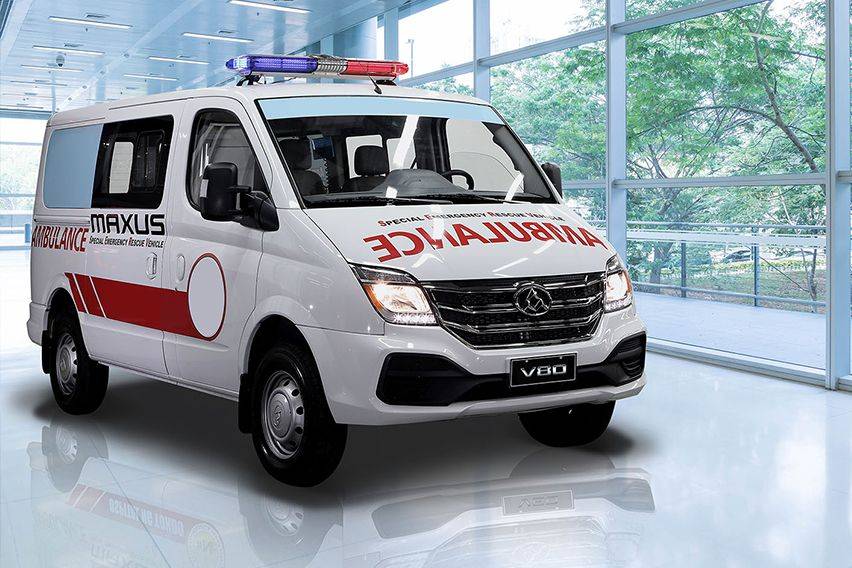 MANILA: The Maxus V80 Flex comes in at a time when families try to cope with the effects of the coronavirus (COVID-19) pandemic and as small scale and medium-scale enterprise owners (SMEs) recalibrate and adapt with the new normal .
To adapt to health and safety protocols, business must have efficient and safe delivery of services and goods. Since new guidelines have been released, it is essential that SMEs also consider the health of their cargo handlers and drivers in transporting basic commodities and frontliners.
The V80 Flex van provides sufficient room of 6.9 cubic meters along with flexible interiors, in compliance with proper physical distancing among cargo handlers and drivers. Moreover, the 1.1-ton maximum loading capacity of the van makes room for adequate cargo to attain maximum business operations.
Serving as ambulance, the Maxus V80 Flex provides ample space for medical equipment such as an oxygen tank, oxygen regulator, first-aid kit, blood pressure (BP) apparatus, stethoscope, basic surgical kit, and LED flashlight with batteries. The van is also equipped with a jump seat, oxygen tank holder, IV hook with strap, fluorescent lamp, and fire extinguisher. There is enough space for emergency medical staff to conduct life-saving operations on their patients and with the rear dual swing-out doors of the V80, loading and unloading of patients and cargo is achieved more safely and effectively.
The Maxus V80 Flex van also has an LED toplight with public address (PA) system and a siren. It also features a completely collapsible stretcher that has a locking mechanism. Both the ramp approach and bumpers are made from stainless steel.
As for the periodic maintenance service (PMS) schedule of Maxus vehicles, those within the enhanced community quarantine (ECQ) period will have an extension for another 30 days once the ECQ has been lifted.
In terms of transport logistics during this time, SMEs are encouraged to go the official website of Maxus Philippines. For customer inquiries and aftersales concerns, email Maxus (customercare@maxus.com.ph) or visit their official Facebook page for. For 24/7 emergency roadside assistance (ERA), customers may contact the hotline number, (02) 8459-4792.
Photos from Maxus
Also read: Maxus PH donates new V80 Flex ambulance to Manila city
Explore Maxus V80
Maxus V80
₱1.19 - ₱1.57 Million

MA starts : ₱27,035
You might also be interested in