Motorists, beware the LTO violations for breaking quarantine protocols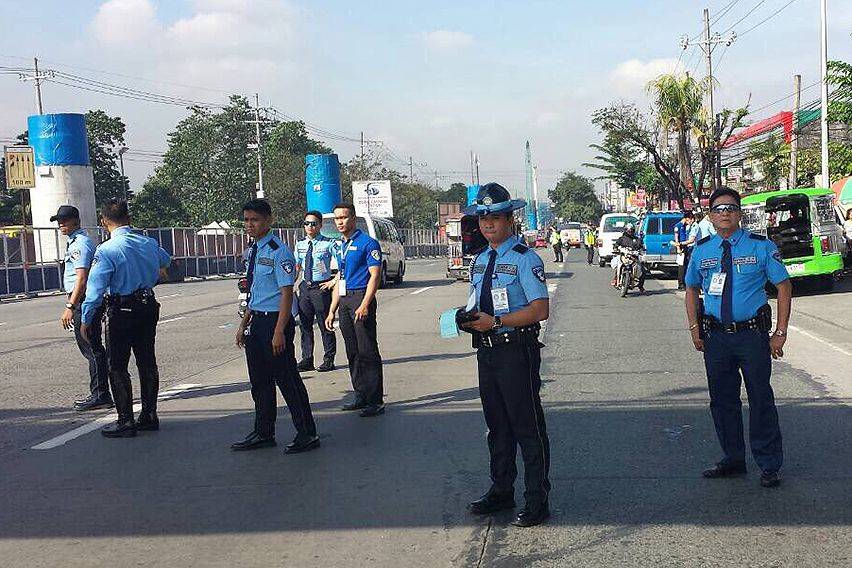 MANILA: The Land Transportation Office (LTO) has outlined the fines and violations motorists will incur if they violate quarantine protocols.
These will be levied upon drivers who are caught on the road and at checkpoints but are not Authorized Persons Outside Residence (APOR) based on the list released by the Philippine National Police (PNP) and the Joint Task Force COVID Shield.
Aside from private vehicles, authorities will also penalize drivers of public utility vehicles (PUVs), for-hire units, and even government vehicles who fail to comply with health and safety measures from the Inter-Agency Task Force-Emerging Infectious Diseases (IATF-EID).
For quick implementation and to immediately reduce the number of motorists going out illegally, the LTO took JAO (Joint Administrative Order) 2014-01 and simply matched the various quarantine violations with the existing schedule of fines and penalties.
As an example, based on LTO Memo Circular 2020-2185, a driver who is not an APOR will be cited for 'Driving Without A Valid License' and will be fined Php 3,000, while those caught not complying with safety guidelines like passenger occupancy will be ticketed for 'Reckless Driving' which comes with a Php 2,000 fine for the first offense.
The full list of the violations and penalties are on the image below: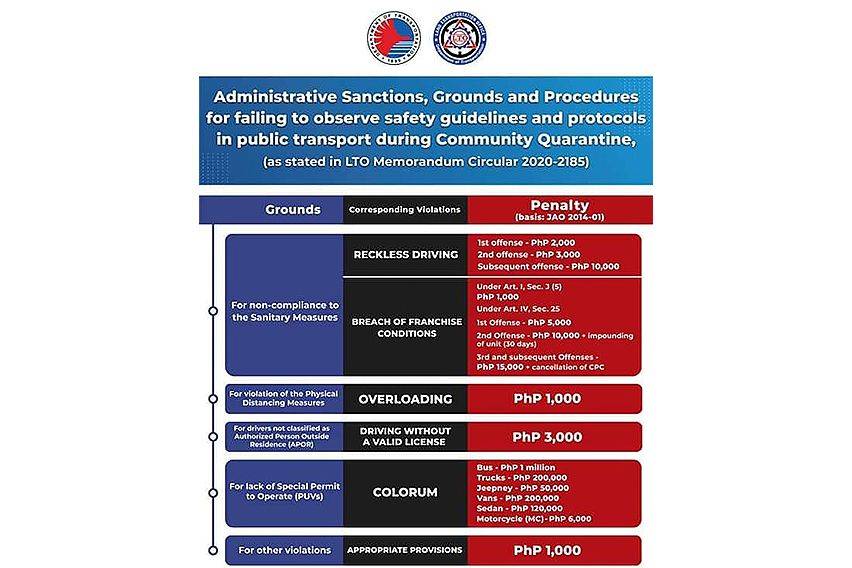 Also read: LTO announces system for orderly registration during GCQ
You might also be interested in
Latest Cars Videos on Zigwheels