BMW launches R 1250 GS and 4 other motorcycles in the Philippines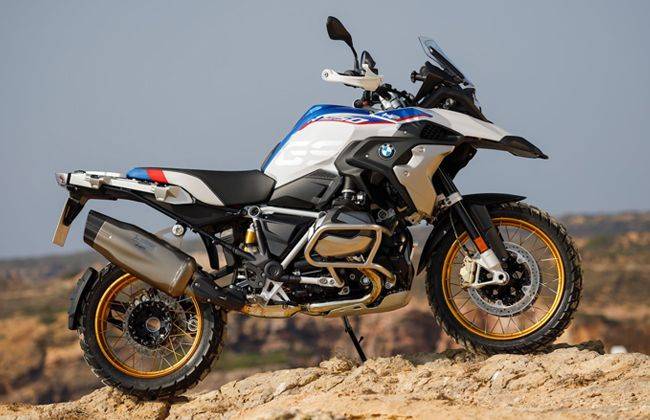 MANILA: On Sunday, which was December 9th, BMW threw a breakfast party for riders in Pampanga. However, the breakfast was a mere beginning of what was due for long. BMW Philippines in conjunction with San Miguel Corporation Asia Car Distributors (SMCACD) had some big plans for the weekend.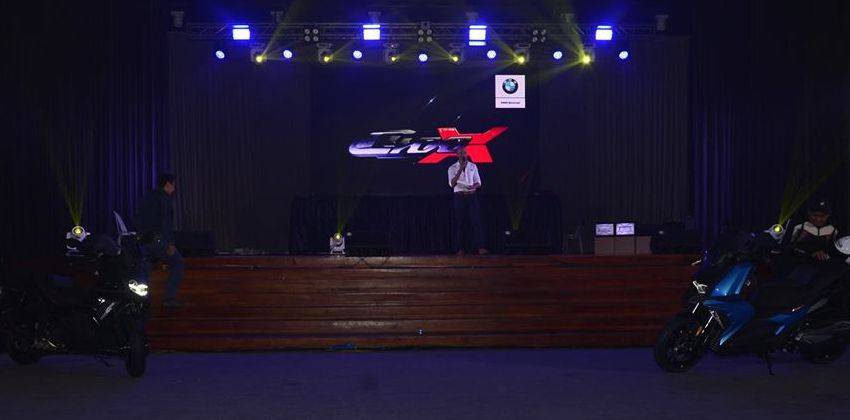 To everyone's surprise and amusement, the German automobile veteran unveiled 5 different motorcycles during the event. Furthermore, to our's and everyone's delight, the new launches bring something for every motorcycle enthusiast. The newest offerings unveiled at the event include the likes of BMW R nineT Option 719, BMW C 400 X Base, BMW F 850 GS, BMW F 750 GS, and the protagonist, the BMW R 1250 GS. Spencer Yu, who is the president of BMW Philippines, was also present during the event and introduced the riders and the visitors to the new motorcycles.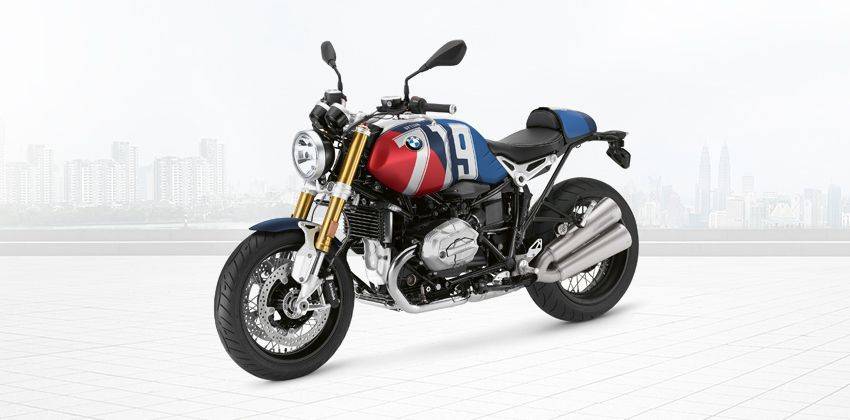 The BMW R nineT showcased at the event has been offered in a special Option 719 configuration. Speaking more on the R nineT, the already beautiful motorcycle gets some jaw-dropping looks thanks to the metallic paints schemes. BMW has named the three different finishes Mars Red, Black Vintage, and Pollux. The Mars Red can be yours for Php 1,290,000 and one can take home the Black Vintage for Php 1,270,000.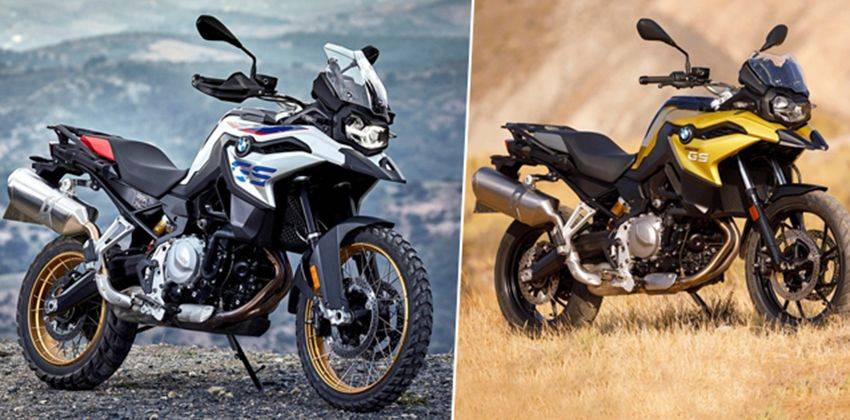 Moving on, there were also the F 850 GS and the F 750 GS at the event. These two new motorcycles by BMW attracted a lot of people, majorly because of their refreshing design languages.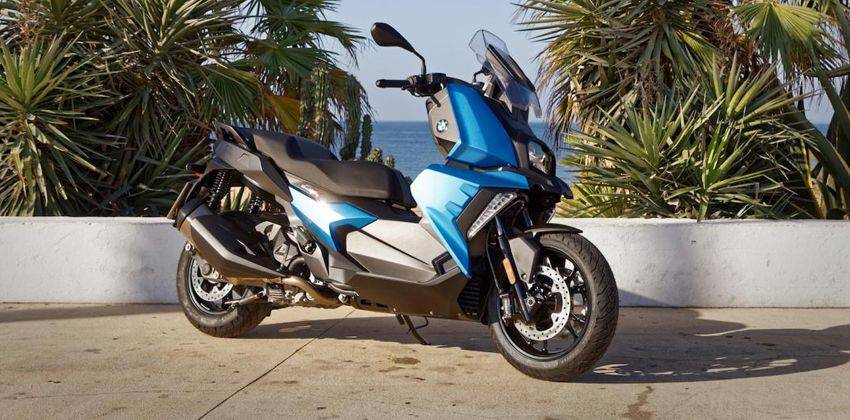 For those looking for a commuting option from the automaker, BMW has brought you the BMW C 400 X scooter. The new scooter comes with the full-color instrument cluster, expandable under-seat storage, and headlamps similar to GS motorcycles. Powering the C 400 X scooter is a 355cc single pot motor producing 35 PS of maximum power. The price has been set at Php 450,000 for C 400 X.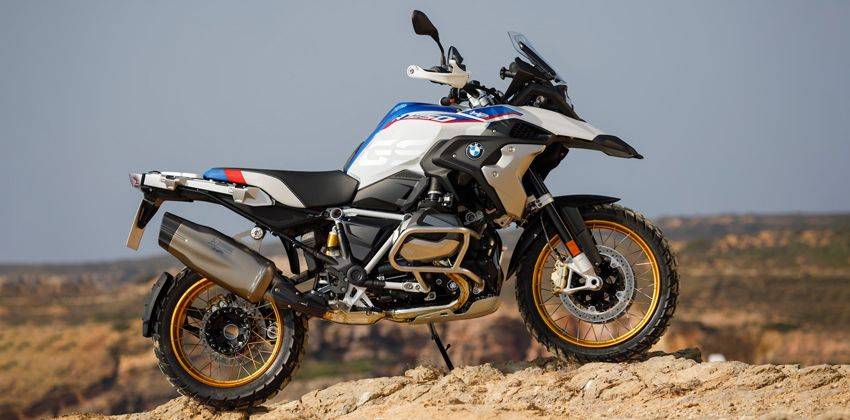 Coming to the highlight of the event, the R 1250 GS was showcased in three variants. All three, the R 1250 GS HP, R 1250 GS Exclusive, and the R 1250 GS Comic Blu literally stole the show in Pampanga. Powering the new GS is a 1,254cc boxer-twin which can churn out 138 PS of maximum power and 143 Nm of peak torque without breaking a sweat. The three variants of the icon, the GS HP, the Exclusive, and the Cosmic Blu can be yours for Php 1,570,000, Php 1,520,000, and Php 1,490,000 respectively.
You might also be interested in