Get your auto action fix from Netflix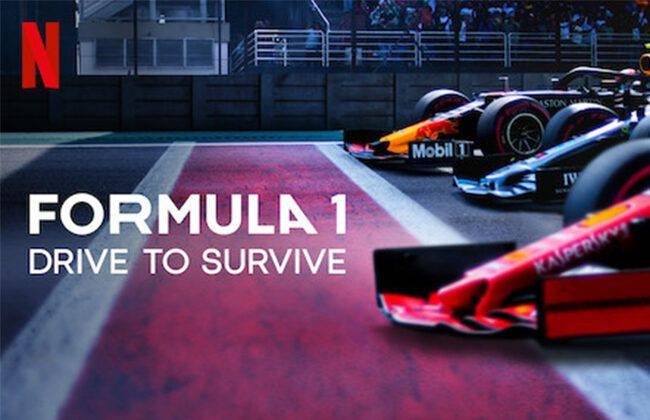 Cars have always been a natural magnet for fascination, interest, and inspiration. For some people, cars are an enduring obsession. They usually place pictures of the latest car models on their walls, collect car magazines and journals, and diligently follow motorsports.
This is perhaps the reason why car shows have found their way into mainstream entertainment. To leverage this, Netflix is now streaming a variety of automotive shows on its platform. Through these shows, people should understand the automobile industry even more.
Here we collect 10 of the best Netflix shows for car aficionados.
10. APEX: The Story of the Hypercar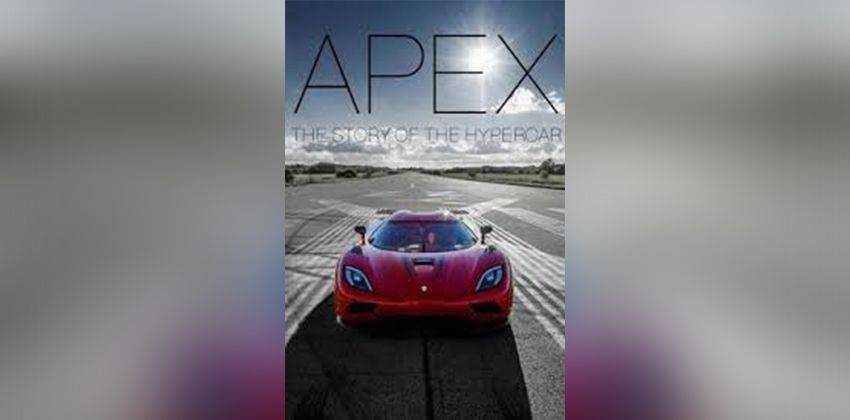 "APEX: The Story of the Hypercar" is an American documentary film made in 2015 that focuses on the unique automobile category of hypercars, and the attempt to change the automobile industry with a new sports car from Koenigsegg, a German company.  It also talks about the importance of gearing toward hypercar technology. The film also featured some of the largest automobile manufacturers in the industry since its emphasis was placed on three hypercars: the McLaren P1, Porsche 918, and the Bugatti Veyron. The One:1 brand developed by Koenigsegg also appeared in the Geneva Motor Show that was mentioned in this documentary film.
Photo from www.msn.com
9. Formula 1: Drive to Survive (Season 2)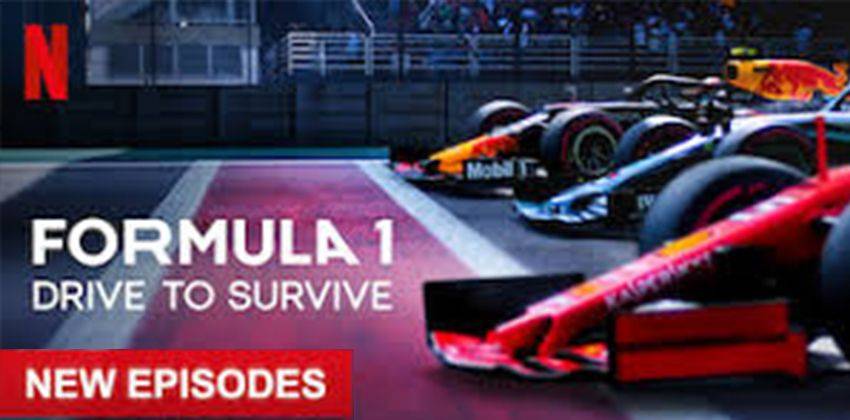 Netflix hit a sweet sport when it debuted "Formula 1: Drive to Survive" for a behind-the-scenes, in-your-face coverage of the 2018 Formula One World Championship. Now it's back for a second run depicting the 2019 season. In the spotlight are megateams such as Mercedes and Ferrari. This 10-part series also takes a good look at the money, drive, and necessary skills required to participate in a world-renowned automobile racing event.
Photo from Netflix
 8. Dirt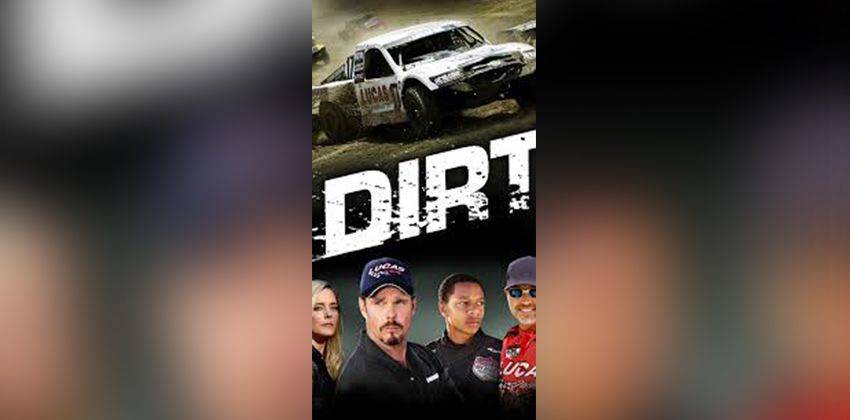 This 2017 film is not only filled with action but with enough drama to make you realize that people can change through their involvement in car races. In this film, a 17-year-old man gets arrested for robbery during a grand auto show.
On the other hand, the manager of a professional race car team is struggling to keep his business afloat despite near-bankruptcy. The tables are turned when he allows the 17-year old car thief to work for him and join his team. Eventually, he encourages the young man to get behind the steering wheel and compete in a race.
Photo from imdb.com
7. Paul Hollywood's Big Continental Trip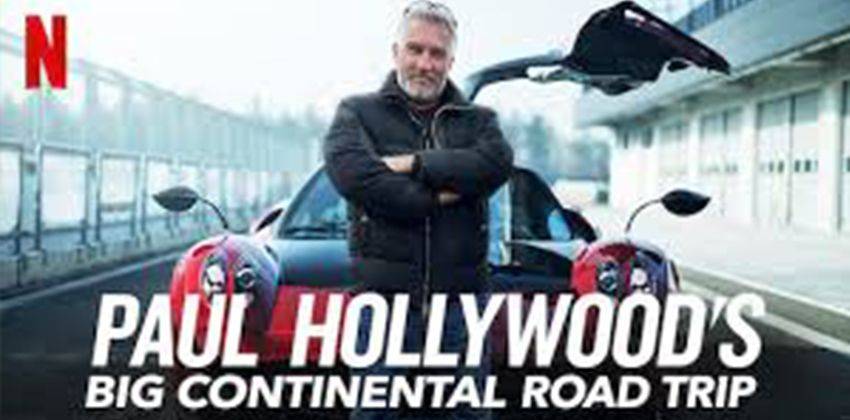 Paul Hollywood, a celebrity chef, is the host of this Netflix original that first aired in 2017. Paul has a keen eye for cars and interest in racing, and he interacts with different people and drives around Europe in different supercars like the Lamborghini Miura and the Citroen 2CV.
"Paul Hollywood's Big Continental Trip" consists of three episodes wherein Paul visits France, Germany, and Italy to look for connections between these three countries in terms of their best-known vehicles. What makes the show unique is the fact that a famous chef takes people on various rides, providing the audience with an entirely new perspective on car shows.
Photo from Netflix
 6. Logan Lucky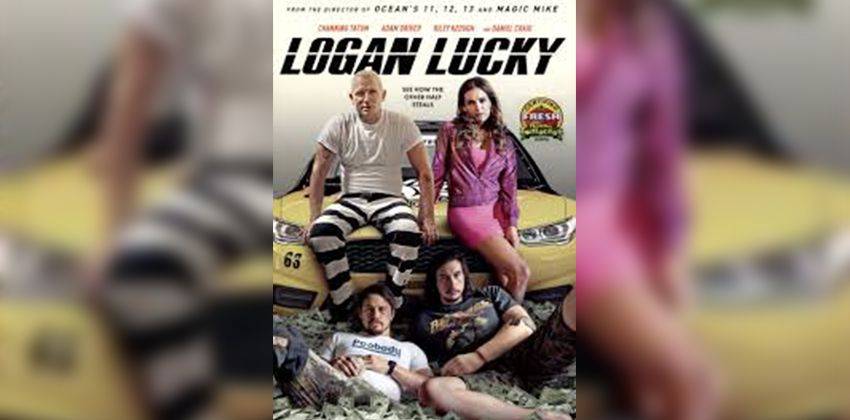 One of the known American auto-comedy films in 2017 is Logan Lucky. The film features a superb cast that includes Channing Tatum playing the role Jimmy Logan, Adam Driver, Daniel Craig, Hilary Swank, Seth Macfarlane, and Katie Holmes, to name a few.
Jimmy Logan, who got laid off from his job, plans to rob the Charlotte Motor Speedway without being caught by the FBI. He also asks the help of Max Chilblain, a NASCAR team owner, to be part of his plan. What's interesting about this movie is the series of challenges that Jimmy Logan and his friends go through to carry out his ambition. It also features the Coca-cola600 Race. 
Photo from TV Guide
5. Fastest Car (Season 2)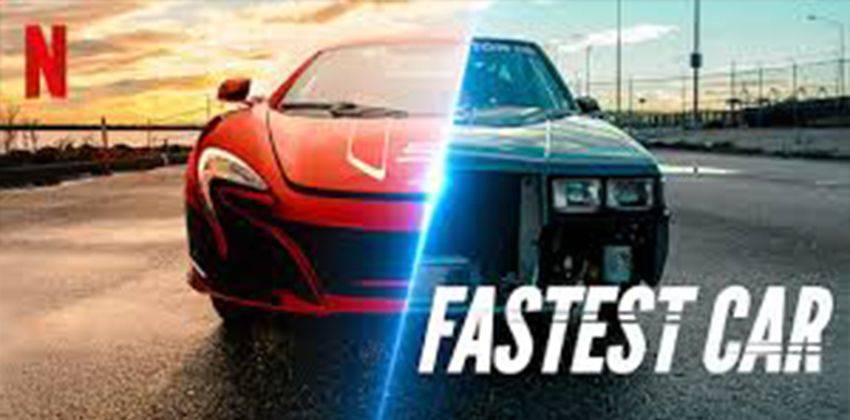 "Fastest Car," airing since 2018, ascertains how expensive supercars compete against ordinary vehicles in a drag race. Selected drivers in the United States go through a series of obstacles, mechanical interruptions, and near-disasters on a narrow strip of land.
Some people may think that watching drag races are, well, a drag. But what's unique about this show is that it gives detailed back stories of the competitors. Some compete in honor of a dead relative, while a few women compete against men racers in the show. Aside from this, some of the "fastest cars" featured in this show include the McLaren MP4, Dodge Viper, Ferrari 488, Ford GT, Lamborghini Huracan, and the Lamborghini Aventador.
Photo from Netflix
4. Rust Valley Restorers (Season 1)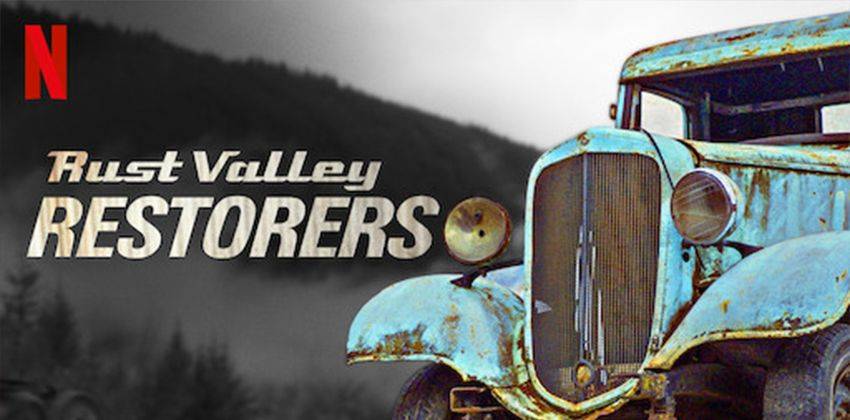 "Rust Valley Restorers" began airing on Netflix in 2019. The show revolves around the concerns of Mike Hall and the fact that he has several cars but has no money to restore or even beautify all of them. Set in an absurd restoration shop in British Columbia, the show places greater emphasis on the customization of Hall's old and rusted cars.
What sets this show apart from other auto revamping shows is the combination of slightly artificial car pieces in a garage, local color, and unique car designs. Another thing that makes this show more interesting for car enthusiasts is the funny and genuine nature of Mike Hall and the series of misadventures that happen during the car customization process. Moreover, the customized versions appear trendy and unique than other cars sold elsewhere.
Photo from Netflix
3. Hyperdrive (Season 1)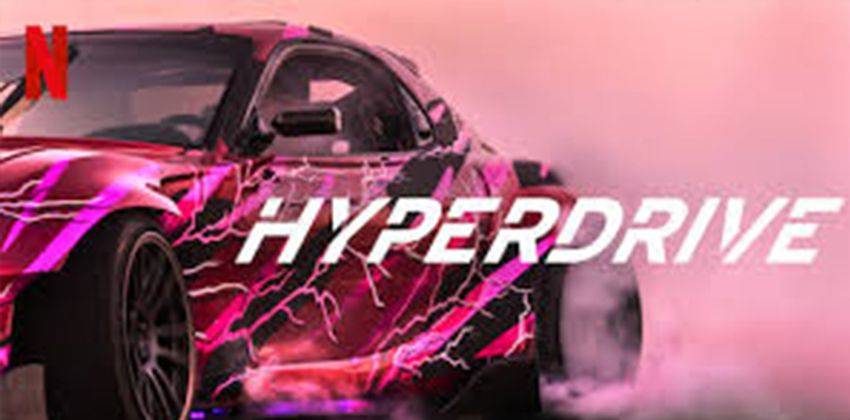 This show originally aired on Netflix in 2019, and considered to be a combination of "The Fast and Furious"and "American Ninja Warrior," as it delivers heart-stopping excitement through an auto-racing, reality show.
Co-produced by actress and certified car enthusiast Charlize Theron, the whole series focuses on 28 drifters who attempt to perform different stunts and obstacles. There is a giant seesaw known as "The Leveler" that all competitors need negotiate. Each season, the number of competitors is trimmed down until there are only six contenders left. During the final competition, only one will be declared Hyperdrive champion.
Photo from Netflix
2. West Coast Customs (Season 6)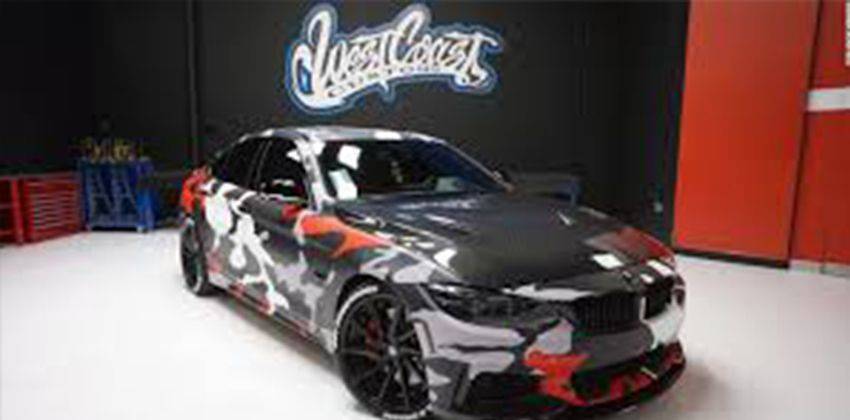 West Coast Customs (originally named Inside West Coast Customs) premiered in 2011, and the sixth season first aired in 2015.
The show revolves around a well-known shop in California that handles car repair and remodeling. Ryan Friedlinghaus, the owner of the shop, together with his staff, go the extra mile to transform less-expensive cars into cool vehicles that no one will recognize after transformation. What makes this show entertaining is the process of revamping that the vehicles undergo to look new and stylish.
Photo from cnn.com
1. Car Masters: From Rust to Riches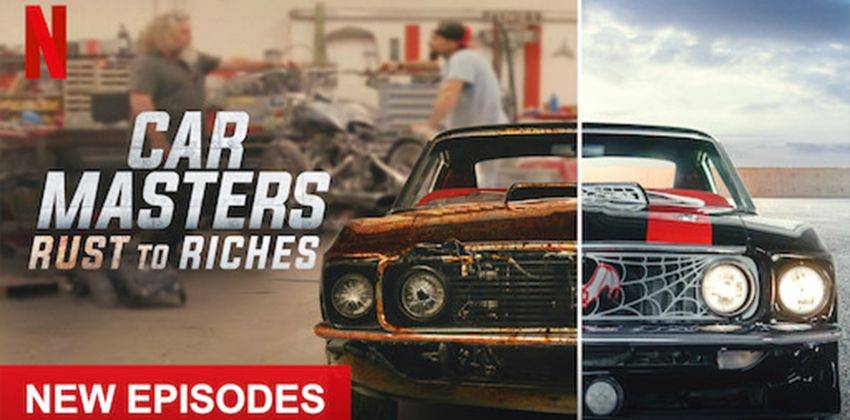 This Netflix car show made its debut in 2018, and is considered one of the most-watched auto shows in the US. It has also garnered positive reviews from car enthusiasts. If you're looking for a show that involves a complete overhaul of broken, old, and unused cars, then this is the show for you.
In this show, there is a garage referred to as the Gotham Garage (though it is not located in New York but California). Usually, unusable car parts and old, rusted cars are wholly transformed into state-of-the-art vehicles that are unrecognizable from the original form. The entire crew selects and purchases cars for US$500 to US$1,000. Then, through several customizations and trades, they make an overhaul of the whole thing and flip the revamped piece for a six-digit figure.
What makes this show entertaining is the fact that the overhaul process goes through numerous challenges. Those who are doing the complete overhaul maintain a solid rapport, and this is the reason why the audience becomes connected to the show itself
Photo from Netflix
You might also be interested in
Latest Cars Videos on Zigwheels