Ford PH takes home awards for its vehicles, CSR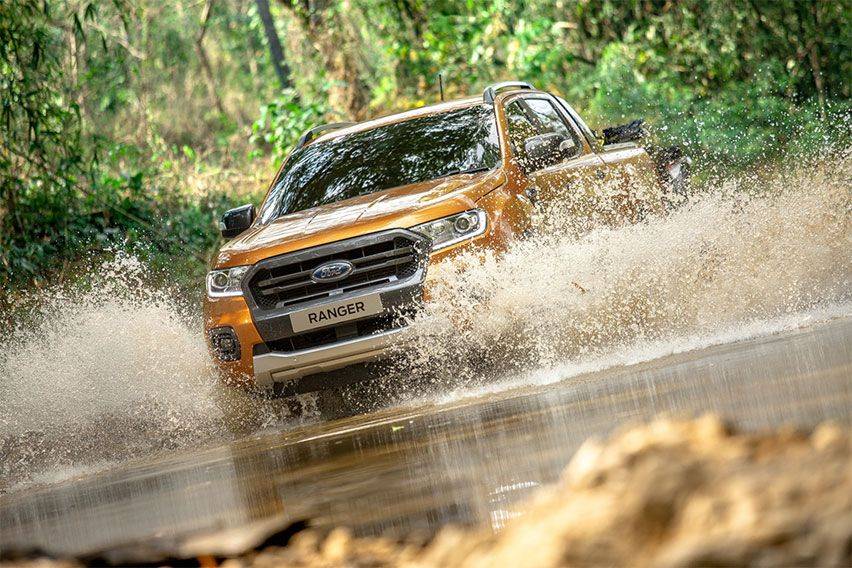 MANILA: Ford Philippines takes pride in its recent recognitions from different prestigious award-giving ceremonies for its vehicles and corporate social responsibility (CSR) programs.
C! Magazine hailed the Ford Ranger Raptor as the Best Pickup and the Ford Everest as the Best Midsized SUV in the 16th C! Awards. For two consecutive years, the Ranger Raptor has stood out among the high-quality pickup trucks in the country. Meanwhile, the Everest was also previously recognized as being the Best Midsized Ladder Frame SUV in 2019.
The Ford Ranger was also given a citation in the 2020-2021 Auto Focus Media's Choice Awards. It was considered the Best in Design and Best in Safety Features for the pickup category. Auto Focus also recognized the Ford Mustang in its 2020-2021 People's Choice Awards as the Standard Sports Car of the Year.
Ford Philippines has also proven that despite being one of the leading car manufacturing brands in the country, it never sets aside its corporate social responsibility. In the 4th Driven to Serve Awards, Ford brought home two Gold awards — one for the Ford Automotive Technician Scholarship Program under the Education category and another for the Ford Driving Skills for Life (DSFL) in the Road Safety category. The car company also received a Silver award for Building Healthy Communities Medical and Dental Mission program under the Community Development category. The Driven to Serve Awards is organized by the Society of Philippine Motoring Journalists (SJMP) to acknowledge outstanding CSR programs of different automotive companies. Expressing the company's gratitude with its recent CSR awards, Ford Philippines Managing Director PK Umashankar stated, "We thank our media partners for these accolades, which are a testament to the growing preference towards our Ford vehicles and how we see corporate social responsibility as an integral part of our business."
Photos from Ford Philippines
Also read: The Raptor origins story
You might also be interested in
Latest Ford Cars Videos on Zigwheels