Geely opens new dealership on Quezon Avenue tomorrow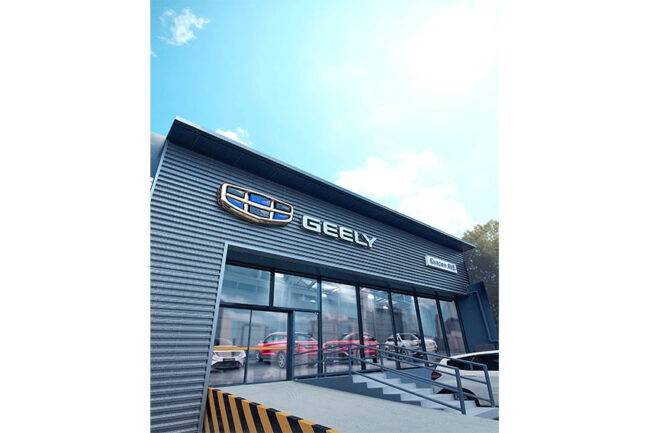 MANILA: Soijitz G Auto Philippines (SGAP) announced yesterday the opening of a new Geely dealership located on Quezon Avenue. This is the second dealer outlet of the auto brand in the country.
The introduction of the Geely Quezon Avenue dealership, under  dealer partner Autohub Group, was done nine months after the Geely brand had its debut in the country.
The Quezon Avenue showroom was initially scheduled to open last March, but was canceled due to the community quarantine implemented as a way of mitigating the spread of COVID-19 in the Philippines.
SGAP CEO and President Mikihisa Takayama acknowledged the Autohub Group as it becomes part of the Geely family. He pointed out that this collaboration is one big step forward in the aim of Geely and SGAP to be one of the key players in the automobile sector of the country.
The Autohub Group has been in the Philippine automobile business for over 21 years. It has at least 19 vehicle brands under the dealership and distributorship business of the group. The company has also built on its credibility and reputation through the luxury European brands that it manages, which include Rolls Royce, Pagani, Lotus, and Mini.
Geely Quezon Avenue will be officially opened tomorrow, July 31, and will be open Mondays to Fridays from 8 a.m. to 6 p.m.
Photo from Geely
Also read: Rico Blanco, Gretchen Ho are first Geely brand ambassadors in PH
You might also be interested in