Hyundai Dream Center Philippines sets best practice global standards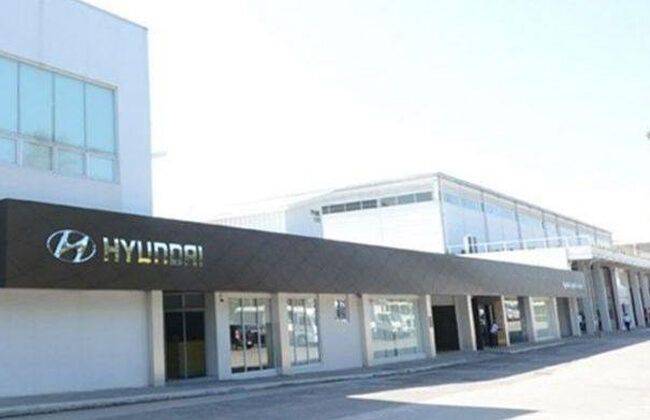 MANILA: More than a year after the launch of the Hyundai Dream Center Philippines (HDCP), the training facility is now setting a standard of best practices. That is, how to help young individuals have a successful career in the automotive industry.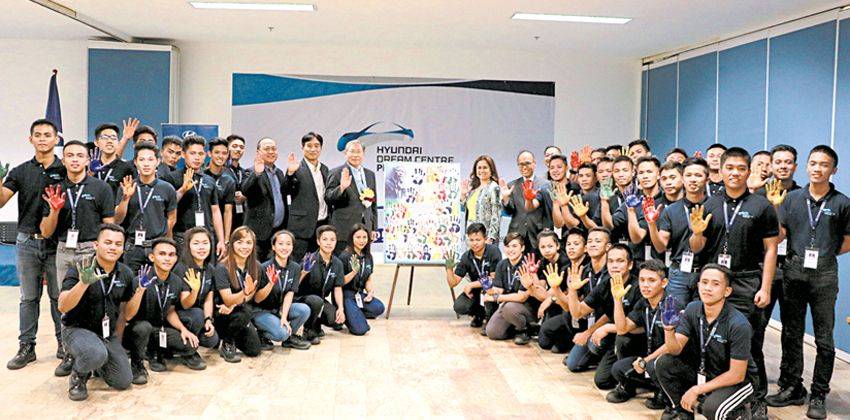 Recently, HDCP welcomed representatives from Plan International for an observation tour. Verónica Aguirre, Economic Development Manager of Plan International Guatemala, and Ms. Pragya Gurung, Skills and Opportunities for Youth Employment and Entrepreneurship (SOYEE) Specialist of Plan International Nepal, were shown around HDCP's world-class facilities by its officers and staff. The goal of the visit was to observe and exchange best practices and the possibility of replicating these best practices in other countries.
Hyundai Dream Center Philippines is the result of a partnership between Hyundai Motor Company (HMC), Hyundai Asia Resources, Inc. (HARI), and Plan International. It provides training to underprivileged and out-of-school youth who want to have the technical and soft skills training and become a part of the auto industry. It is the HDCP's vision to " provide the local auto industry with a new generation of world-class automotive service technicians."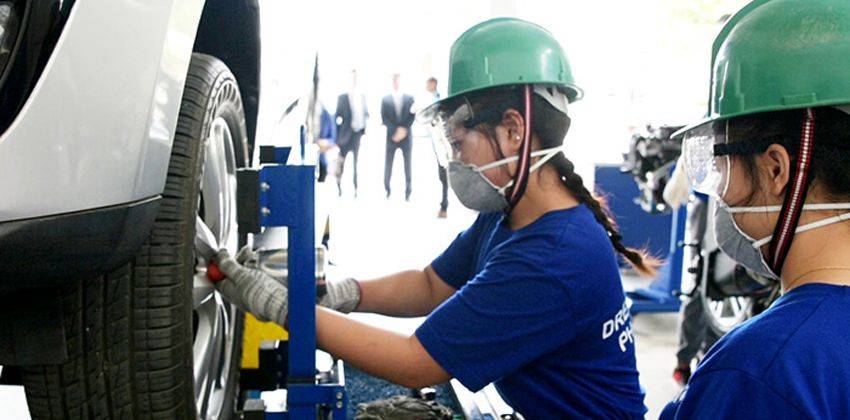 HDCP's curriculum offers three courses on how to be an automotive technician, service advisor, and warranty officer, which is adapted depending on the scholars' educational background. Since its launch, the Hyundai Dream Center Philippines has produced hundreds of graduates that are now filling in on the demands of the local auto industry.
According to HARI President and CEO Ma. Fe Perez-Agudo, HDCP's scholarship program, is their commitment and contribution "to the Philippines' global competitiveness by setting the bar for automotive education and training as high as we can. HDCP is our tangible way of driving human capital development in the country while making an impact in the future of our youth."
Indeed, Hyundai Dream Center is an example of how modernization and industrialization can help uplift the lives of the underprivileged sectors of our community.
Also Read: Buy a Hyundai and benefit from the "5x5 Hyundai Special Service Promo"
You might also be interested in
Latest Hyundai Cars Videos on Zigwheels