Infiniti previews future look of the QX60 with Monograph concept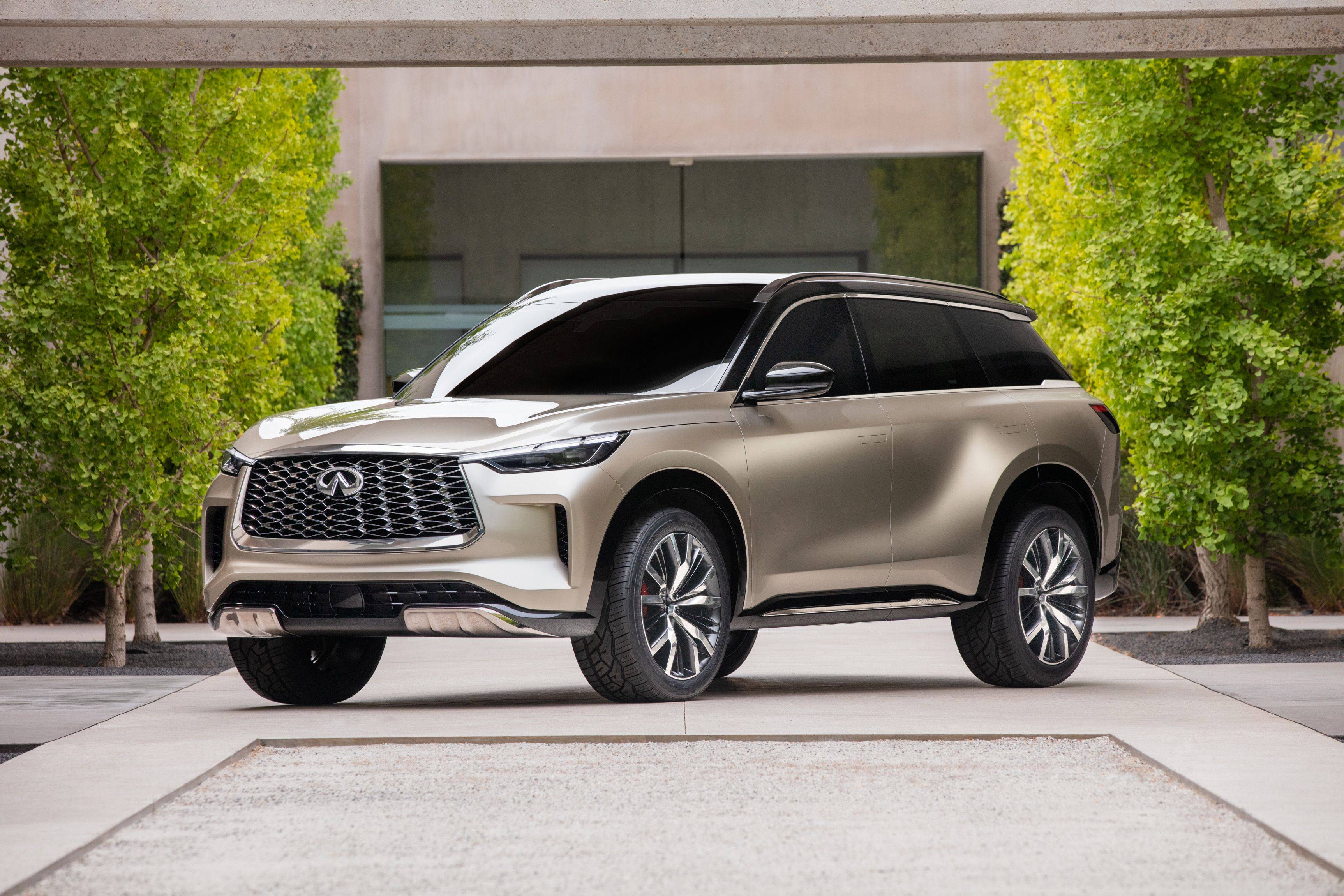 MANILA: After eight model-year updates, Infinity — Nissan's luxury vehicle division — is fully revamping the QX60 mid-size luxury compact SUV for the first time since the first-generation unit was launched in 2012.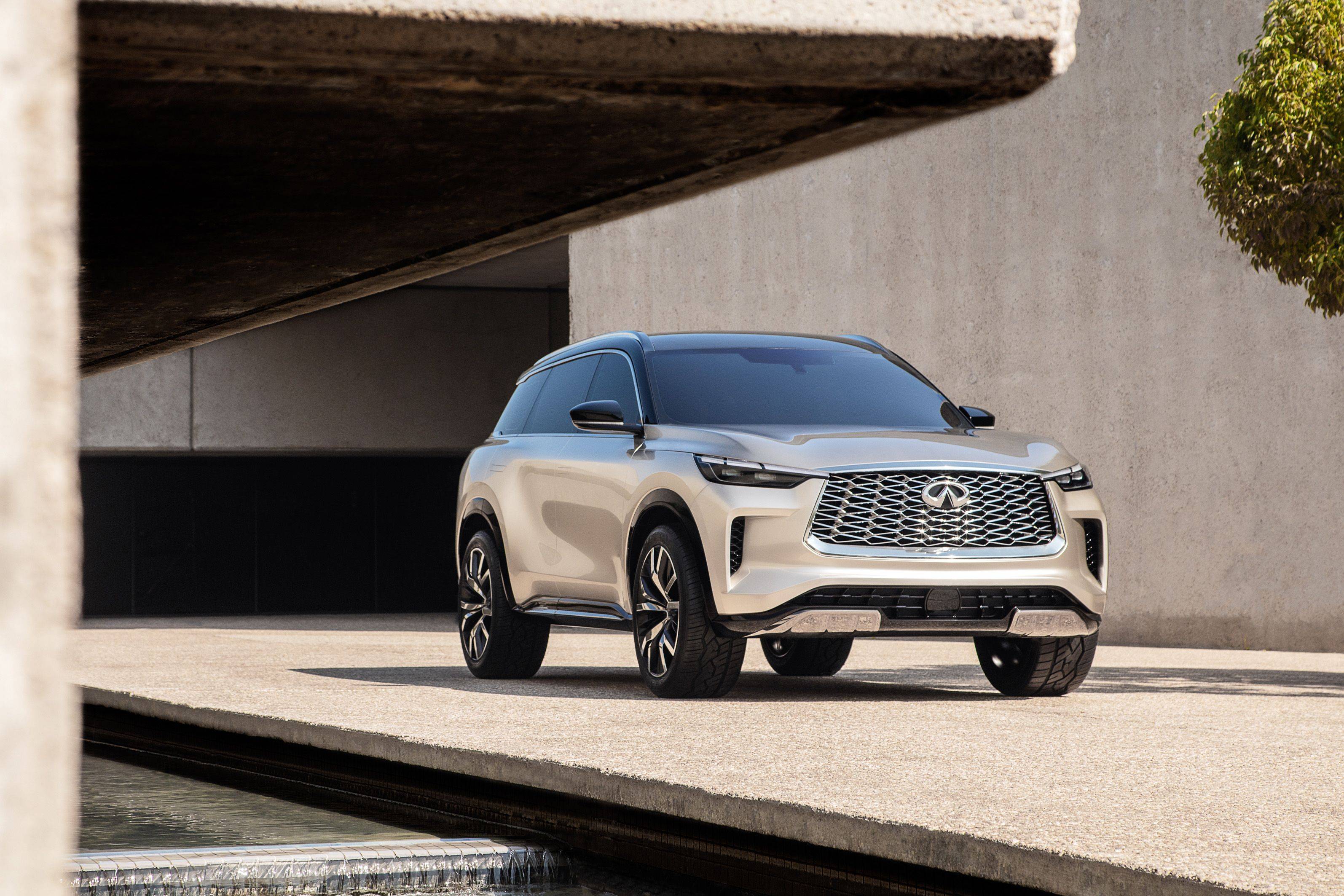 Swathed in a reflective platinum color, the Infinity QX60 Monogram concept is, according to the automaker, much more than just a design study as it delivers concrete understanding of the model's future by showing proportions and design elements that will be used on the vehicle.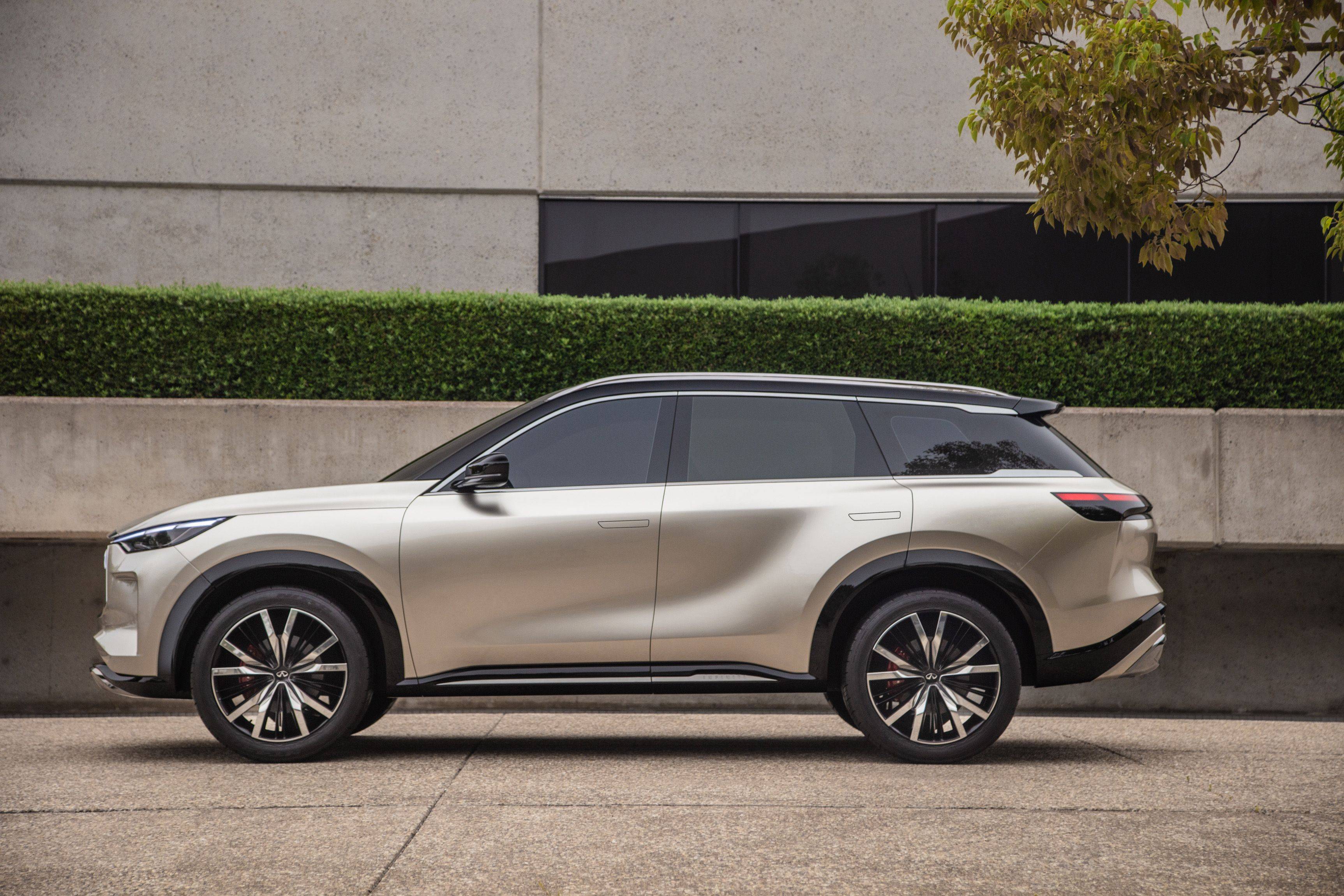 "We commenced the design of the Monograph knowing this was an opportune time to start a discussion about where we are planning to take the QX60 in the future, and more broadly, where we are heading as a brand with our design language," said Alfonso Albaisa, senior vice president of Global Design at Nissan Motor Co., Ltd.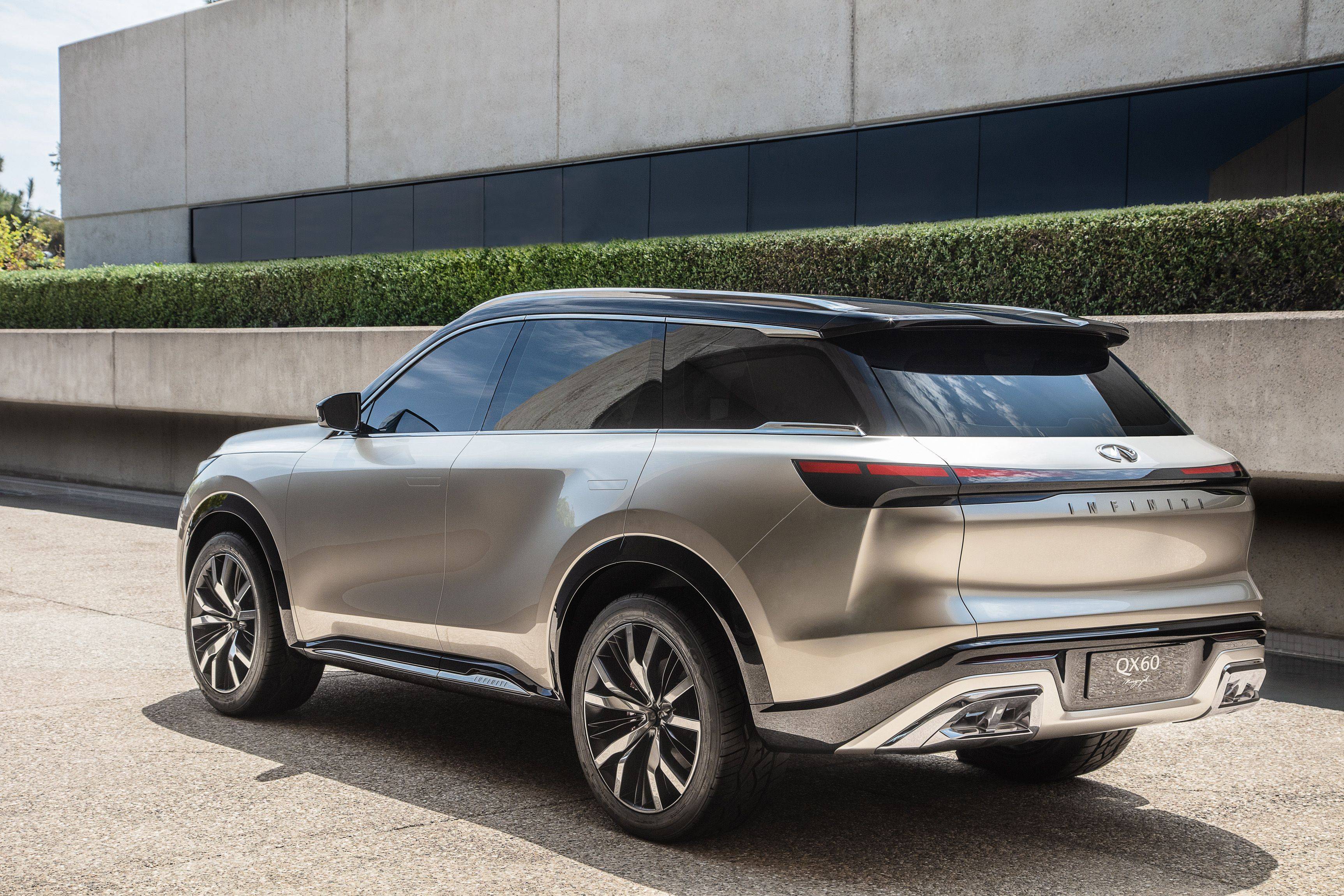 This preview shows a body with wide stance, horizontal hood and shoulder line, muscular wheel arches and fenders, and a long wheelbase. To ensure a sleek profile, the rake of the A-pillar isn't abrupt while the glasshouse comes down in a tapered fashion. Along the side is a high shoulder line that goes straight to the rear for a view of the wide body and track.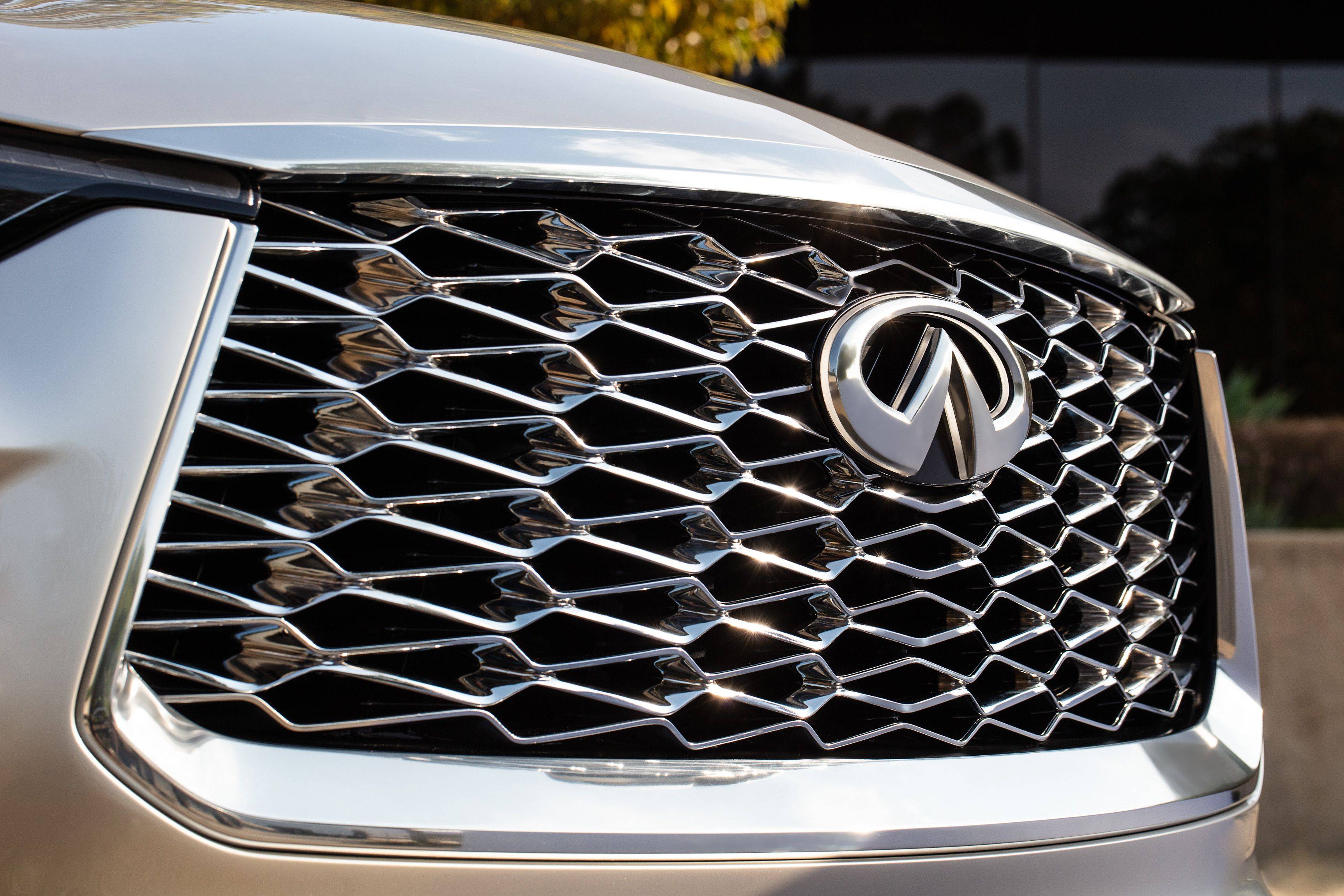 The inner mesh of the grille takes inspiration from Japanese origami to give off three-dimensional depth from a two-dimensional surface. The same mesh pattern is used in the side air intakes in the lower corners of the bumper.
"In crafting this Monograph, we wanted to change the tonality of the QX60 and transform the nameplate from a sculptural and architectural point of view. We raised the visual center of gravity, giving it a strong, straight shoulder line that carries through to the hood, with a higher, more prominent grille, and longer-looking cabin to deliver a sense of muscularity and a commanding presence," added Albaisa.
The body color of the concept is a conscious effort by Infiniti to show the qualities of liquid metal by allowing the surface of the body to capture the shadows and lights of the environment in which it is displayed. On top is a kimono-fold pattern roof that comes in pure black hue for a strong contrast to the rich body color. The pillars, roof, front, side and rear glass all seamlessly connect to give it a 'floating' effect.
"The platinum paint on the QX60 Monograph projects a sense of warmth," said Taisuke Nakamura, senior design director  at INFINITI Global Design
Slim 'digital piano key' lights are used in front and at the rear. The inner structure of the headlamp features a shape and pattern of lines inspired by an electrical heatsink device.
The full production version of the second-generation QX60 is expected in 2021.
Photos from Infiniti
Also read: Nissan makes the Navara tougher with updated Off-Roader AT32 variant
You might also be interested in
Latest Nissan Cars Videos on Zigwheels