Honda Gold Wing to get Android Auto in June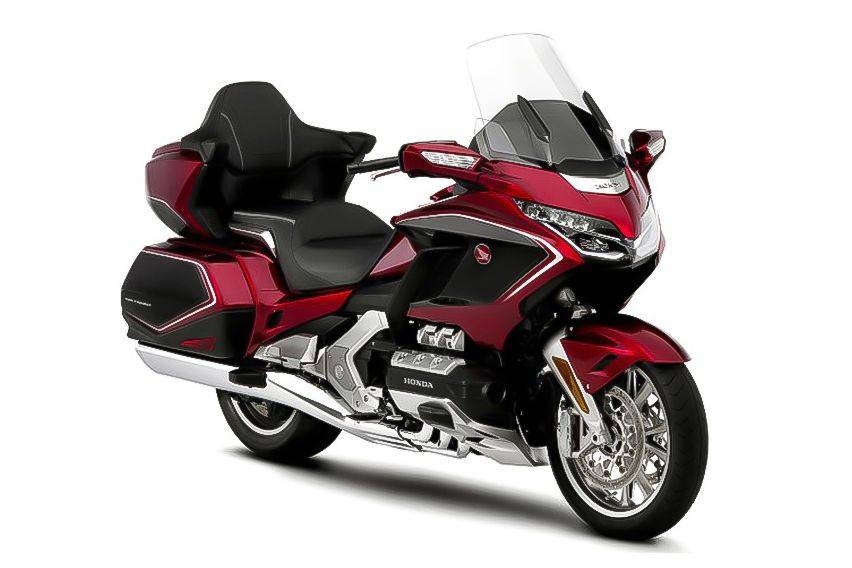 MANILA: Messaging, phone calls, listening to music and other applications can soon be realized while on the road in a Honda motorcycle. This will be made possible with the incorporation of  Android Auto in current-model Gold Wing by the middle of June 2020.
Android Auto is considered by some quarters as the safest and most convenient way to use mobile phones while aboard a motorcycle. The software was launched five years ago, and it is slowly penetrating the motorcycle industry.
Through its voice recognition feature and easy-to-use interface, the Google Assistant on Android Auto maintains entertainment and connectivity so that distractions are lessened and that the driver remains focused on the road. The interface of the Android Auto displays information efficiently through large icons and legible menus. The software was recently given a darker theme, a more instinctive interface, and an updated app launcher layout for easier use.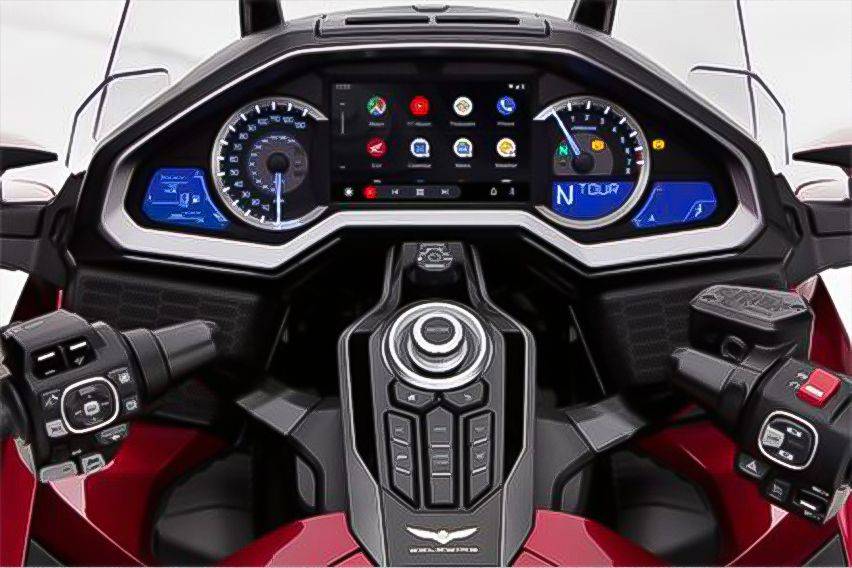 One of the main features of the Android Auto is the Google Maps-powered navigation system, which instantly locates an alternative route once heavy traffic is detected. The software keeps track of saved destinations on the driver's mobile phone, so there is no need to manually type the exact location of an establishment, office, or residence.
Moreover, Android Auto provides motorists on-demand accessibility to a multitude of podcasts and songs through a wide range of third-party applications. It also allows people to remain connected through messaging and phone calls using WhatsApp, Hangouts, Skype, and other messaging applications. It also works well with Spotify, iHeart Radio, Pandora, and Waze.
Nevertheless, vehicle settings are not included. Thus, the driver needs to exit the application if he or she wants to adjust climate controls (for cars), choose a different driver setting, and browse through different radio stations.
Since it was launched in North America in 1975, the Gold Wing Series has become the leading model of Honda for more than 40 years. In October 2017, the all-new Gold Wing was launched in North America, becoming the first motorcycle to acquire Apple CarPlay integration. Customers have positively accepted its navigation features for the improvement of application-specific services and ride experience.
With the integration of the Android Auto and Apple CarPlay on the Gold Wing, Honda intends to deliver more convenience and comfort to the motorcycle lifestyles of customers on a global scale.
Photos from Honda
Also read: Study: Apple CarPlay, Android Auto make driving more dangerous than cannabis or beer
You might also be interested in