Ayala automotive business announces org, exec changes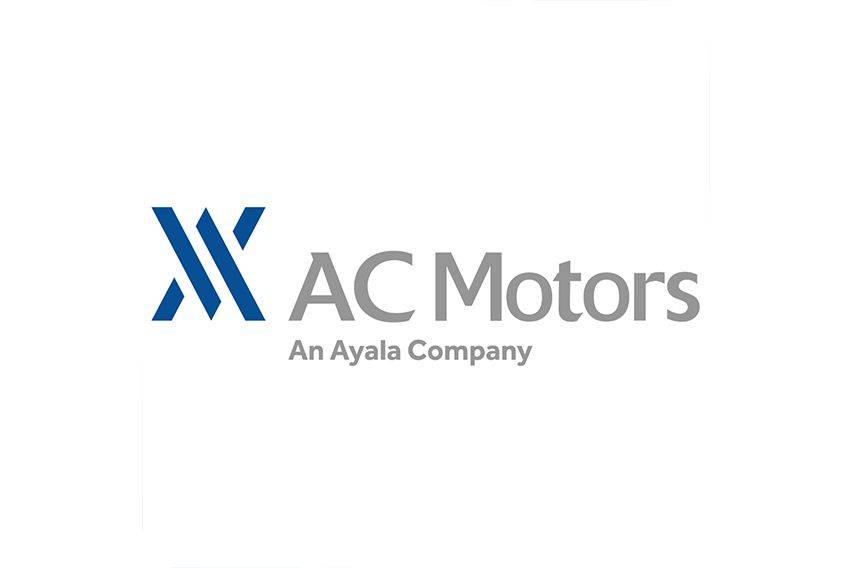 MANILA: Changes are coming, according to AC Industrials, Ayala Corporation's "wholly-owned industrial technologies arm and direct parent of the group's vehicle distribution and retail dealerships division, AC Motors."
First, AC Motors will be segregating its automotive and motorcycle marques into two separate businesses to let the group "capitalize on the unique growth opportunities in each sector."
Then beginning October 1, Antonio "Toti" Zara III steps in as president of the AC Motors automotive business unit — which handles the Kia, Volkswagen, and Maxus brands along with their dealerships, plus Honda and Isuzu showrooms. The former Nissan executive will also serve as president of the different AC Motors dealership companies.
"Toti brings with him 30 years of experience in the global and local automotive industry covering service, sales, and marketing functions," said AC Industrials Chairman and CEO Arthur Tan (in photo above), who also stays on as chairman and CEO of the companies under AC Motors. "We welcome his experience and hope he can add fresh and innovative perspectives to help accelerate the strategies we have set forth and started in order to navigate this crisis and take advantage of the long-term trends that continue to drive the industry's evolution."
AC Industrials said that the changes were needed to "to position (AC Motors) to move past the current pandemic and prime itself for future growth."
The Kia distributorship will continue to be headed by Manny Aligada as its president; Automobile Central Enterprise (Volkswagen and Maxus distributorship) is still headed by Felipe Estrella.
The AC Motors motorcycle business unit, currently housing the manufacturing, distribution, and retail operations of KTM and Husqvarna, will be led by Dino Santos.
Images from AC Motors
Also read: WATCH: AC Motors holds The Mechanic car care webinar
You might also be interested in
Latest Cars Videos on Zigwheels