Peugeot launches 3008 SUV Active in the Philippines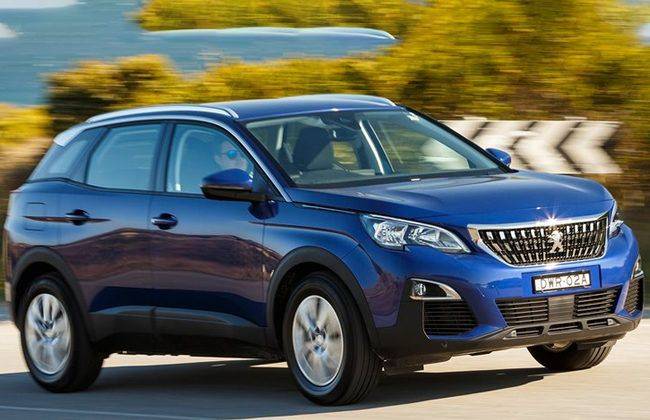 MANILA: Peugeot has again come to hunt in the C-segment SUV market by launching the new 3008 SUV Active. The car looks similar to the older 3008 GT Line and is available in three exterior colour options including Bianca White, Artense Gray and Nera Black.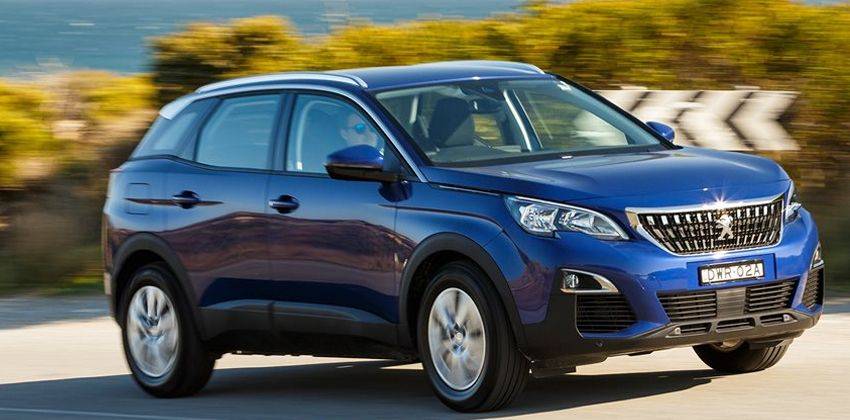 Designing wise, apart from having some similarities with older sibling 3008 GT Line, 3008 SUV Active has some other styling cues as well. Looking at the front fascia, one can find slim halogen headlights. The uniqueness of the car is enhanced further when one notices the brand's trademark claw effect LED lighting at the rear. The car can be easily identified even from the rear.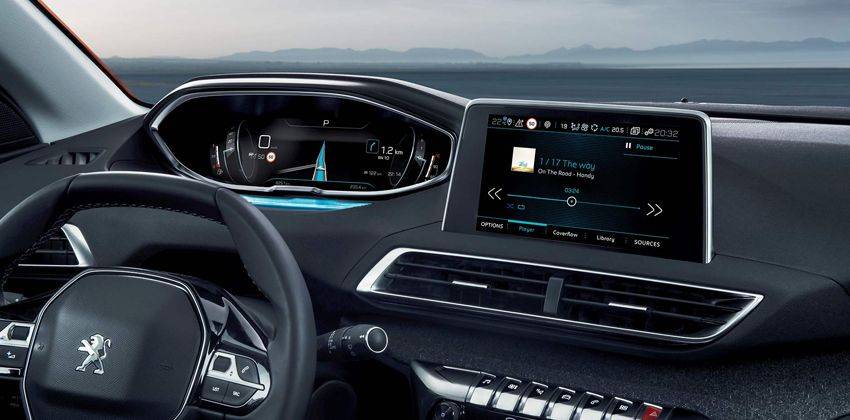 After that, the dynamic silhouette highlights of the SUV helps to make its appearance aggressive. These start from the front grille and connects finished to the gloss black rear panel, via the sides and edged trims.
Getting inside the SUV, the modern and sophisticated cabin is provided with the brand's own i-Cockpit design. In the well-furnished interior, everything is placed perfectly and the driver can easily use the convenience options. Sitting on the elevated driving position, the driver will grip a compact steering wheel, while driving. The other highlighting features of the car are touch screen controls, an all-digital dashboard, etc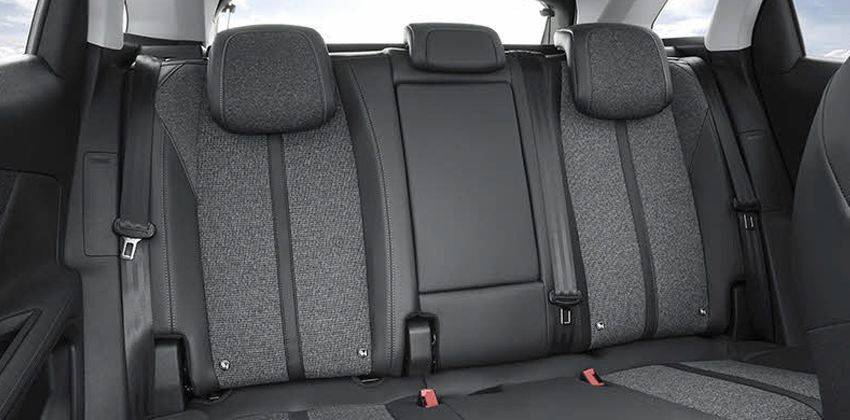 Glen Dasig, the president of Peugeot Philippines said, "Peugeot is proud to unveil the first stage in its long-term goal of bringing its products to a wider and truly global audience. To achieve this, we are making our vehicles more accessible to the market while still providing the same driving experience and comfort found in our current range."
 The Peugeot 3008 SUV Active Diesel comes with a price tag of PHP 2,390,000, which means the car costs PHP 500,000 less than the older 3008 GT Line. As for now, it is available in some selected Peugeot dealerships.
Also Read:- All-new 2020 Peugeot 3008 stirs the SUV segment in the Philippines
You might also be interested in
Latest Peugeot 3008 Cars Videos on Zigwheels