Toyota, Mitsubishi boost face shield production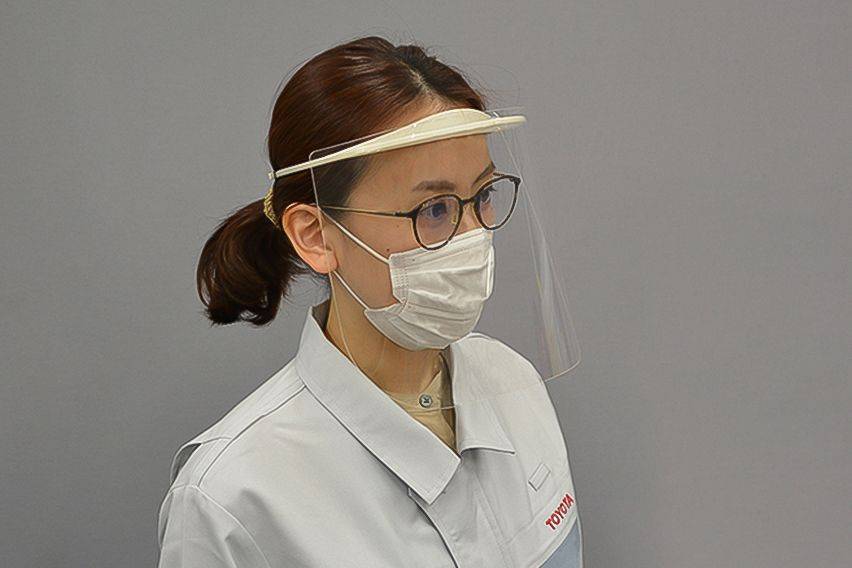 MANILA: The Toyota Group and Mitsubishi Motors Corporation (MMC) are both ramping up the production of medical face shields in Japan this month to help combat the COVID-19 pandemic.
Toyota Motor Corporation  and Toyota Group are set to increase production capacity from 500 to 600 pieces weekly to 40,000 pieces monthly (or about 2,000 pieces daily) starting April 27. Toyota also bared plans to boost in-house production to around 70,000 units monthly (approximately 3,600 units daily). Please see chart below.
Toyota Group companies are currently manufacturing medical face shields. Toyota Motor East Japan, Inc. also generated 3,000 pieces at the Miyagi Prefecture on April 20, along with Hino Motors, Ltd. (Hino), Daihatsu Motor Co., Ltd. (Daihatsu), and Toyoda Gosei Co., Ltd., which have begun their trial production. Hino and Daihatsu are also bringing medical face shields to numerous healthcare facilities in specific areas.
Furthermore, the two affiliates of the auto company, namely, Toyota Industries Corporation and Toyota Motor East Japan Inc., are also planning to manufacture 10,000 to 12,000 pieces monthly (about 500 pieces daily) beginning April 29. Toyota Auto Body Co., Ltd. is also considering the manufacture of medical face shields beginning mid-May.
Medical face shields, which protect healthcare workers from droplets coming from COVID-19 carriers, will be delivered free of charge to local governments and healthcare institutions experiencing shortages of medical supplies and equipment. Most of these face shields are manufactured in two plants at Toyota, Aichi Prefecture in central Japan.
The Toyota Group has created this initiative, as part of the Kokory Hakobu Project of Toyota, to demonstrate support for the efforts of medical frontliners, who are working round-the-clock for the diagnosis and treatment of COVID-19 patients. Moving forward, the Toyota Group plans to distribute the medical face shields that it manufactures to local governments and healthcare facilities in the respective communities of the auto company.
The primary medical face shield production facilities and capacities of Toyota Group companies as of April 28 are shown below.
| | | | |
| --- | --- | --- | --- |
| Company | Plant | Production capacity | Production start |
| Toyota Industries Corporation | Kyowa Plant | Approx. 500/day | April 29 |
| Toyota Motor Corporation | Teiho Plant, Motomachi Plant | Approx. 2,000/day | April 13 |
| Toyota Motor East Japan, Inc. | Miyagi Ohira Plant | Approx. 600/day | April 20 |
The auto company firmly abides by the policy to be aware of the feelings of those undergoing challenges amid the global pandemic, to make swift decisions, come to conclusions more quickly, and take immediate action faster while making on security and safety as the highest priorities. Toyota and Toyota Group companies will do their best to help medical frontliners in combating COVID-19.
Meanwhile, Mitsubishi Motors Corporation (MMC) will also manufacture around 1,500 face shields monthly. The production has begun at the Okazaki Plant in Aichi Prefecture and other plants.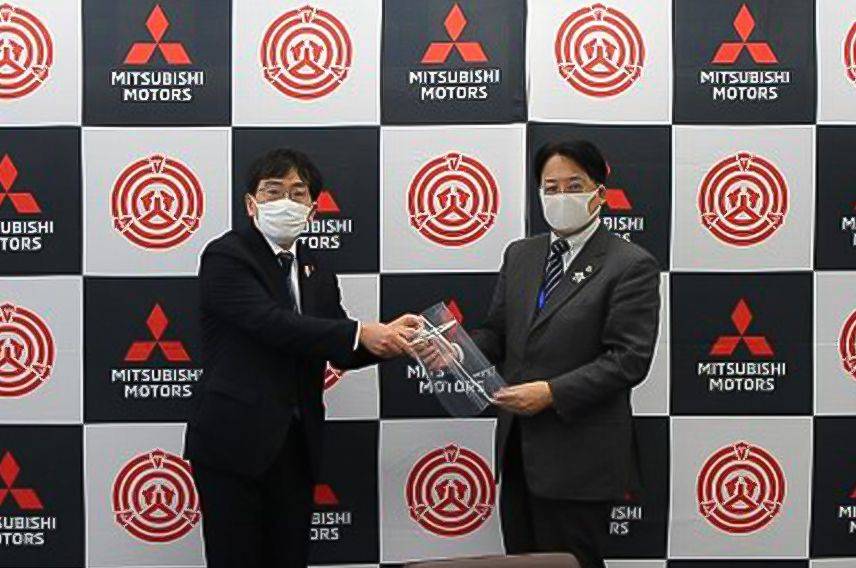 On April 24, MMC donated these face shields to Okazaki City. Another manufacturing facility, Pajero Manufacturing Co., Ltd. in Gifu Prefecture, also provided face shields to a hospital in Minokamo City, Gifu Prefecture.
Moreover, MMC also plans to donate face shields in Okayama Prefecture, where its Mizushima Plant is situated.
MMC intends to increase its face shield production capacity and manufacture more products like face masks to curb the spread of the coronavirus.
The auto company will also continue to use its manufacturing plants as well as skills cultivated in the production and design of automobiles while complying with the regulations of local and national governments and related organizations worldwide.
Photos from Toyota and Mitsubishi
Also read: Toyota mobilizes massive global resources in fight vs. Coronavirus (COVID-19)COVID-19
You might also be interested in
Latest Cars Videos on Zigwheels