Video game makers lend expertise to autonomous driving technology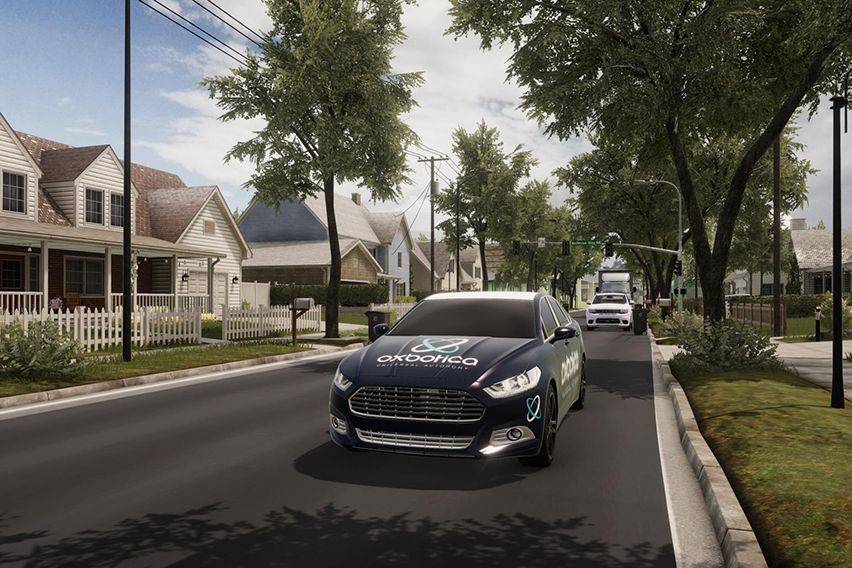 MANILA: Gran Turismo Sport, Forza 7, and even Call of Duty are just some of the current crop of video games that, believe it or not, are helping drive autonomous driving technology forward.
The developers of these games are stepping up to the plate after being tapped by leading autonomous vehicle software maker Oxbotica to help code the program that will be used by self-driving cars.
With their proficiency in designing virtual worlds, flight simulators, and racing games, the task of these programmers is in recreating the simulated world Oxbotica is using to test its autonomous driving software — whether it's an urban road or roughing it out on a rocky trail.
Animation technology and a video game engine will be the testbed for each virtual test program.
One of the key enablers for Oxobotica's autonomous software stack is simulation. In order to achieve Universal Autonomy, engineers must be able to run virtual testing in an infinite number of scenarios with varying environmental conditions, traffic situations, factoring in pedestrian behavior as well.
The ability to make software changes and play it back through the simulations in a very short time is necessary for live testing and to allow developments to happen quickly, safely, and at scale.
These simulations will then be run all day, every day to make sure that the software installed in future autonomous vehicles has been tested thoroughly before it gets deployed in the real world.
"At Oxbotica, we have attracted some of the brightest talent from the video game industry because they bring a speed of development and deployment unique to that industry. There is a lot of commonality between developing a chart-topping game and autonomous software, the most valuable being robust coding principles and a focus on CPU efficiency. We are able to write new code, debug and test in real-time without sacrificing robustness or safety," said Todd Gibbs, former game developer turned Oxbotica employee.
Also read: Toyota steps closer to autonomous driving with new HD map building ability
You might also be interested in
Latest Cars Videos on Zigwheels