How the Suzuki Dzire's Auto Gear Shift technology works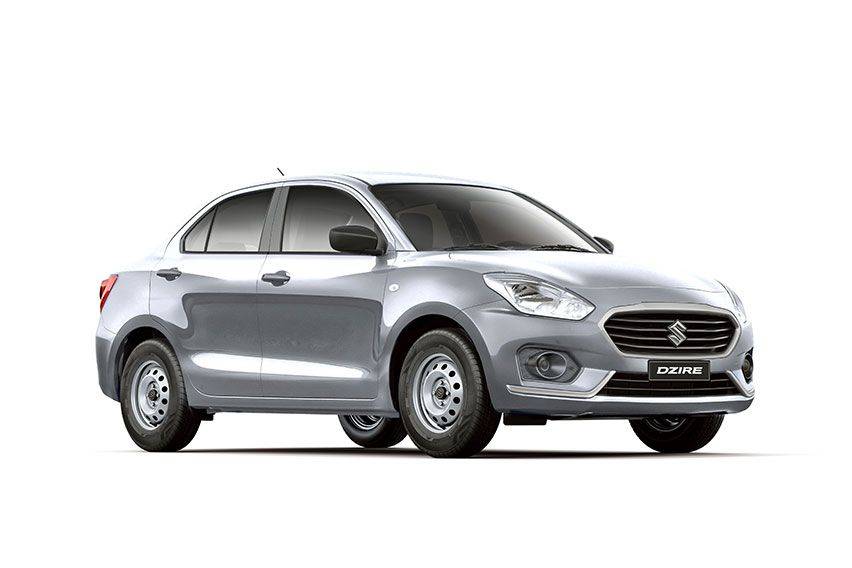 With the launch of Suzuki Dzire in 2018, Suzuki also introduced an innovative concept which completely intrigued car enthusiasts. The Auto Gear Shift (AGS) technology, which is first used in Dzire's top variant, offers to drivers the convenience of an automatic transmission and the control that a manual transmission provides.
AGS combines both manual and automatic functions in one vehicle to provide a more convenient yet fuel-efficient drive. This system uses a two-pedal technology with an electronic clutch operation, which is very beneficial in dealing with terrible traffic conditions.
You can easily switch among the three drive modes: Reverse, Neutral, and Drive. You can put the lever on the "D" or drive mode if you want to drive in a standard automatic transmission, or switch it to the "M" or manual mode if you want to have more control on your vehicle. The Dzire is equipped with an intelligent shift control actuator which provides an effortless shifting of gears with its electronic function.
Suzuki ensures that this practical concept delivers low fuel consumption due to the lesser transmission loss.
The Suzuki Dzire GL+ AGS variant is priced at P698,000—relatively cheaper than most automatic transmission sedans.
Photos from Suzuki, Eric Tipan
You might also be interested in
Latest Suzuki Dzire Cars Videos on Zigwheels