2020 Suzuki Ignis gets styling and powertrain updates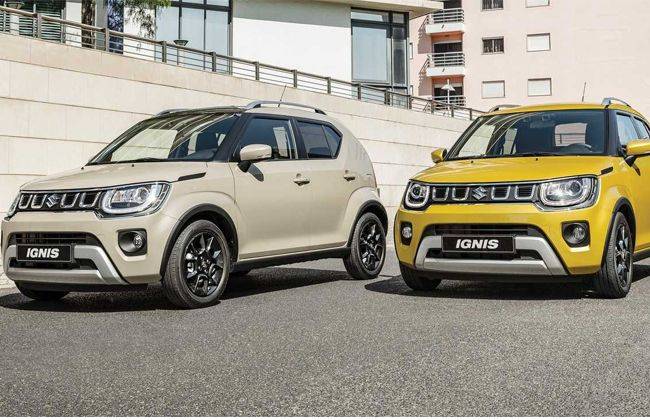 MANILA: If you are a Suzuki fan, then this news might interest you with the newest styling update from the automaker. Suzuki Ignis has undergone subtle designing tweaks and upgraded powertrain option, to present to you the new facelifted version of the car.
Suzuki Ignis was first brought to the European market in 2016, which was then considered a strong competitor for Fiat 500. Ignis gained much popularity soon after its launch due to its practical and playful appeal in the market. The car also went on to become the top three finalists for the 2017 World Urban Car Awards, which is a huge accolade in its basket of recognition. Earlier, the targeted market segment of Ignis was the young buyer group, but the facelifted version is sure to favor some mature segment with its rugged and boxier appeal.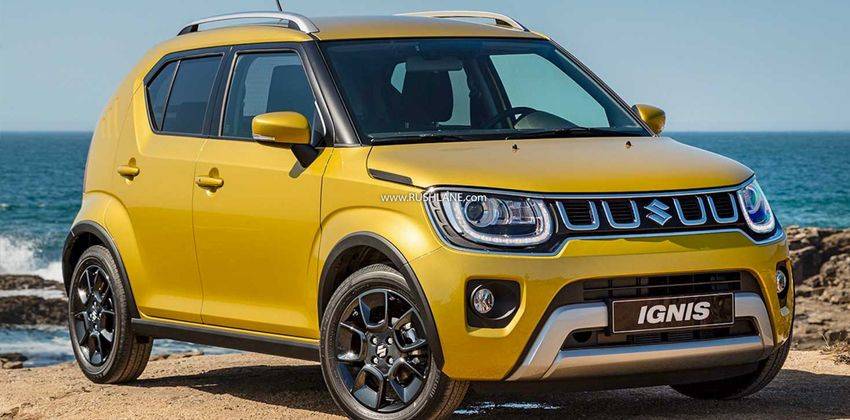 This recent mid-life update cannot be noticed from afar, but there are certain substantial changes for which you need to read some descriptive writing about them. Looking at the facelifted version we can make out substantial changes on the exterior, however, Ignis retains its overall rectangular portrait. It still dons the signature flare wheel arches, covenant footprint but the newness can be felt with new five-spoke radiator front grille. Changes have also been given to the interior color combinations and an enhanced hybrid powertrain engine is also placed. Figuratively, you will now see a rugged version of Ignis on road, supported with better efficiency.
Talking about the outside, the front bumper is modified to don new radiator grille and faux scuff plates, which gives it a hulky appearance. Ignis is a subtly high riding hatchback and with silver-painted inserts on the rear bumper, it gets a more distinctive look.
Not so major, but the interior of the car has received slight changes with the color combinations and a redesigned instrument cluster. Suzuki kept the toggle switches, dual-tone dashboard and other features absolutely unchanged.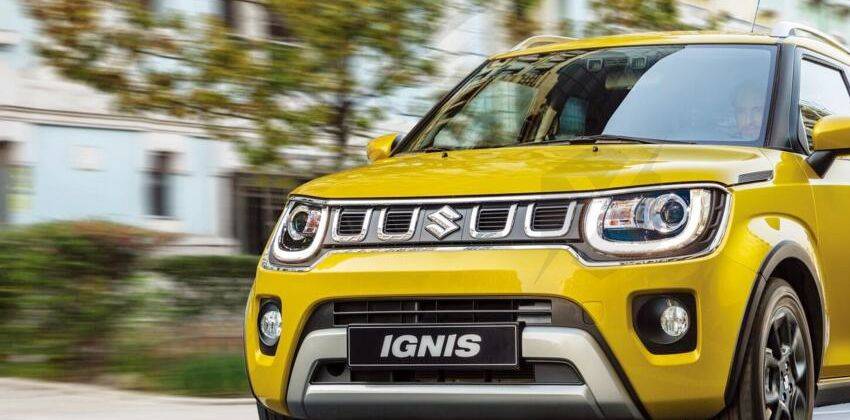 Significant changes lie at the heart of the car. There is an upgraded 1.2-liter gasoline engine which now uses an electric intake VVT, a variable displacement oil pump, and electric piston cooling jets. According to the Japanese manufacturer, this will bring improved efficiency and a power-packed engine performance.
Additionally, an improved mild hybrid system is fitted, that uses a larger 10-Ah battery replacing the old 3-Ah pack. We assume that this can store more energy in the lithium-ion battery during deceleration.
The facelifted Ignis also has a new CVT transmission that showcases a more powerful acceleration performance at lower speeds. It also gives outstanding fuel efficiency when driven on high speeds.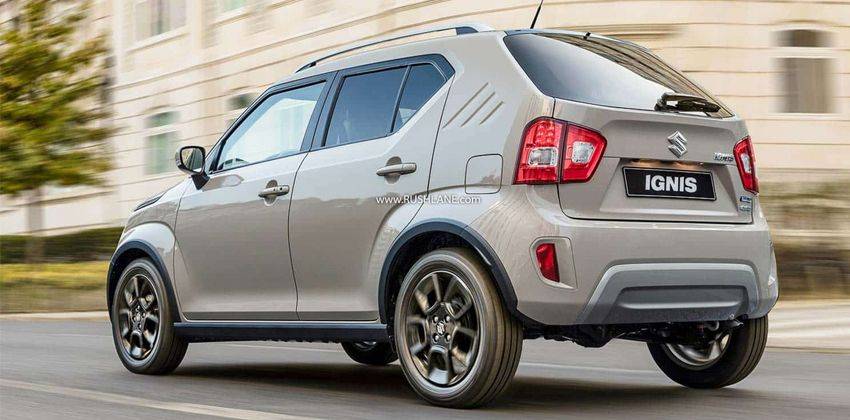 The Suzuki Ignis is now available in eleven single-tone and seven two-tone colors, including three new shades Caravan Ivory Pearl Metallic, Rush Yellow Metallic, Tough Khaki Pearl Metallic. Seems like the Suzuki engineers have been quite playful with the color combinations.
New Ignis is all set to dominate the Unite Kingdon from the spring of 2020, till then let us keep our anticipation to rest if the Philippines gets lucky.
Also Read: Suzuki S-Presso is here, reserve one for just P5,000
You might also be interested in
Latest Suzuki Cars Videos on Zigwheels