Bronco bucks again: Ford brings back iconic truck in Disney launch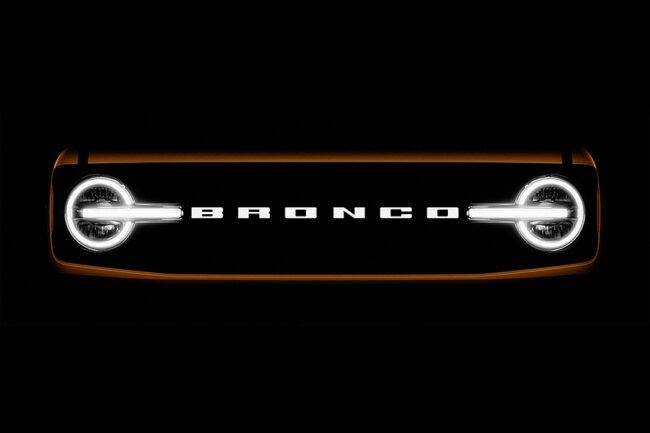 MANILA: The mighty Ford Bronco 4x4 makes it return after a 24-year hiatus on 13 July across all broadcast, cable, digital, and streaming properties of Disney including ABC, ESPN, National Geographic, and Hulu.
"Ford Bronco is an icon that has captured people's imaginations and inspired them to explore the most remote corners of America and the world since the 1960s. As a new era for Bronco begins, we're proud to tap the strengths of epic adventurers like Jimmy Chin and Disney storytellers to help bring Bronco to life and inspire millions of people to get out into the wild," said Jim Farley, Ford's chief operating officer.
The initial plan by the Detroit automaker was to launch the 2021 Bronco 4x4 SUV lineup at the North American International Auto Show but with the pandemic forcing the event's cancellation, partnering with Disney was the next best thing.
Disney's award-winning creative agency, Disney CreativeWorks, produced three custom branded content that will air separately but simultaneously on 13 July during the first commercial break at 8PM (Eastern time) or 8AM 14 July Philippine time. All three films will be available to view in Hulu starting 14 July.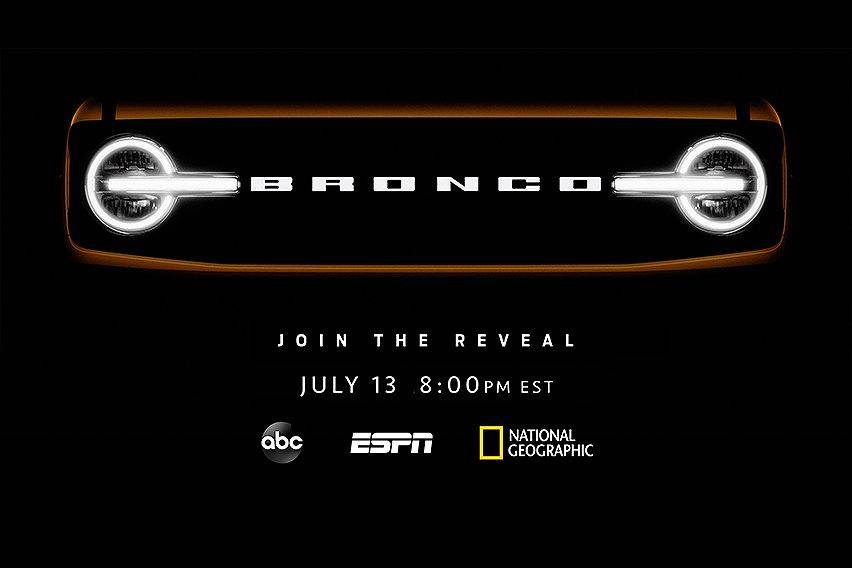 The film that airs on ABC is three minutes long and features a Bronco trim with musical artist Kip Moore. On ESPN, another Bronco model is in the spotlight with pro climber Brooke Raboutou, and on Nat Geo, Academy Award-winning director and acclaimed cinematographer, photographer and professional climber Jimmy Chin will put another Bronco front and center during "National Parks: Yosemite."
"At Disney, we take pride in creating culture and leveraging our unrivaled portfolio of brands to authentically and creatively tell stories during meaningful moments. With Ford, we're reimagining what a product reveal can look like by drawing upon our best-in-class sports, entertainment and streaming brands to bring the new Bronco family to life in a way that honors its heritage and gives viewers an unforgettable experience," said Rita Ferro, president, Disney Advertising Sales.
Ford also will share additional special content with enthusiasts on its YouTube, Facebook, Instagram and Twitter channels starting at 8PM ET on July 13 (8AM 14 July) – including additional details on the performance strengths of each new 2021 Bronco model.
The 2021 Ford Bronco is a mid-size SUV that is expected to be offered in two and four-door trims. It may share the same body-on-frame chassis and powertrain with the Ranger and Everest.
Photos from Ford
Also read: Ford F-150 pickup makes a comeback
You might also be interested in
Latest Ford Cars Videos on Zigwheels