Geely, Baidu to start new intelligent electric car brand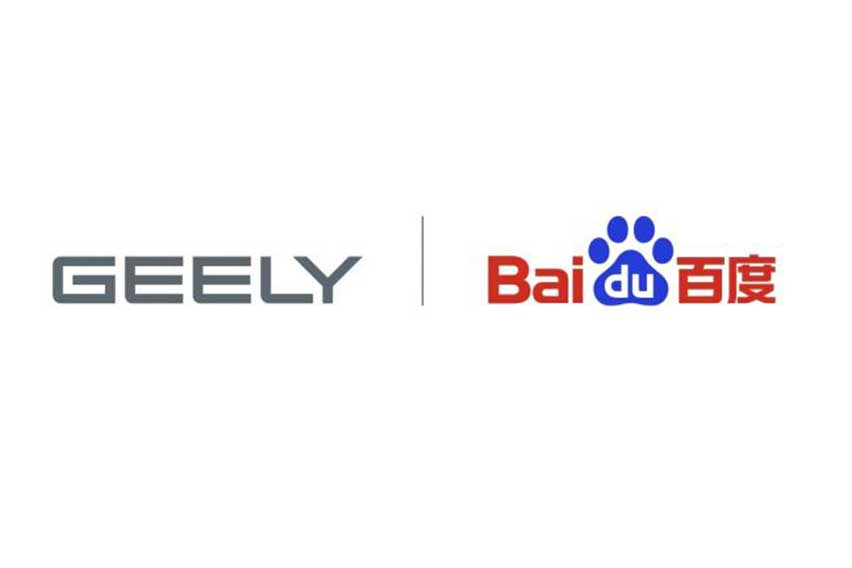 MANILA: Zhejiang Geely Holding Group (Geely Holding) partnered with Chinese tech giant Baidu, to open a new intelligent electric car company.
In September 2020, Geely Holding unveiled the Sustainable Experience Architecture (SEA), which is the world's first-ever open-sourced electric car architecture. Geely Holding and Baidu will be using this electric vehicle design which merges hardware, software, and broader integrational potentials in the next breed of models that will be crafted based on customer preferences and electrified vehicle standards.
Baidu has been a reliable contributor in the intelligent transportation industry for eight years. Its developments include Apollo autonomous driving, DuerOS for Apollo, and Baidu Maps.
With this strategic partnership, Geely Holding aims to upgrade from being a conventional car manufacturing company to a premier electrified mobility institution. Geely Holding has been working on the technological advancements for its car brands by partnering with expert groups in developing state-of-the-art automotive technologies, which include the Internet of Vehicles, intelligent driving, mobility services, vehicle processors, and low-orbit satellites.
Geely Holding is China's leading commercial automotive group. It is the parent company of Volvo Cars, Lynk & Co, and LEV. It is also a major shareholder in Geely Auto, Proton and Lotus.
Image from Geely
Also read: Geely PH inaugurates GenSan dealership
You might also be interested in